We sent the fall semester 2015 RIDGE crew to Moab for a week, just as winter was starting to set-in here in Whitefish, MT. The student athletes were joined by the RIDGE lead mountain bike and climbing coaches for a week of shredding trails and climbing new lines.
After training on the trails and Quartzite rock common in Northwest Montana, the team was eager to test themselves on the Red Sandstone that is prevalent in the Moab desert.
The crew headed south with the RIDGE van full of climbing gear, mountain bikes, and a hand full of GoPro cameras. They returned with red dirt crusted onto there beaming smiles, a few great stories, and an abundance visual media...
RIDGE student athlete, Zack P. put the RIDGE GoPros to work...
Zack's trip edit: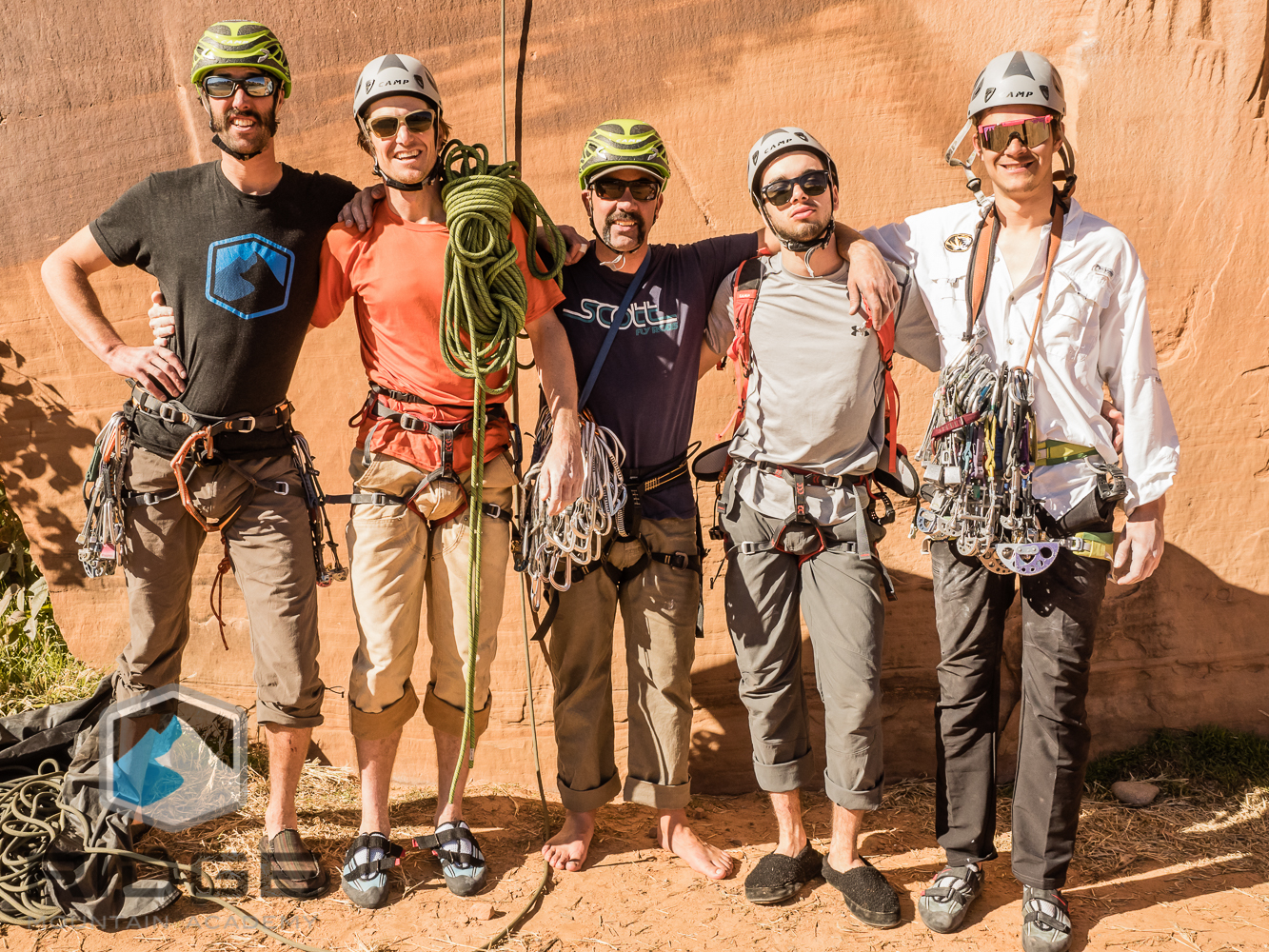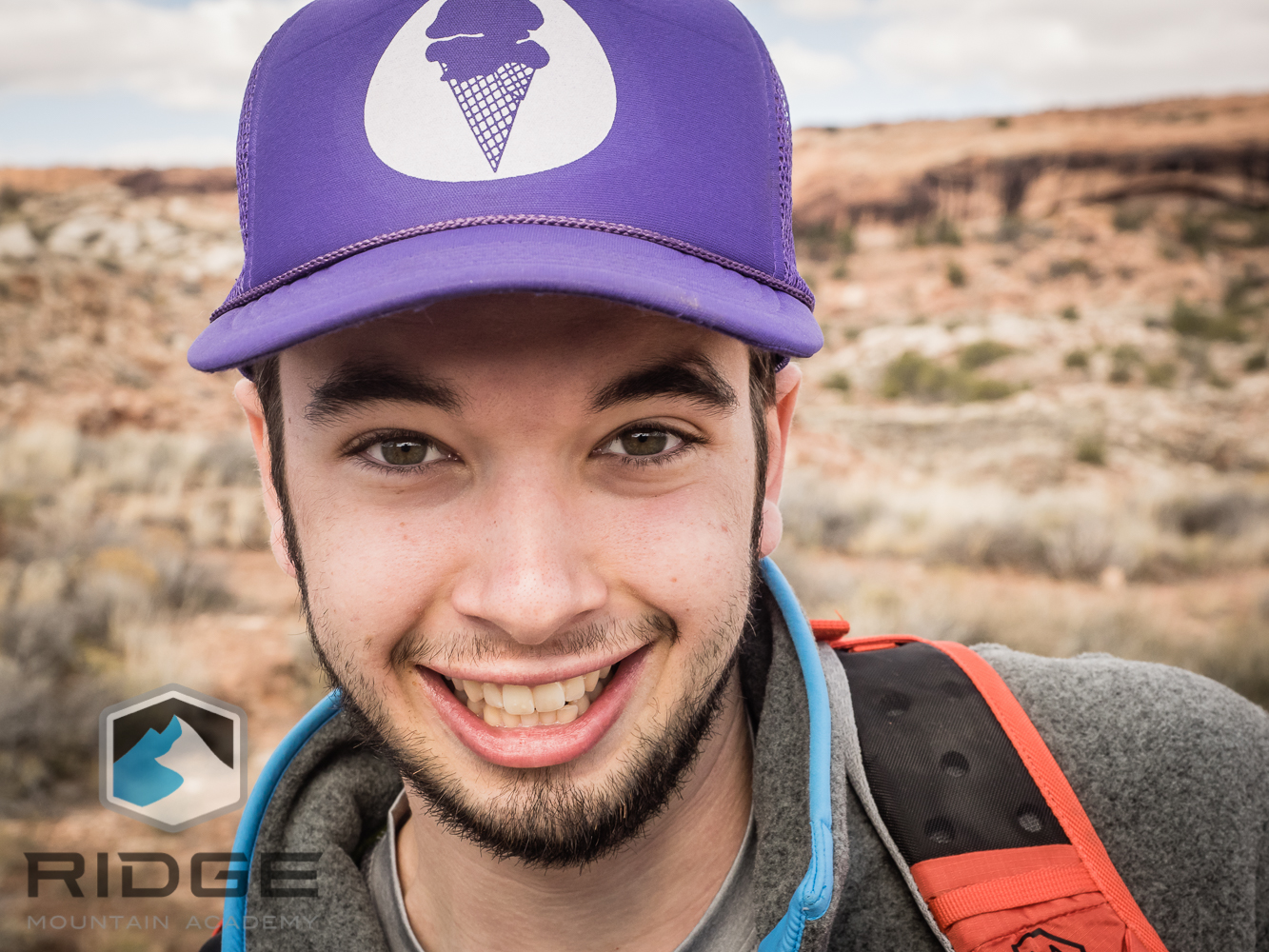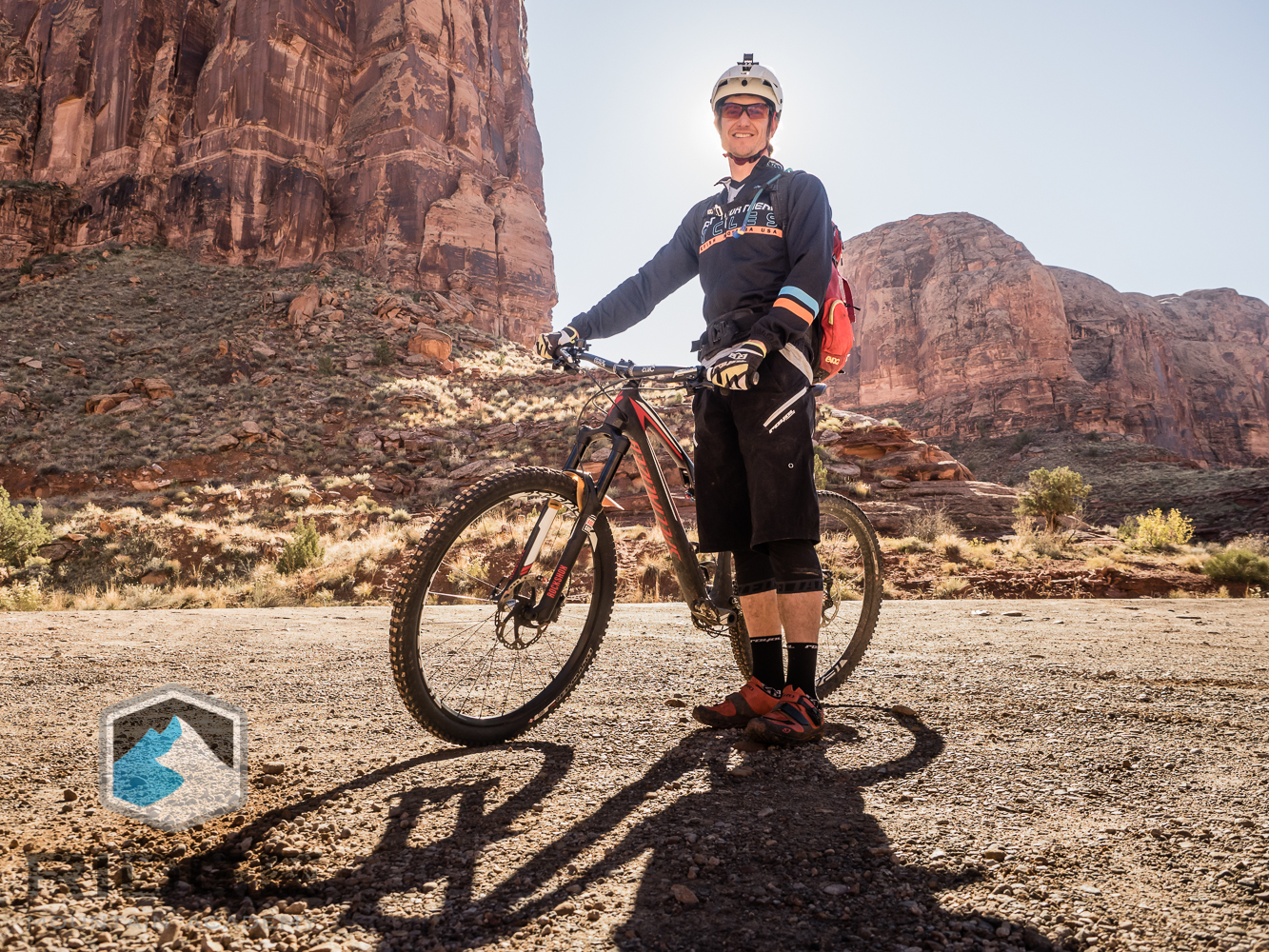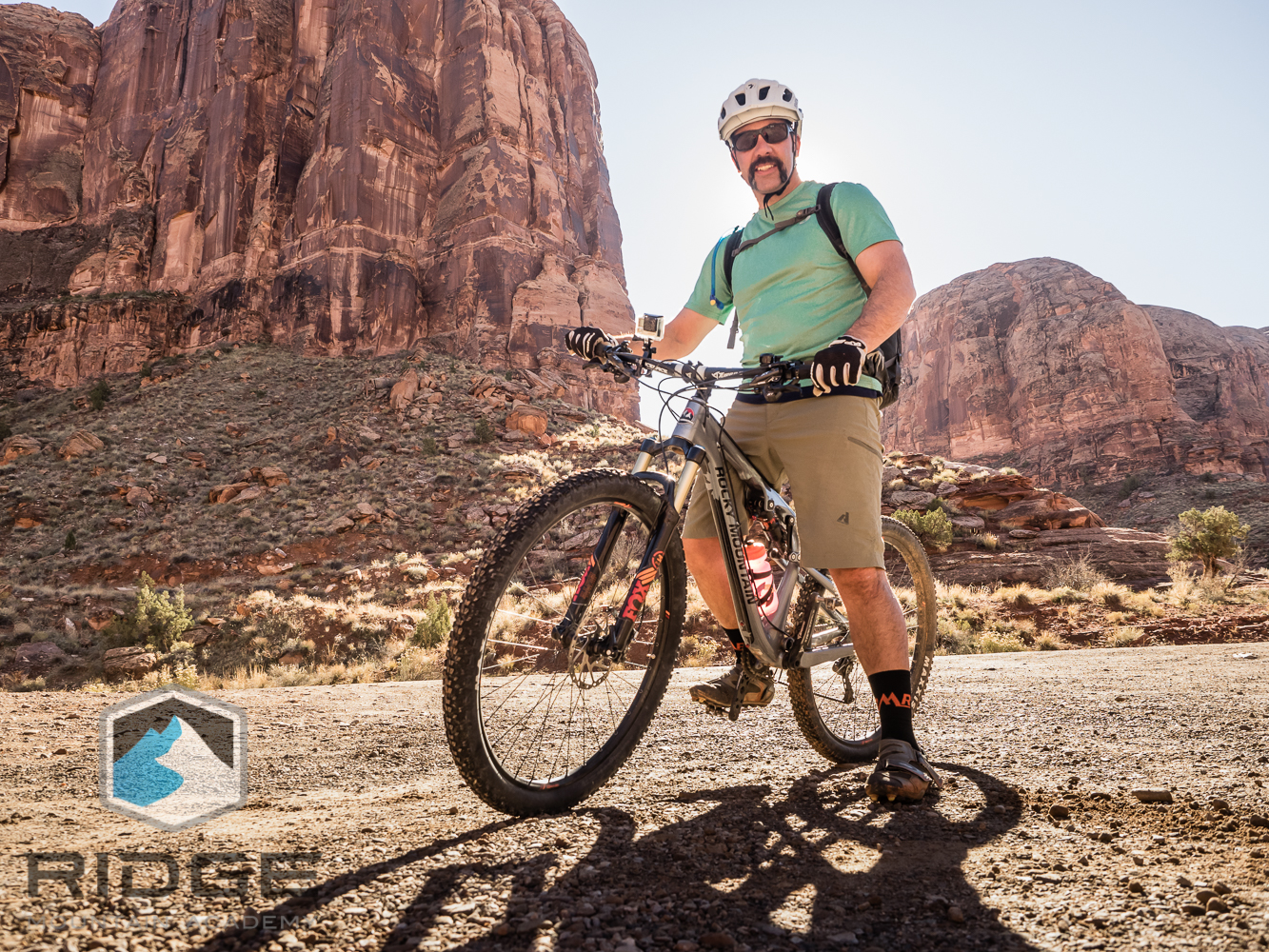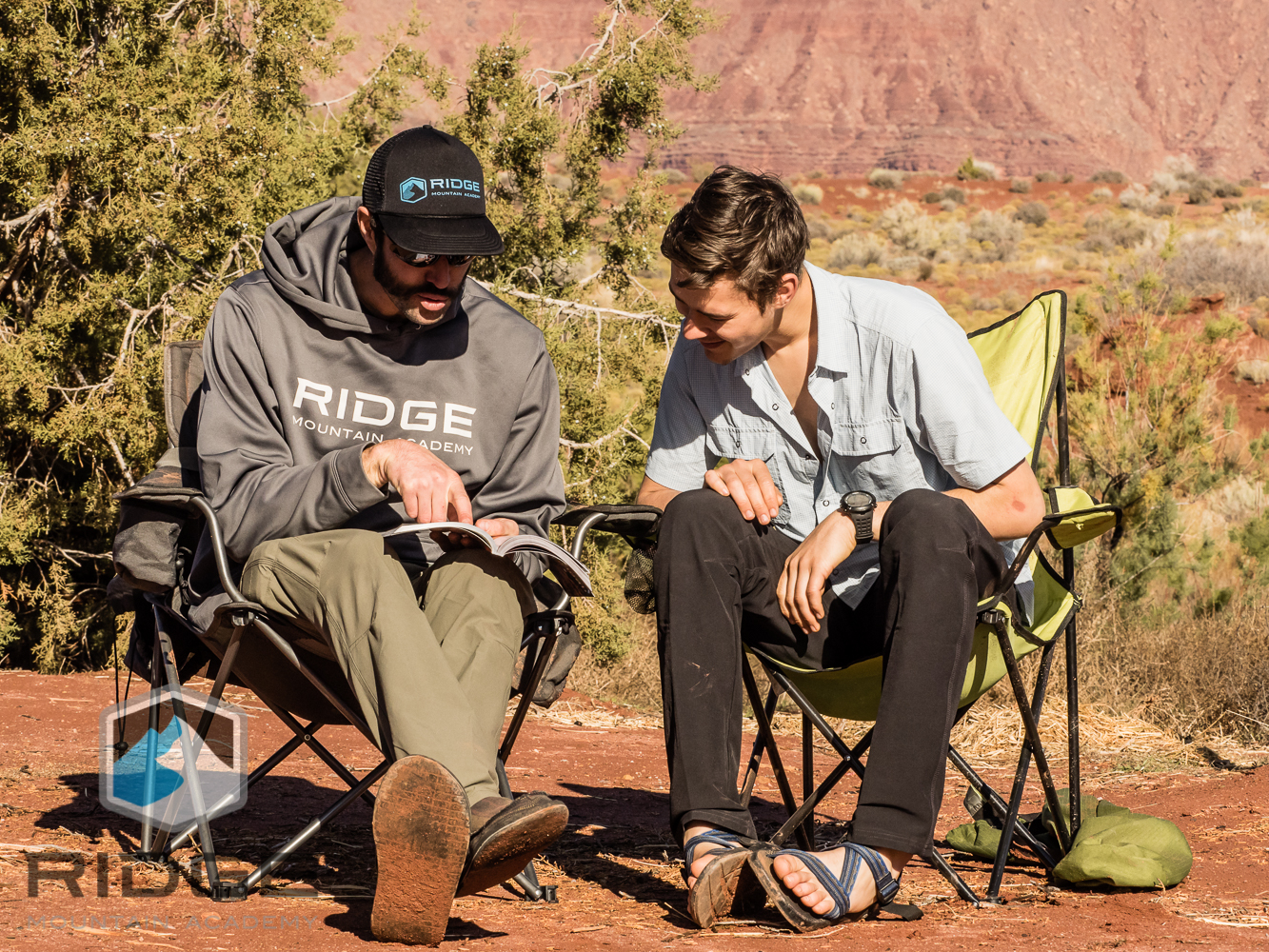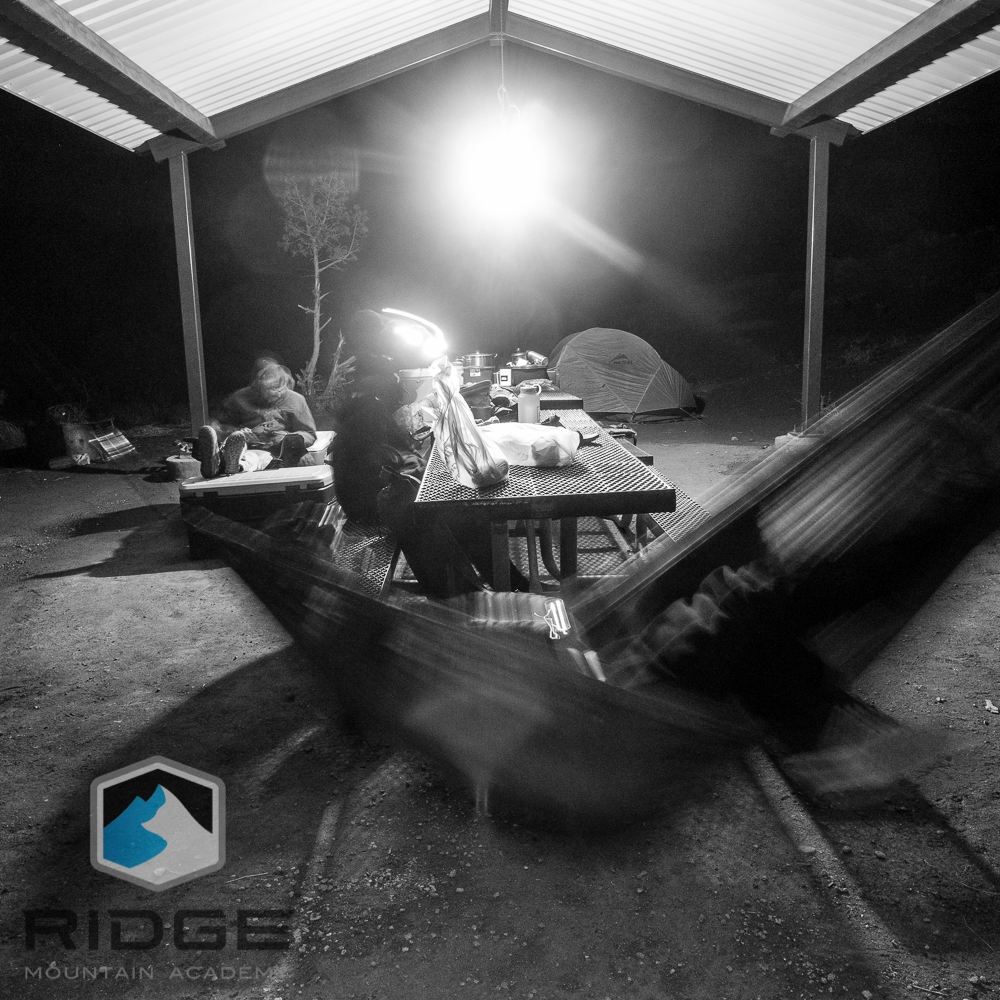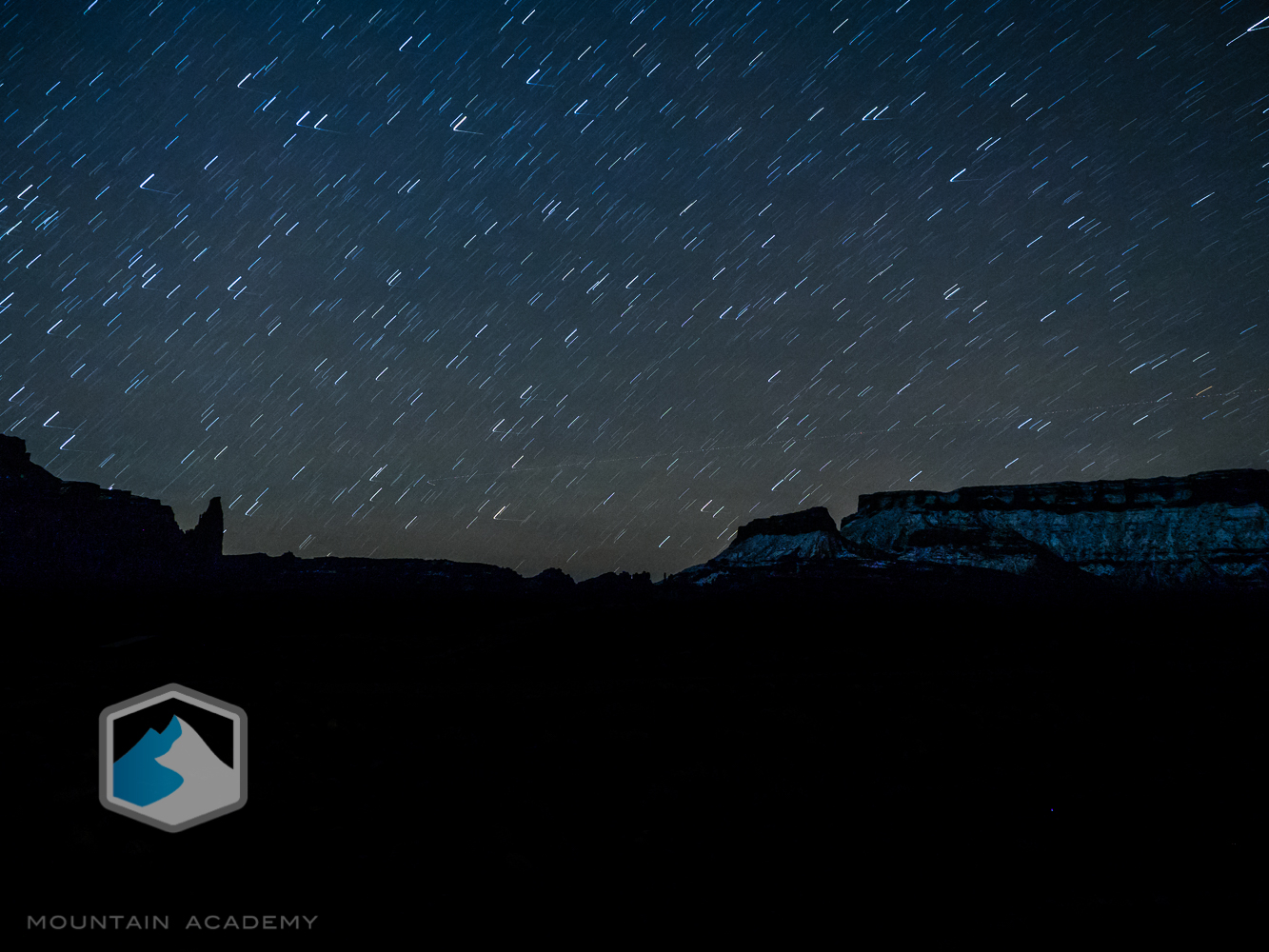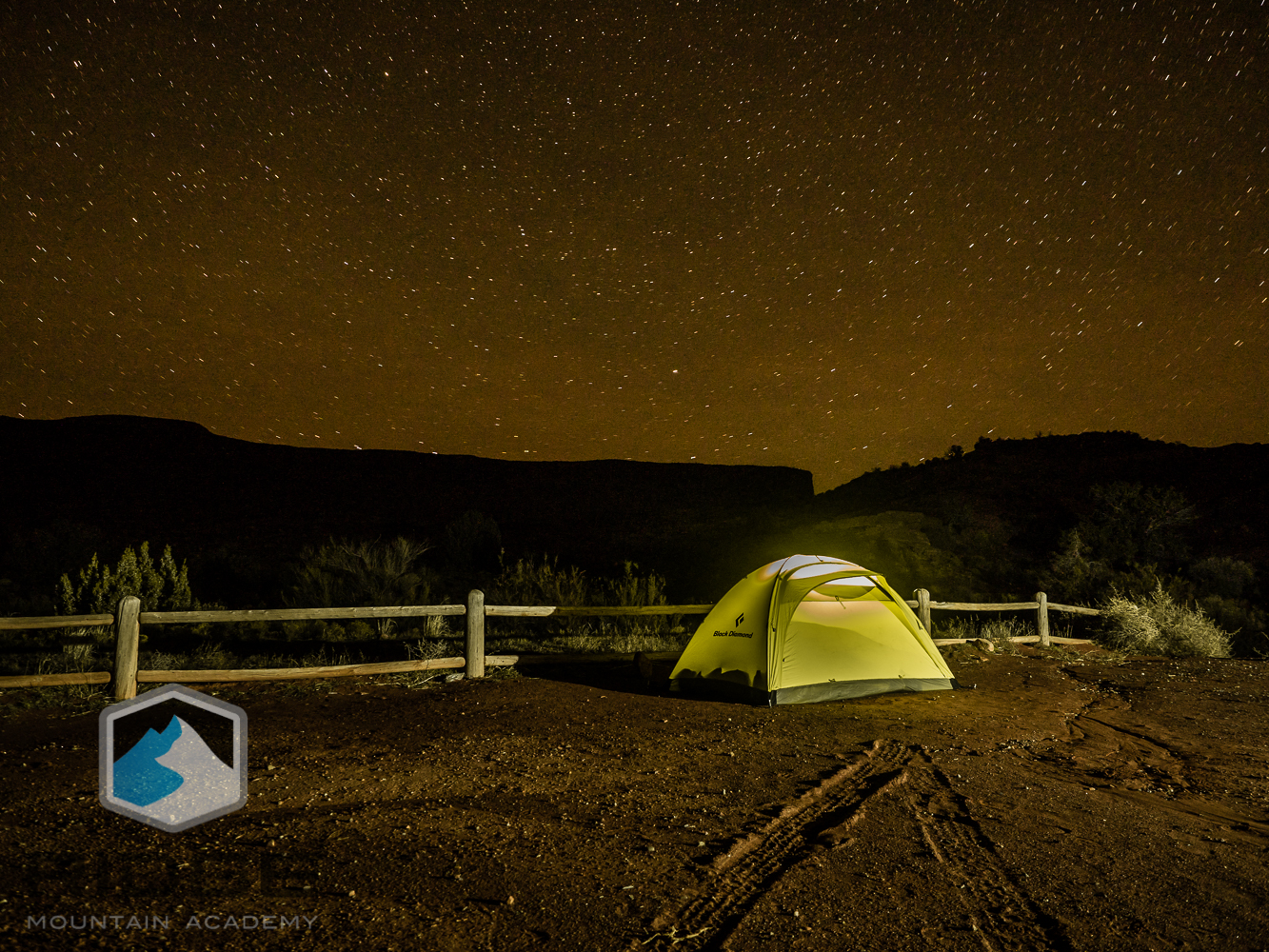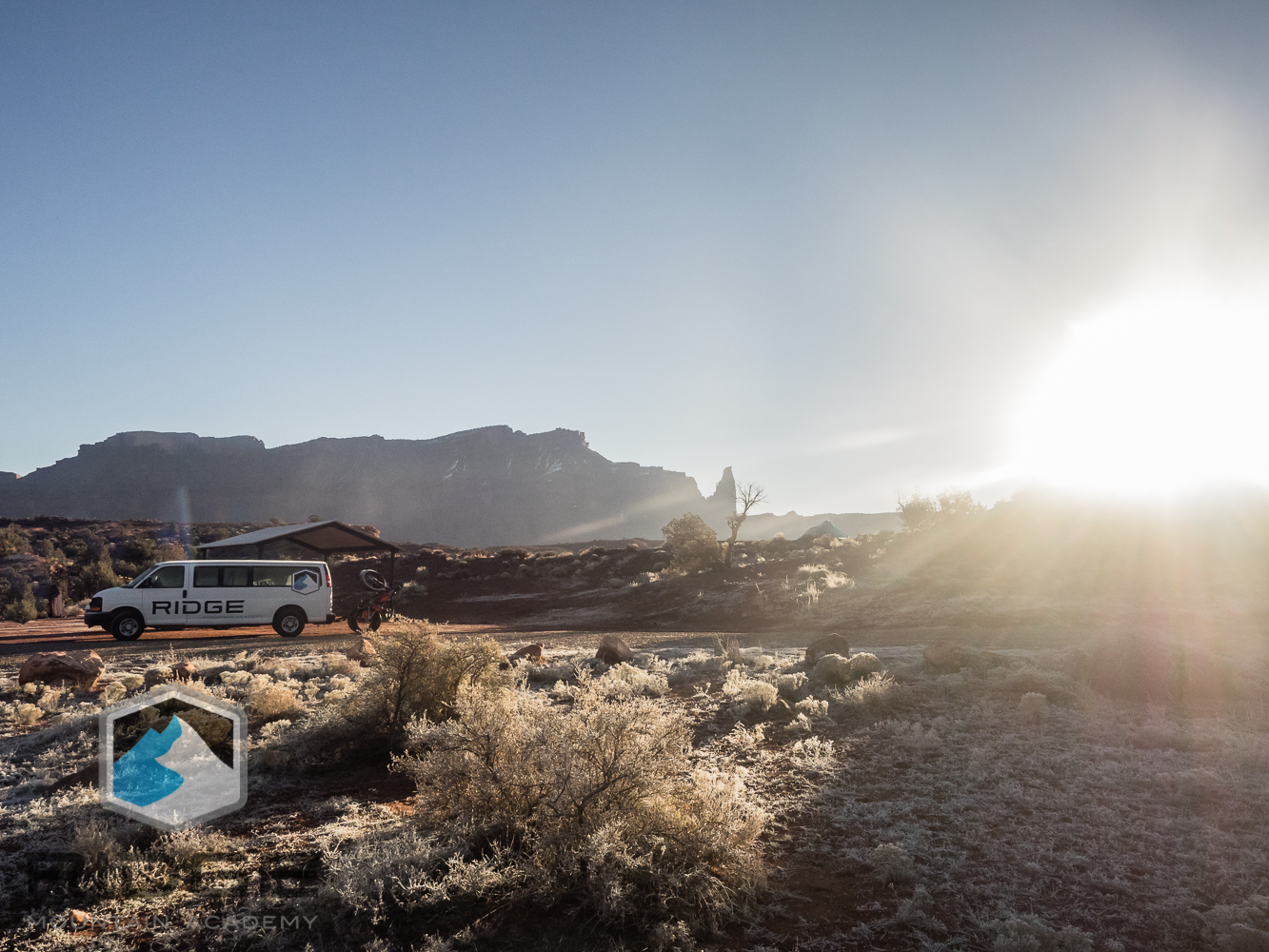 Hiking in Arches National Park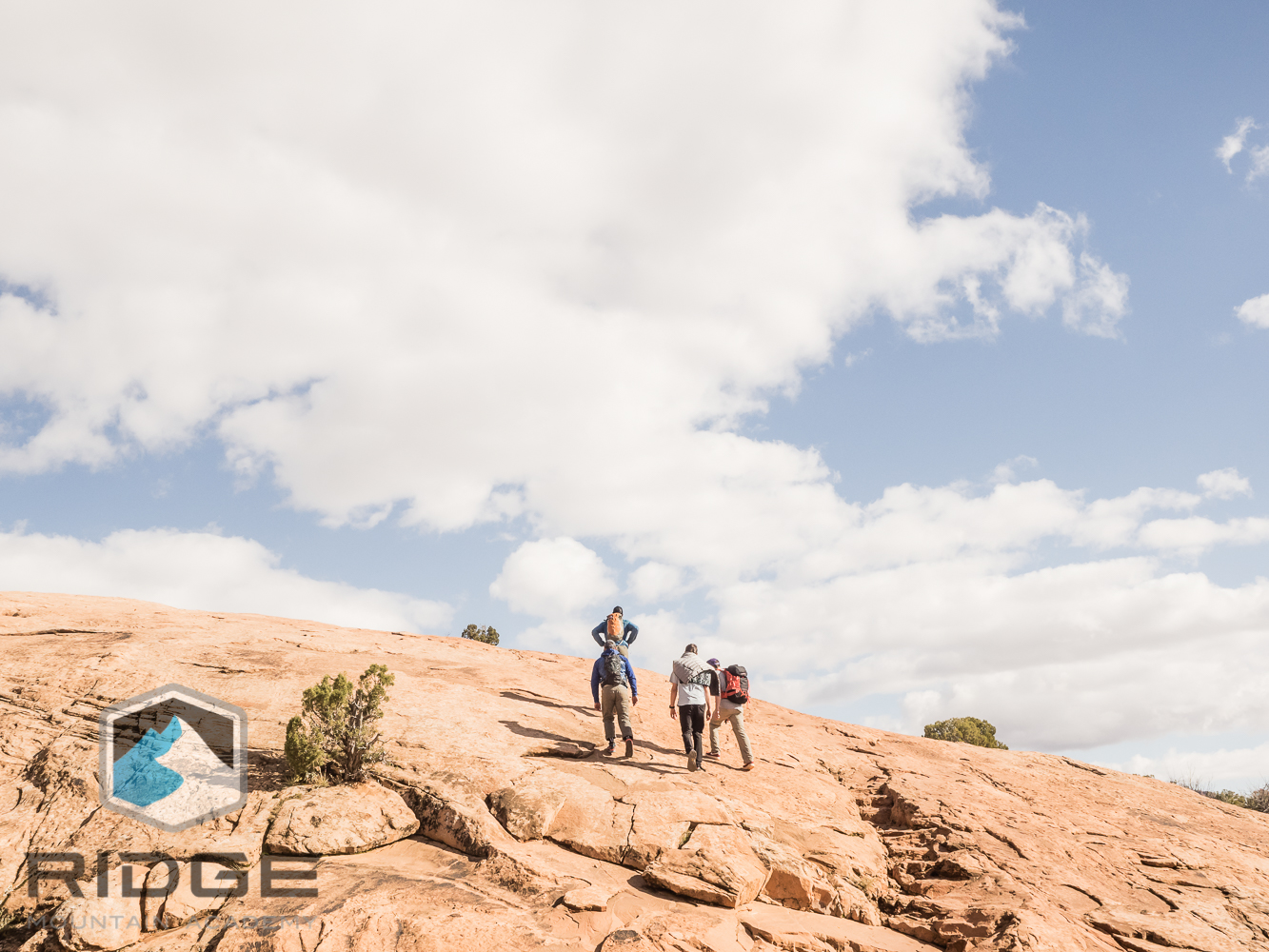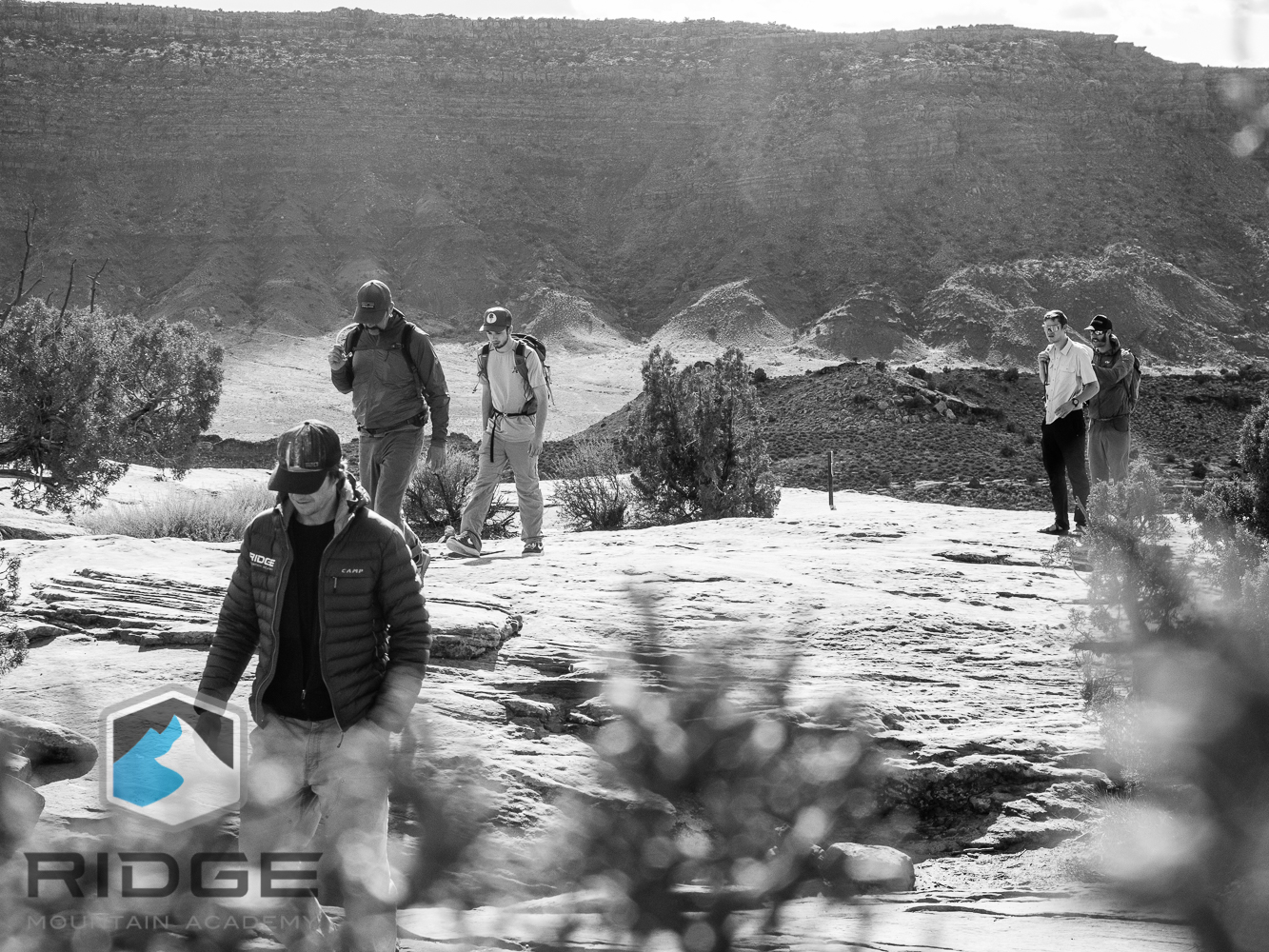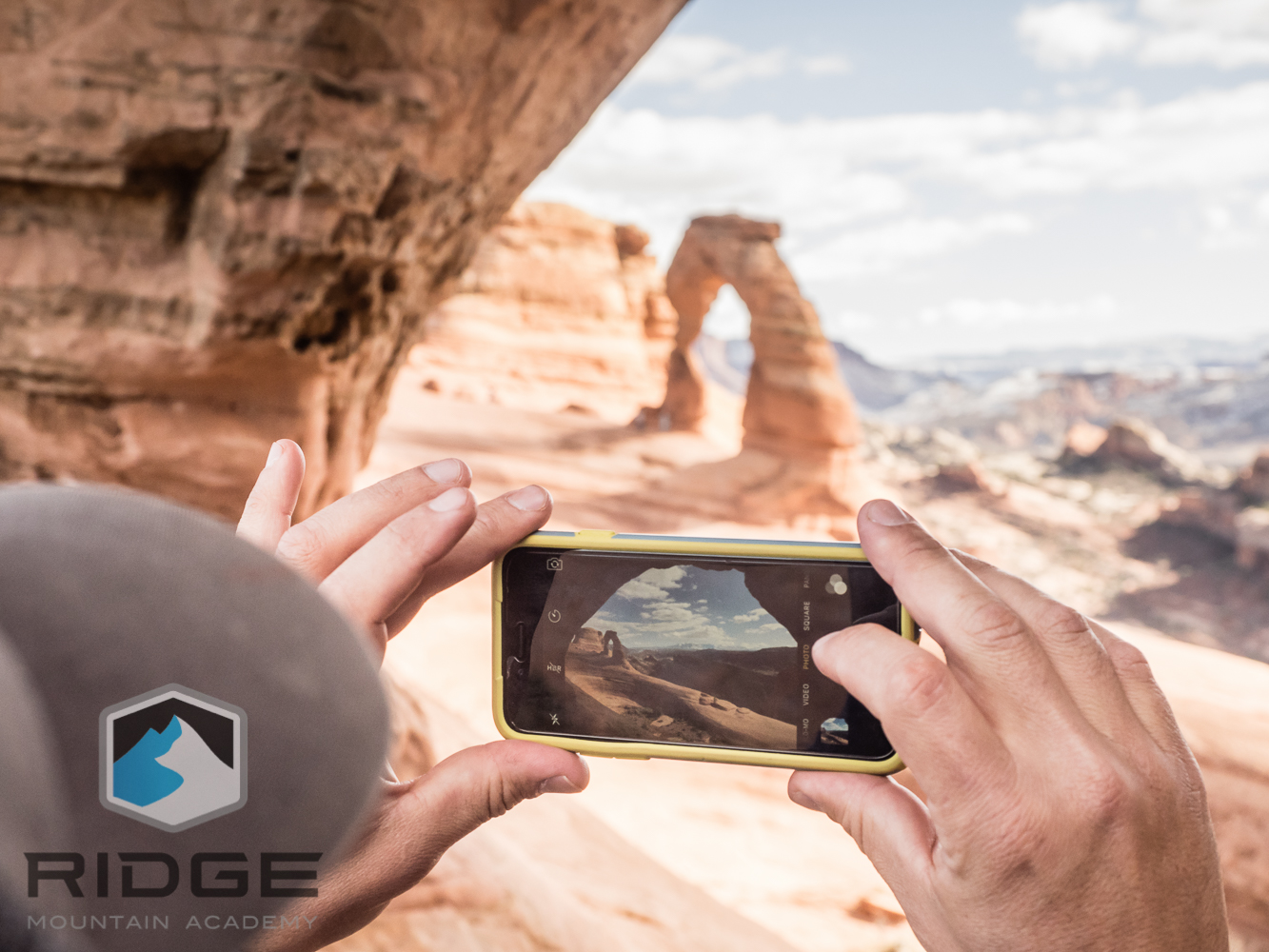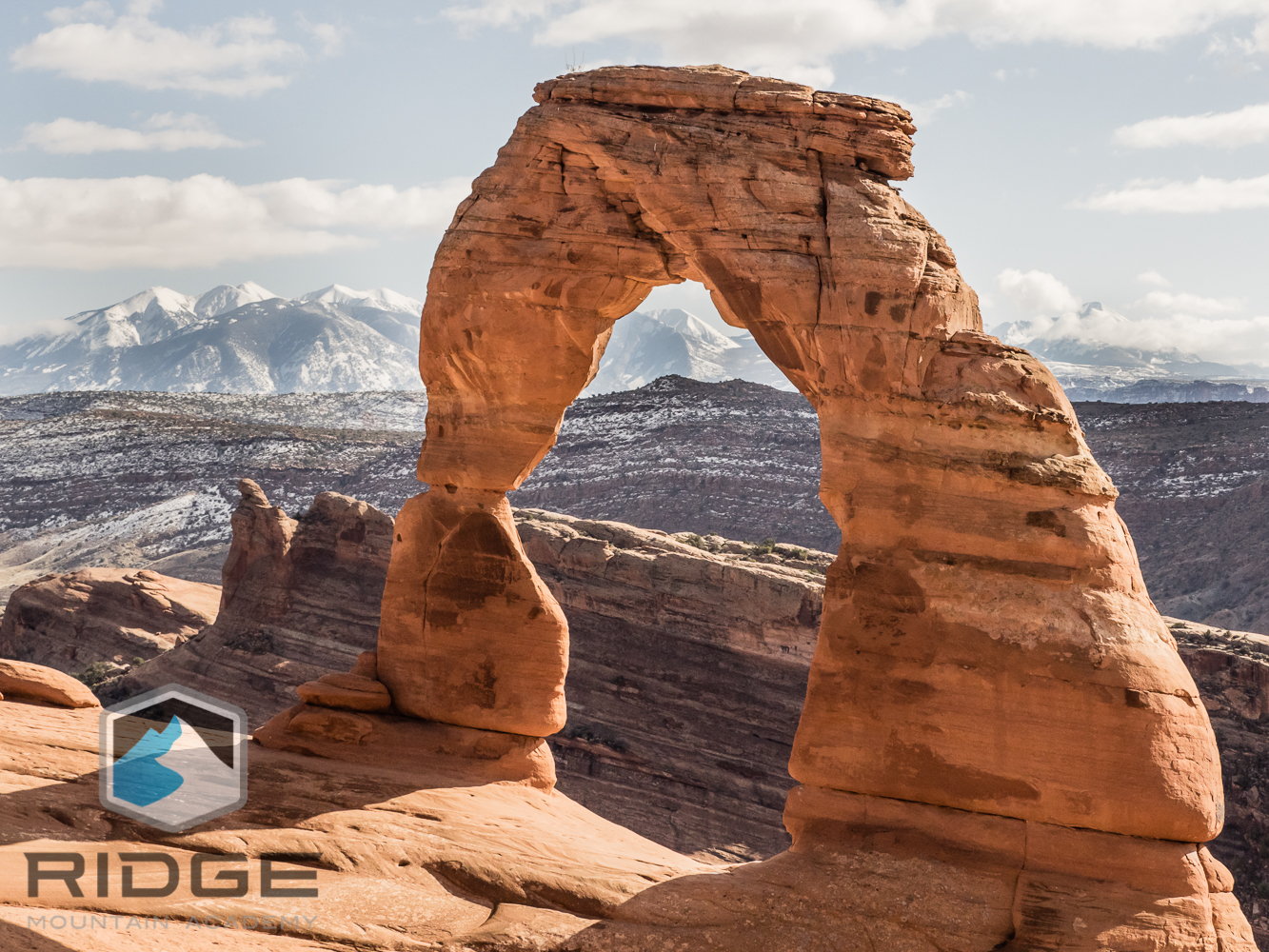 Top roping along the banks of the Colorado River: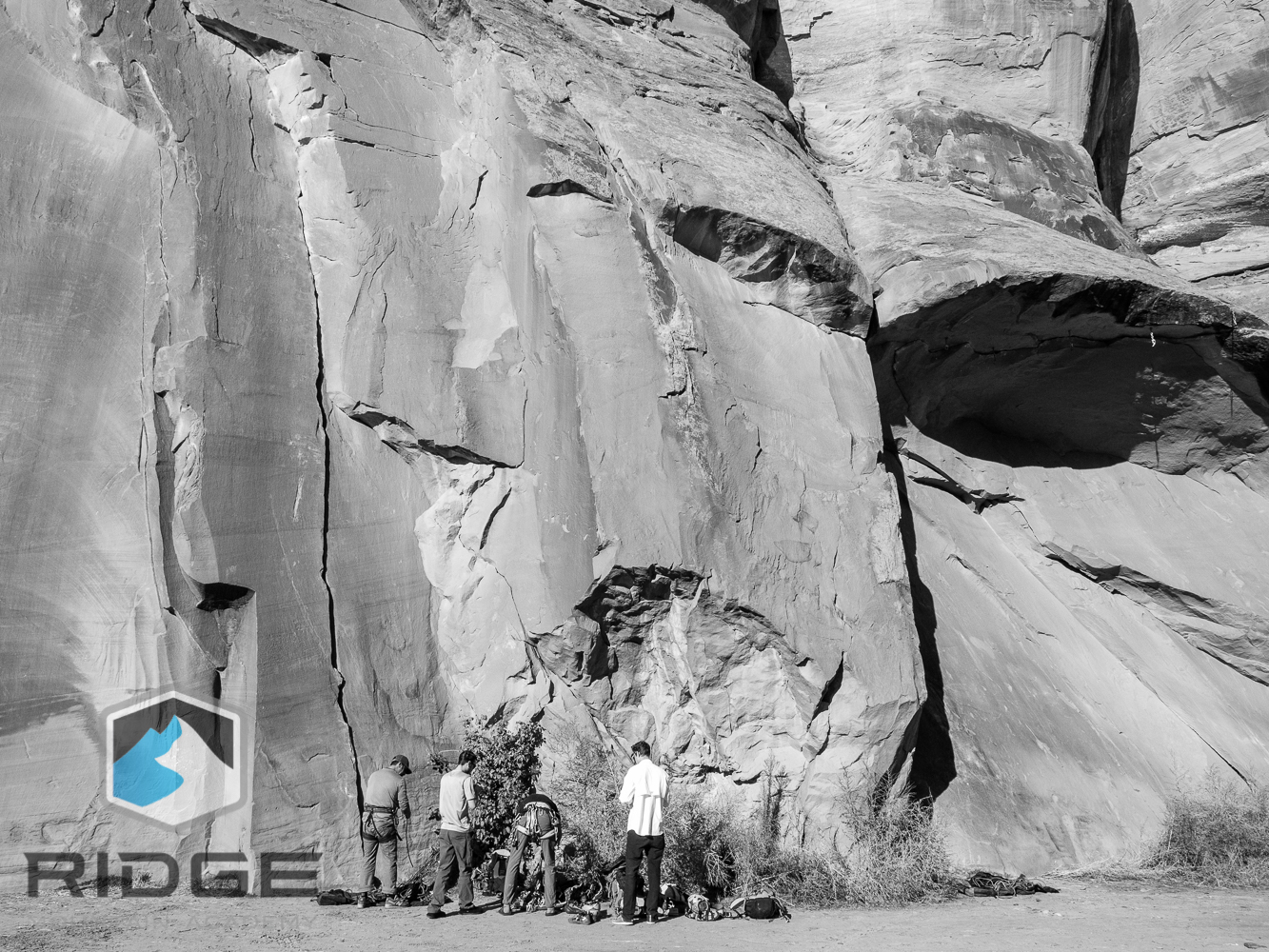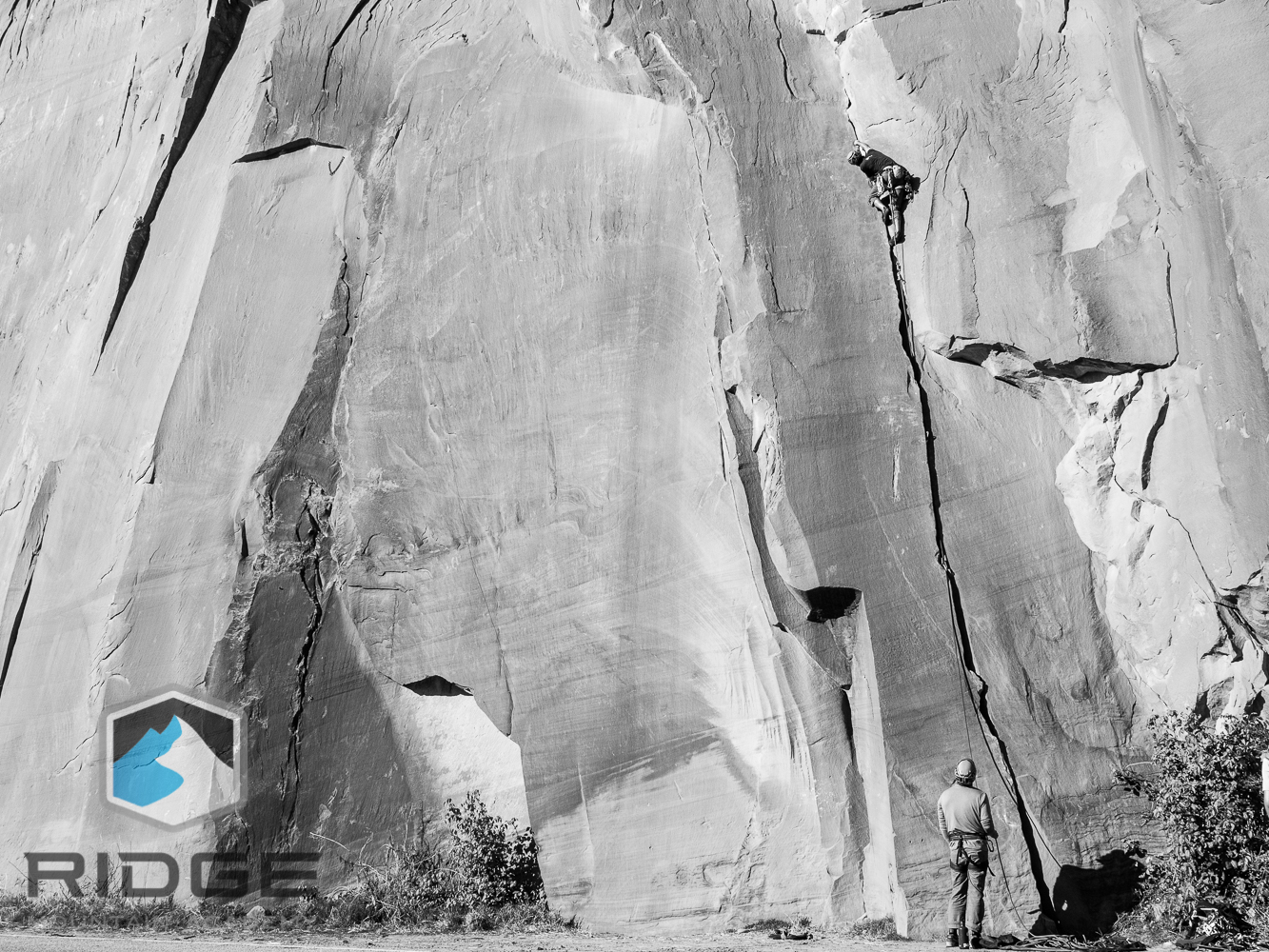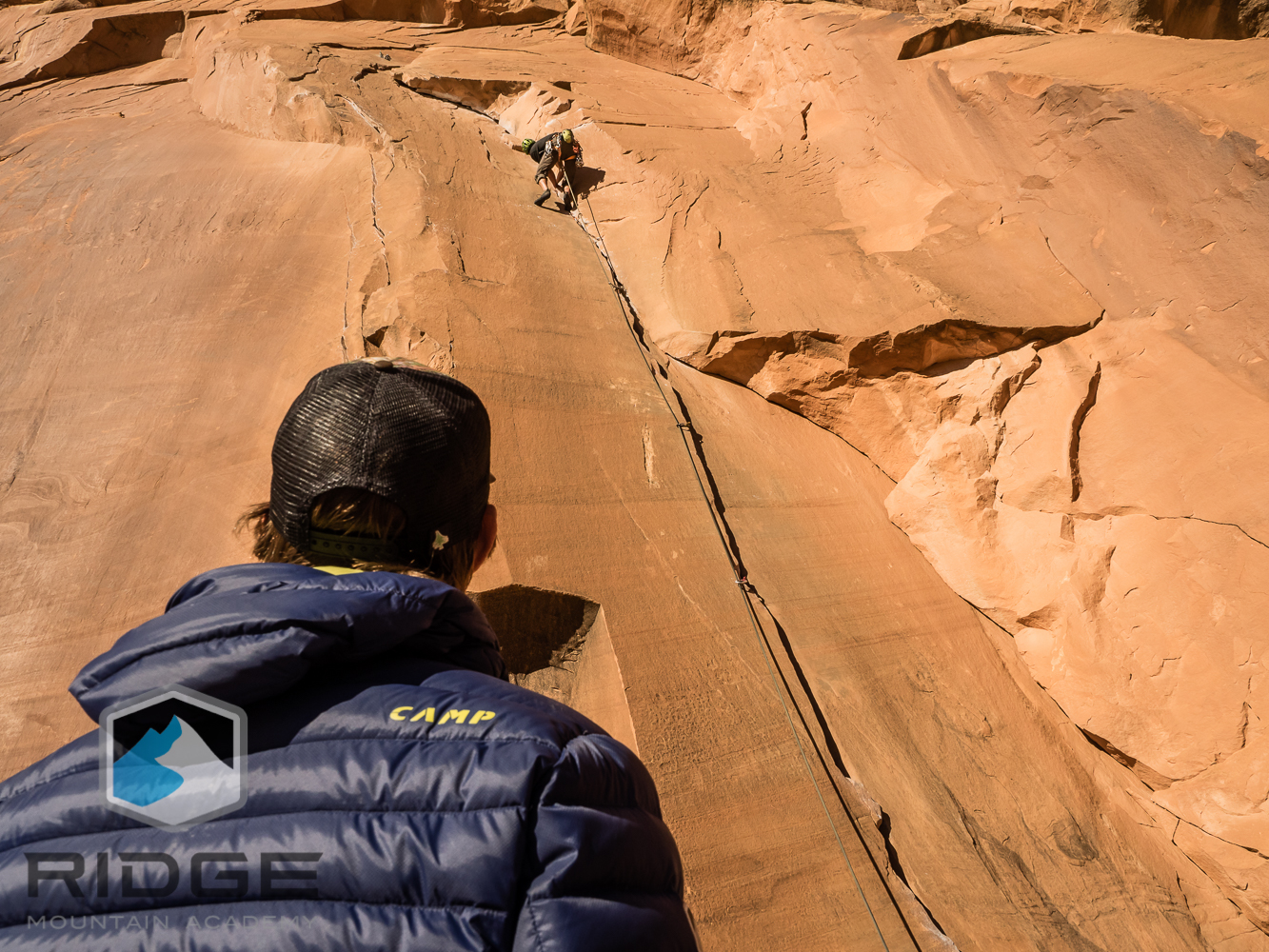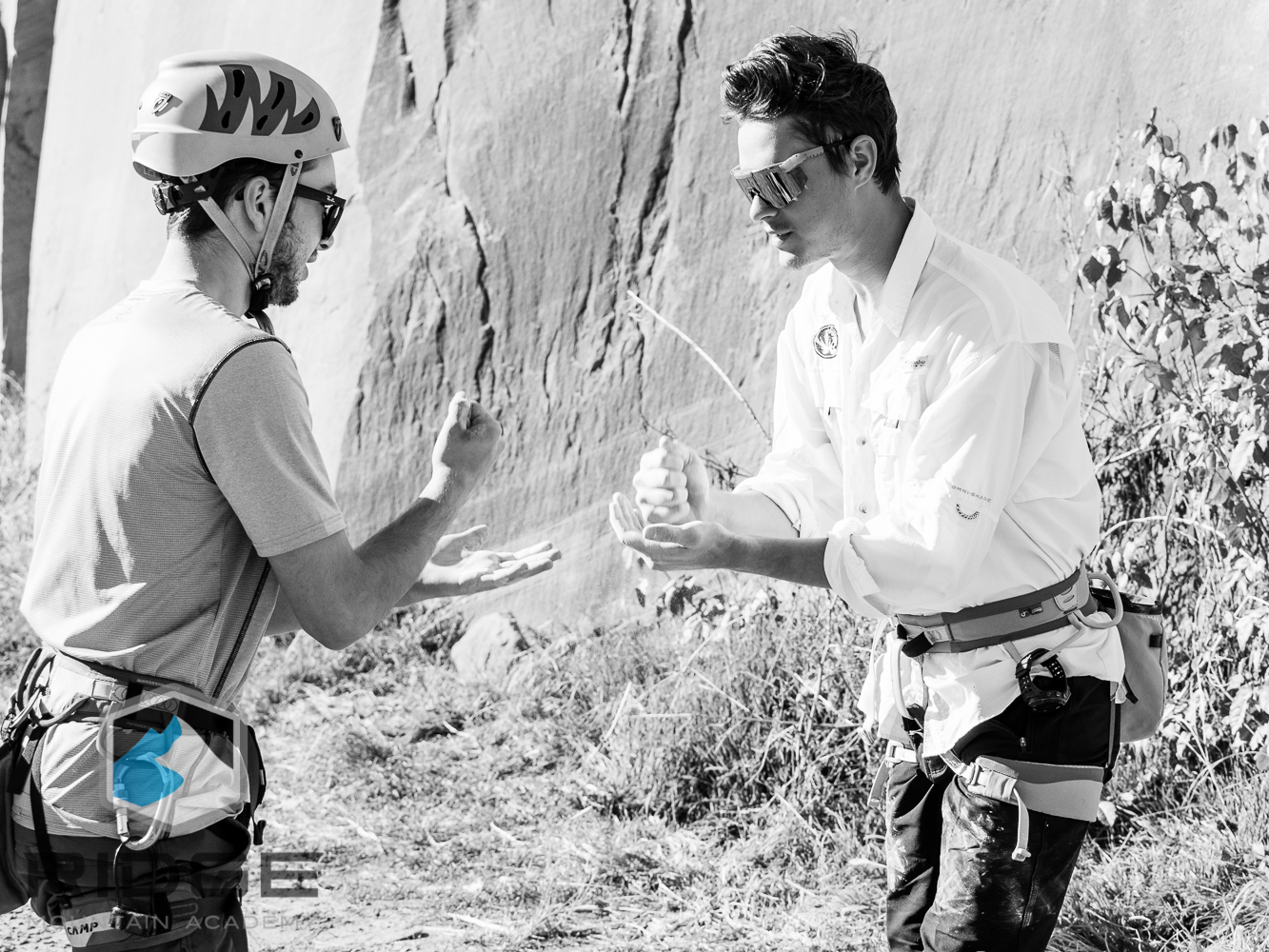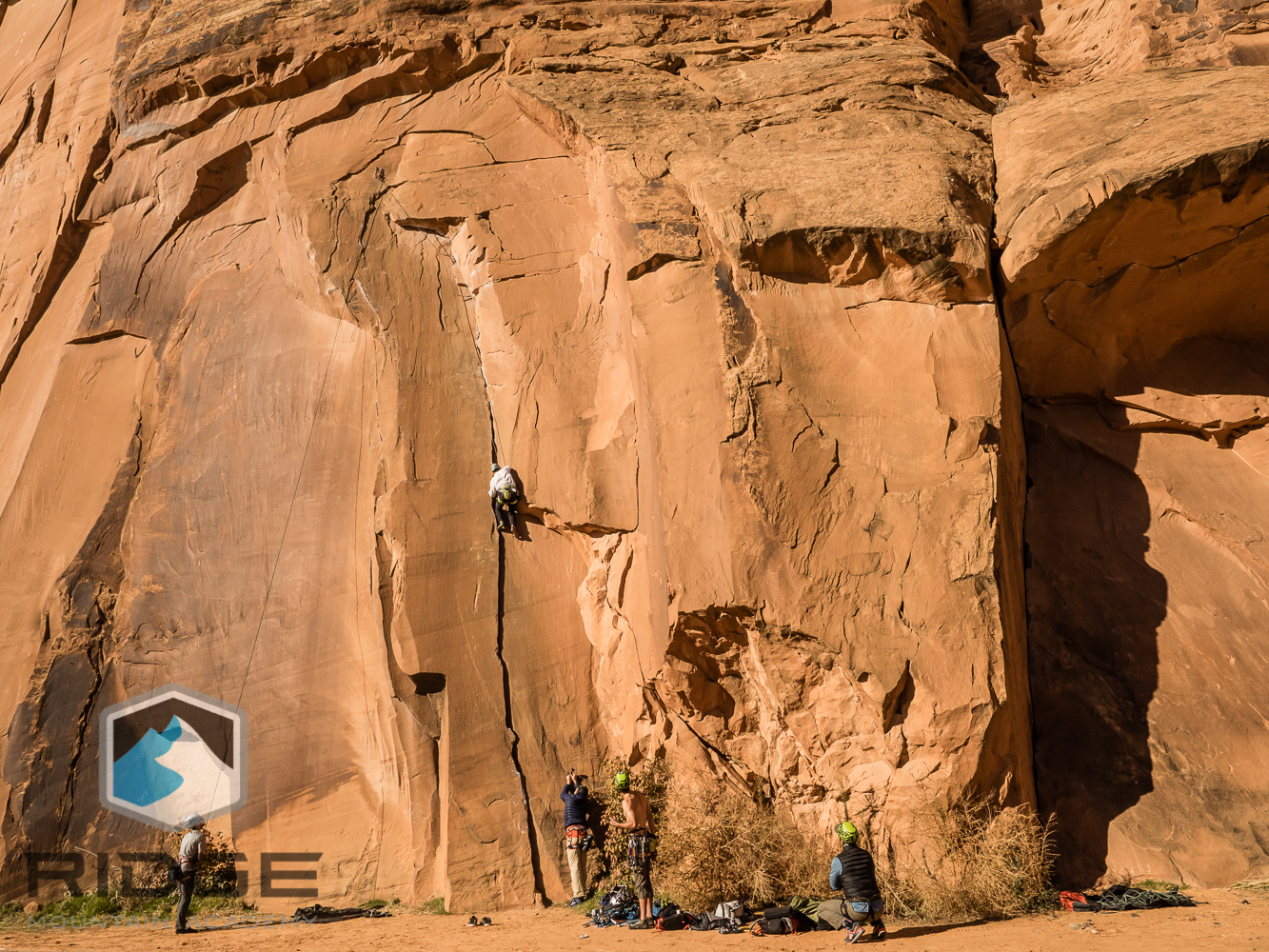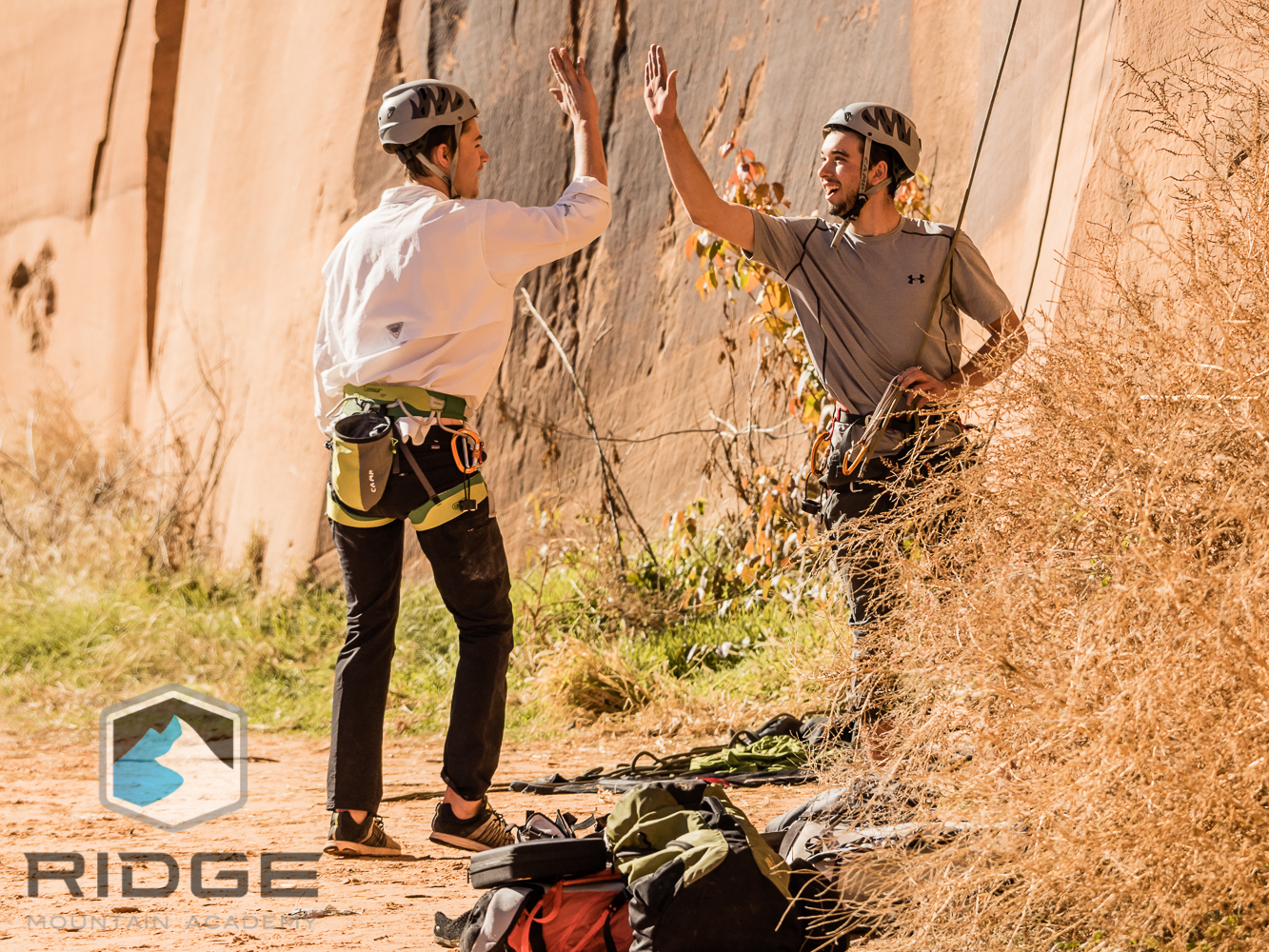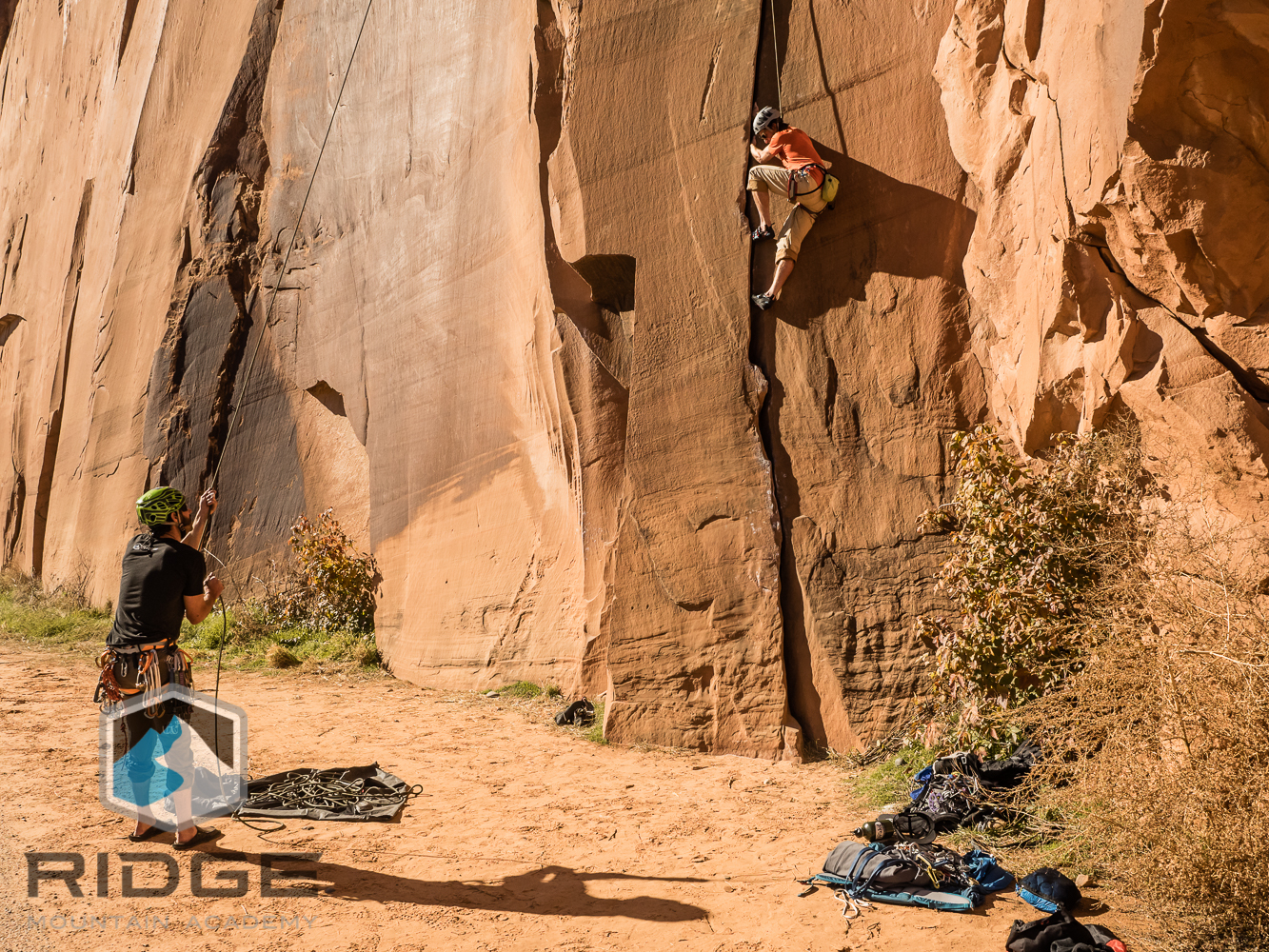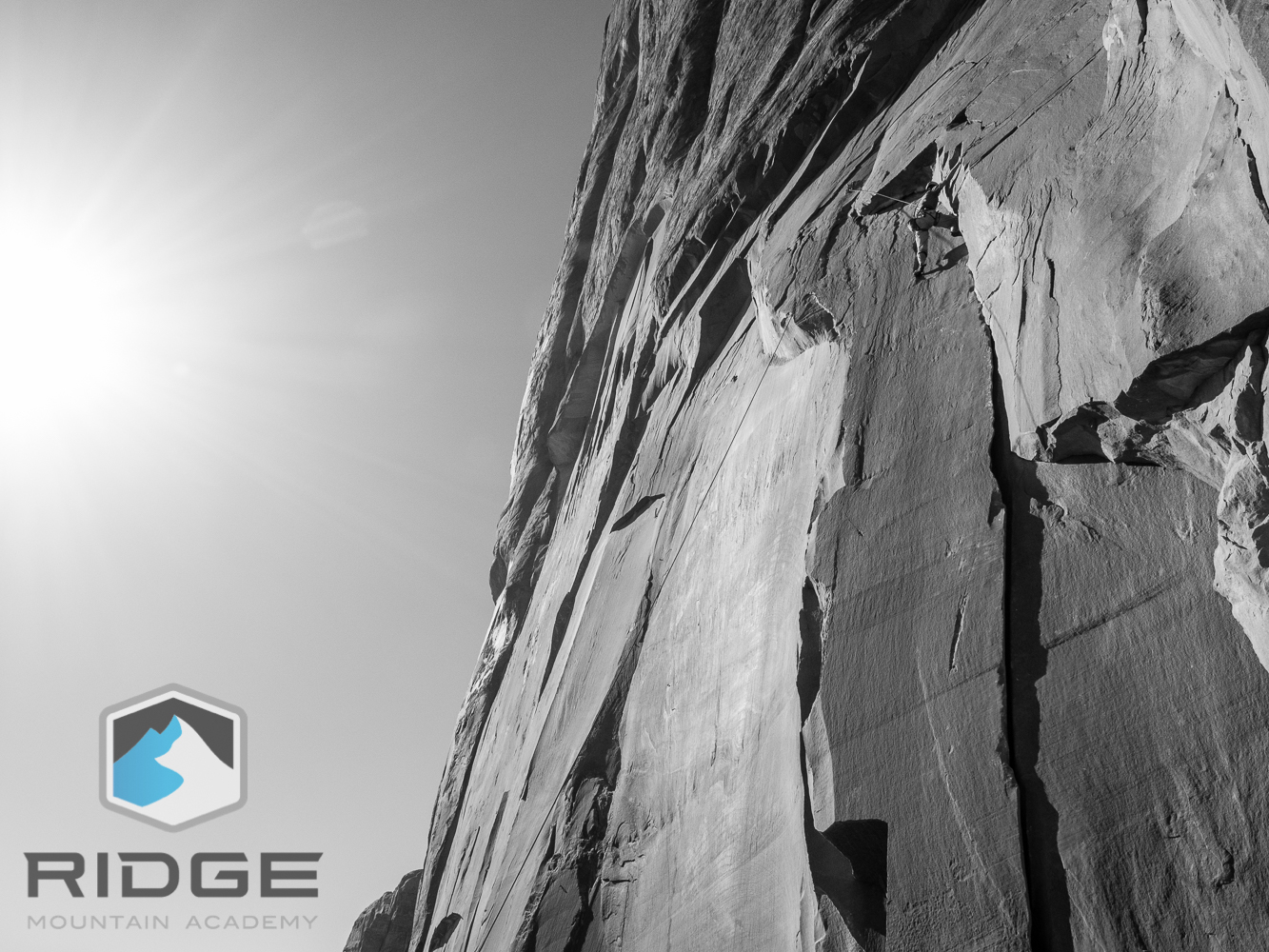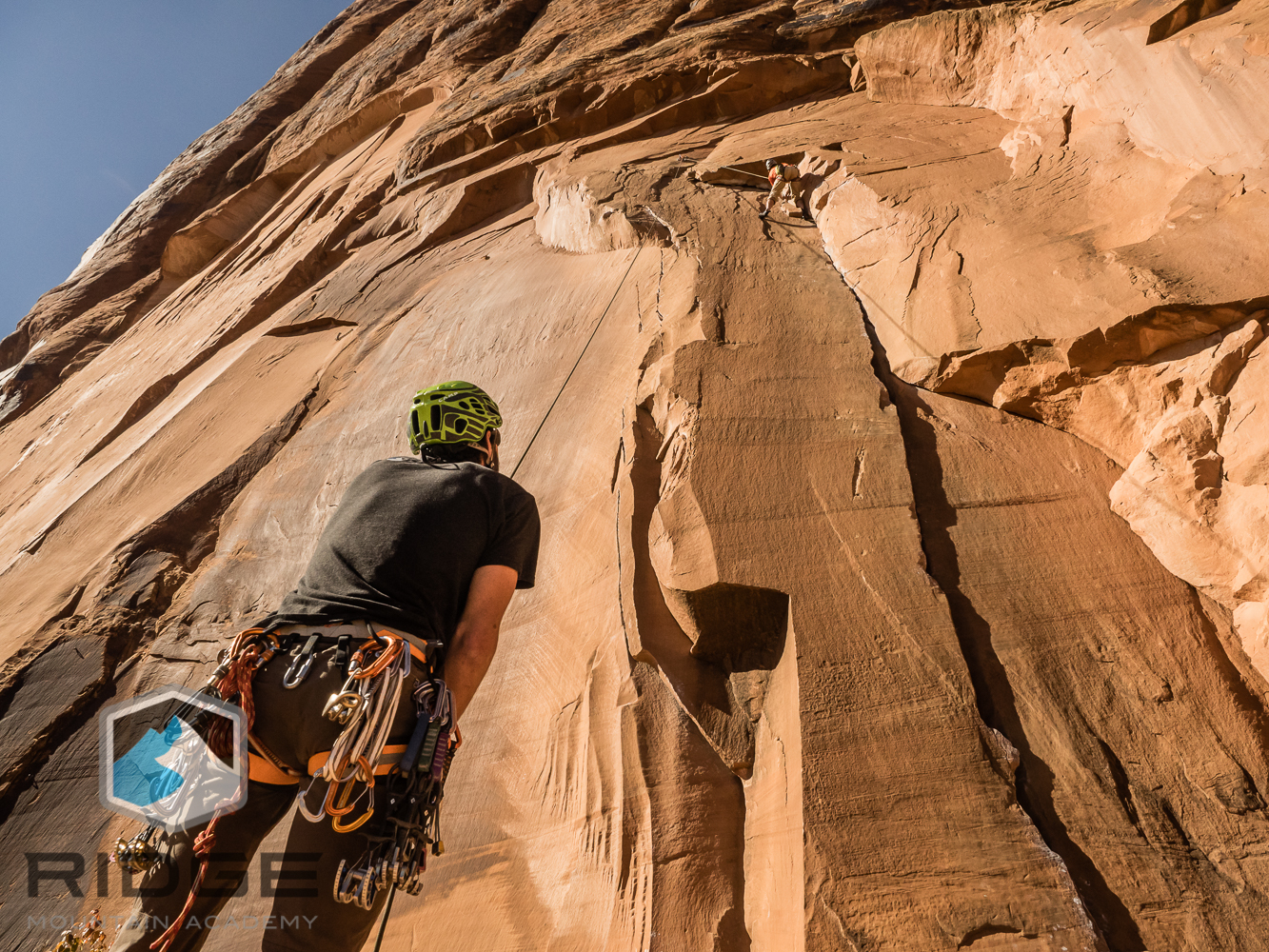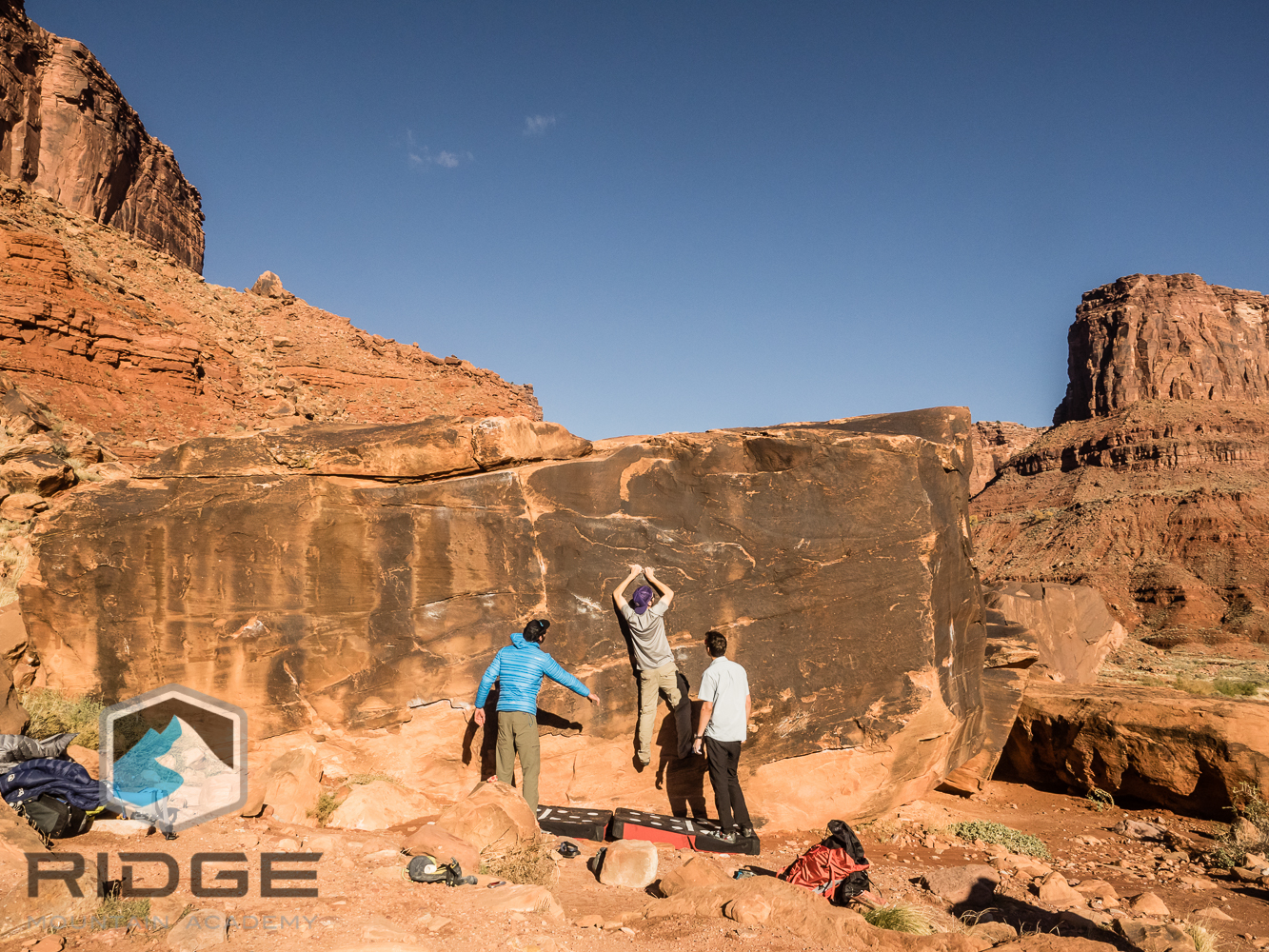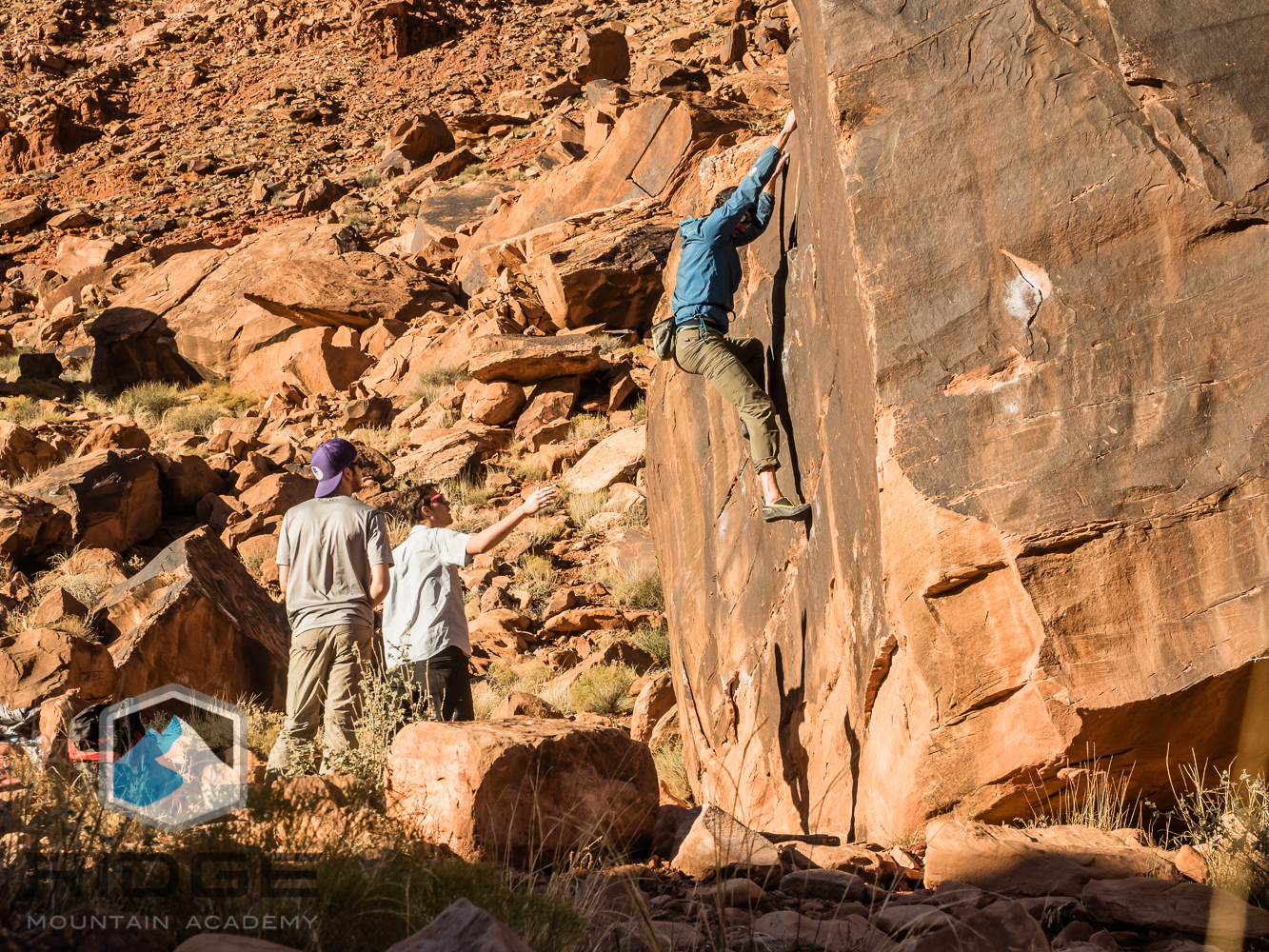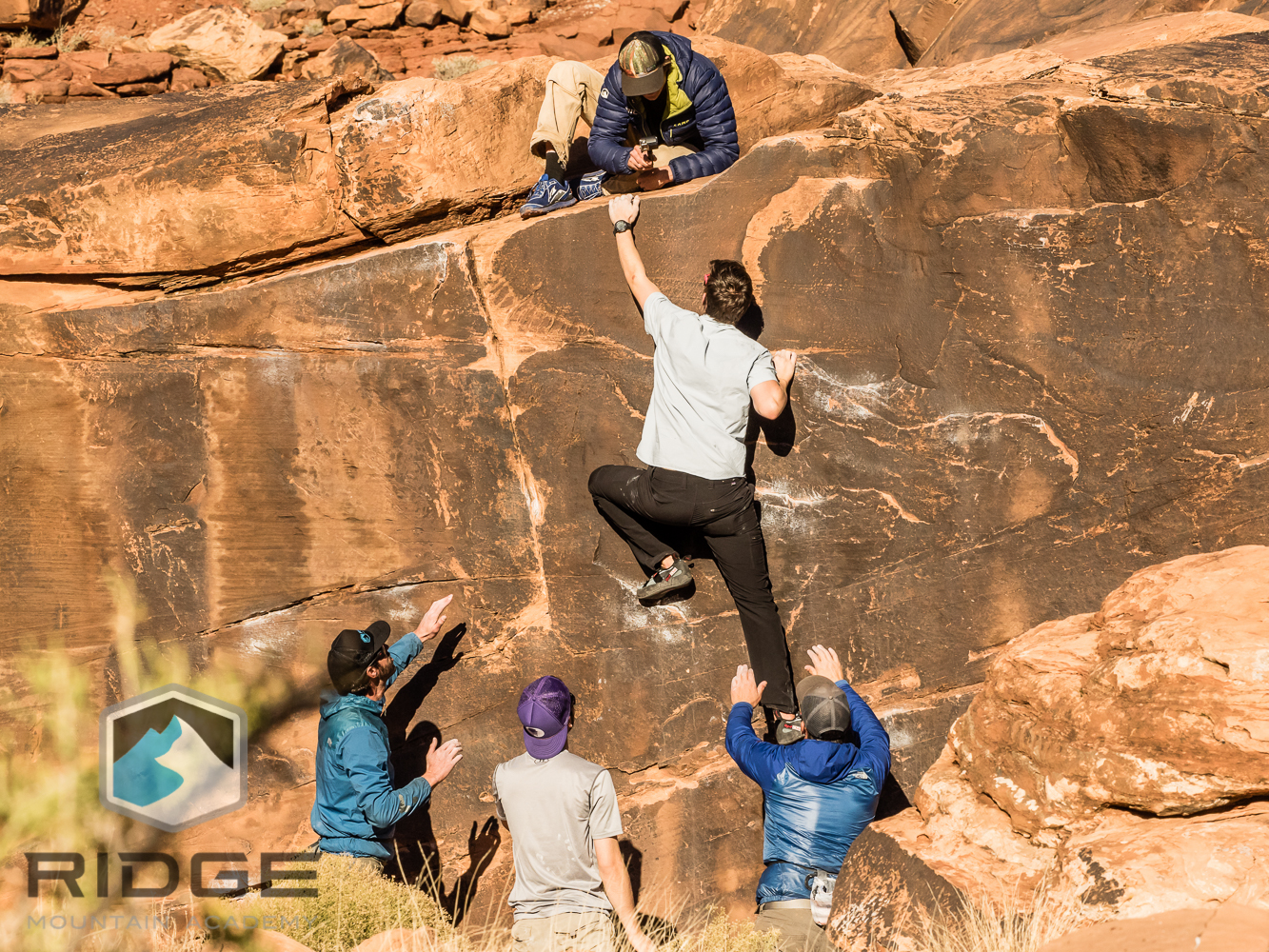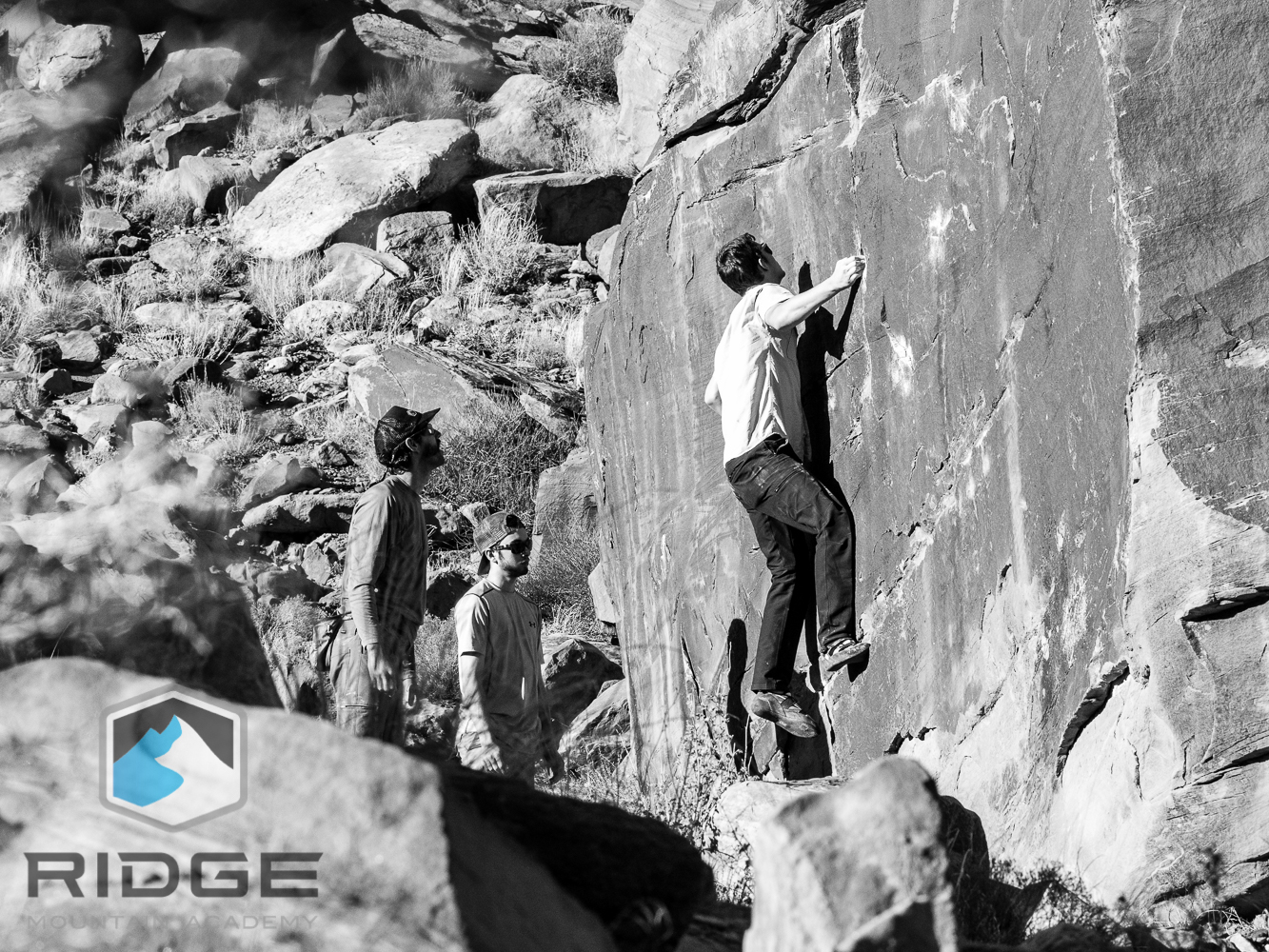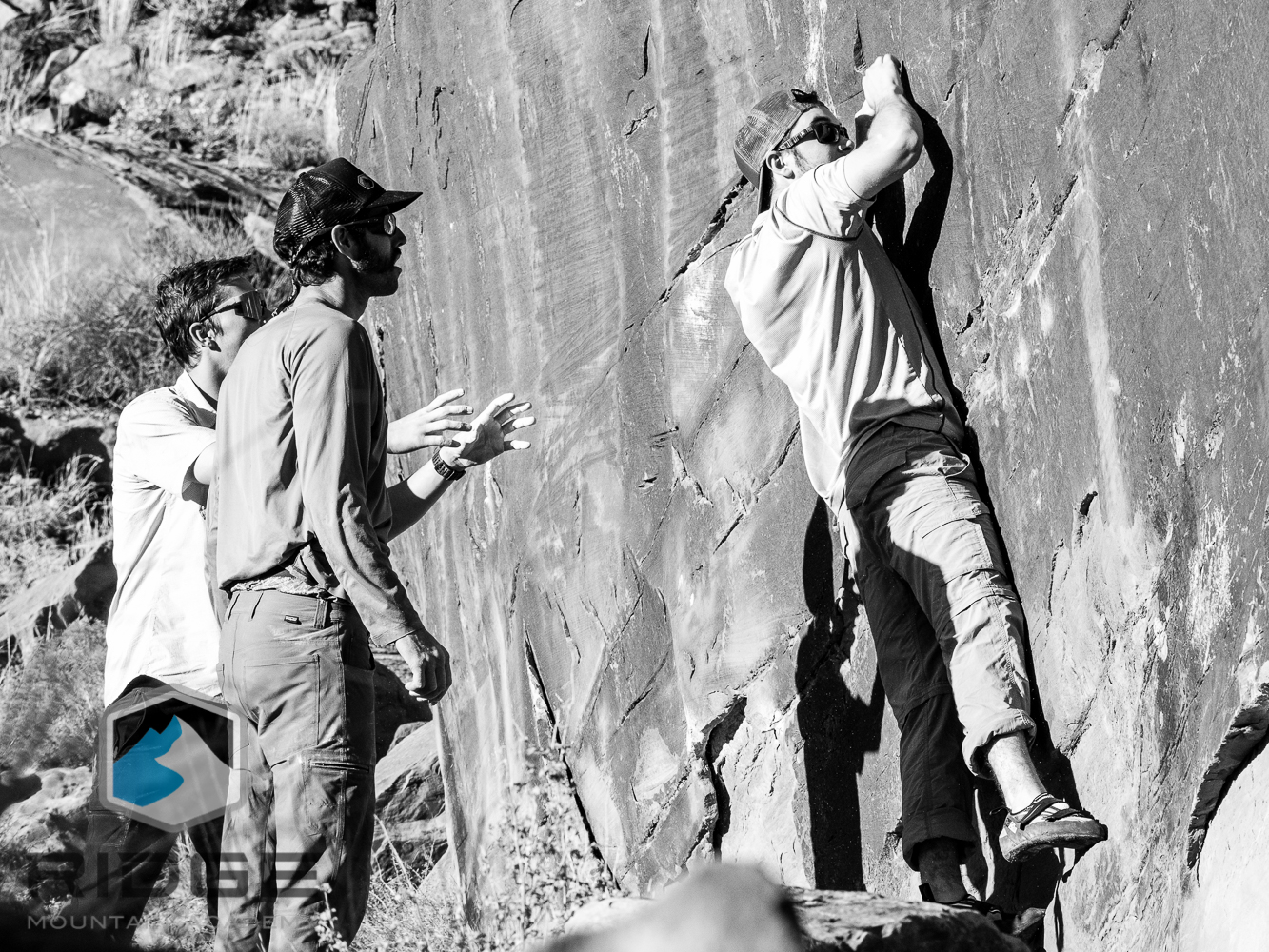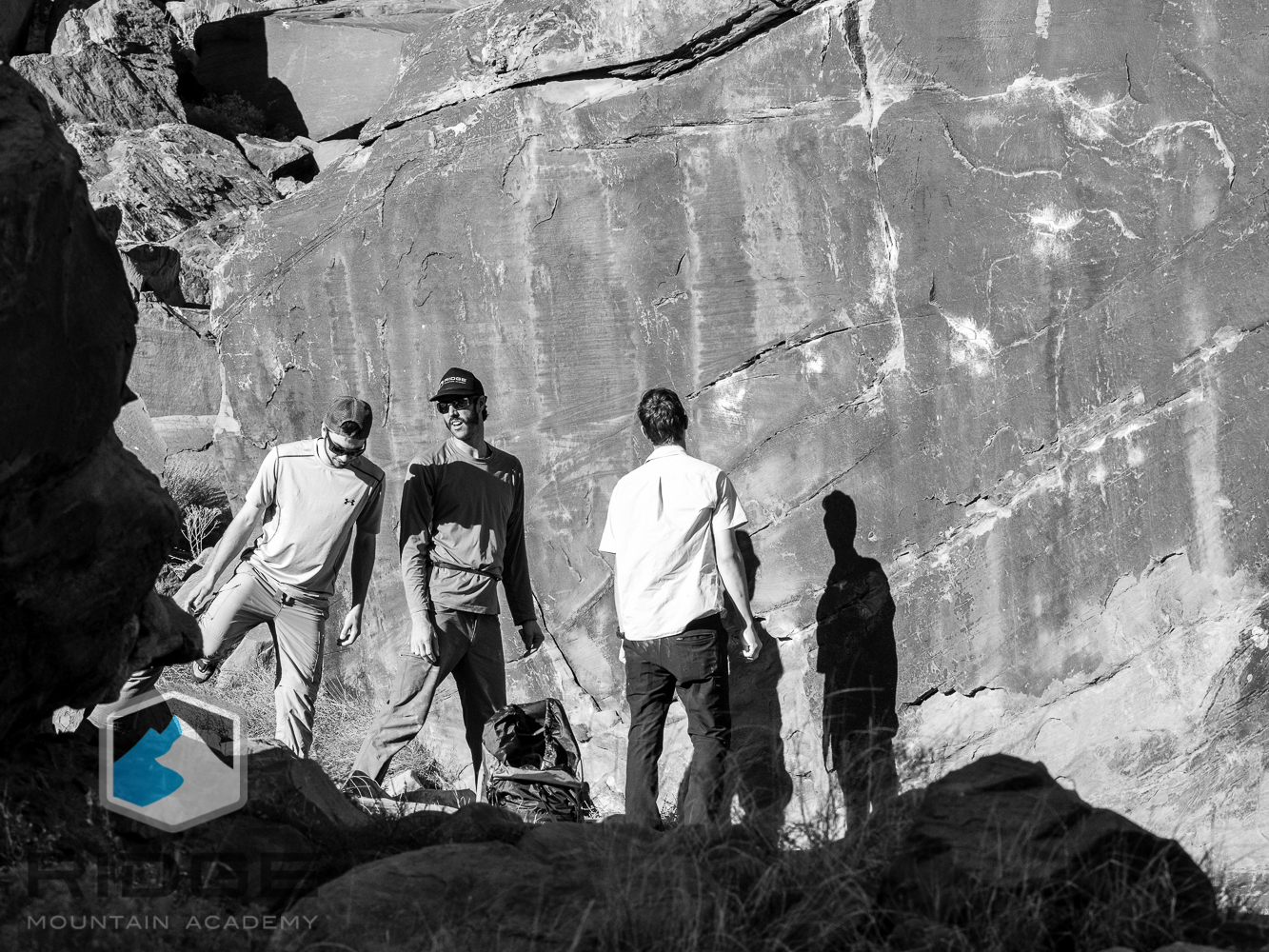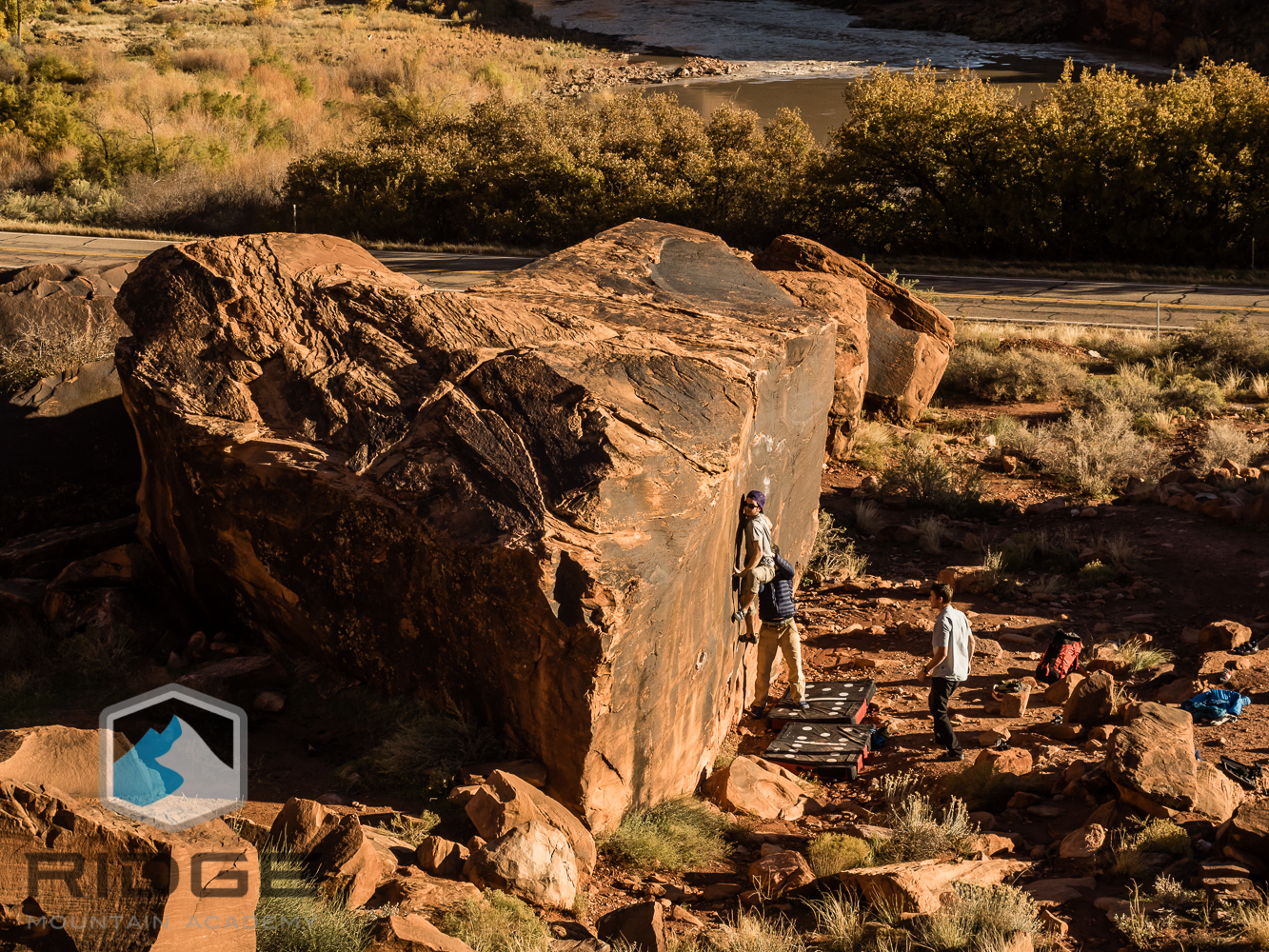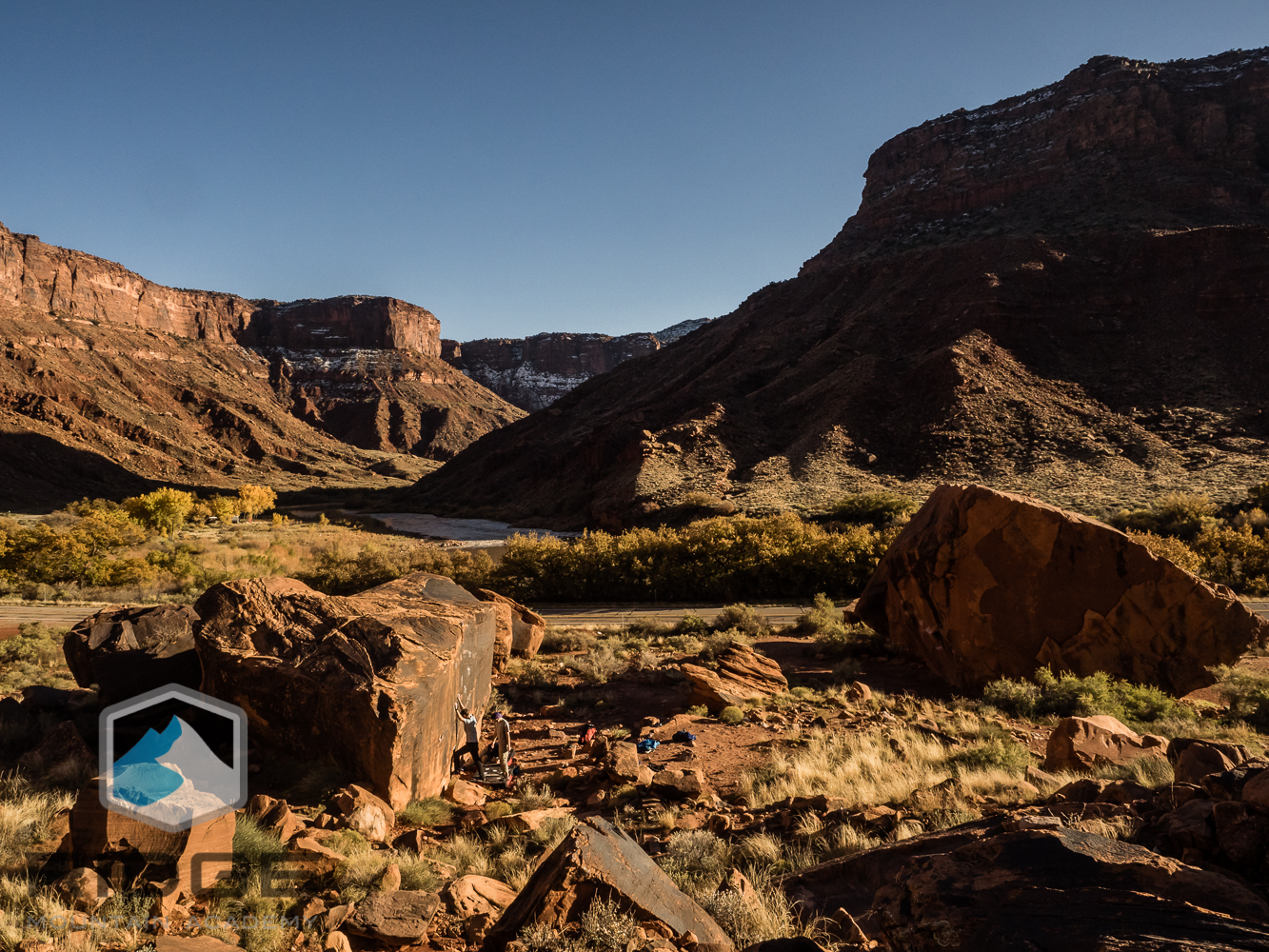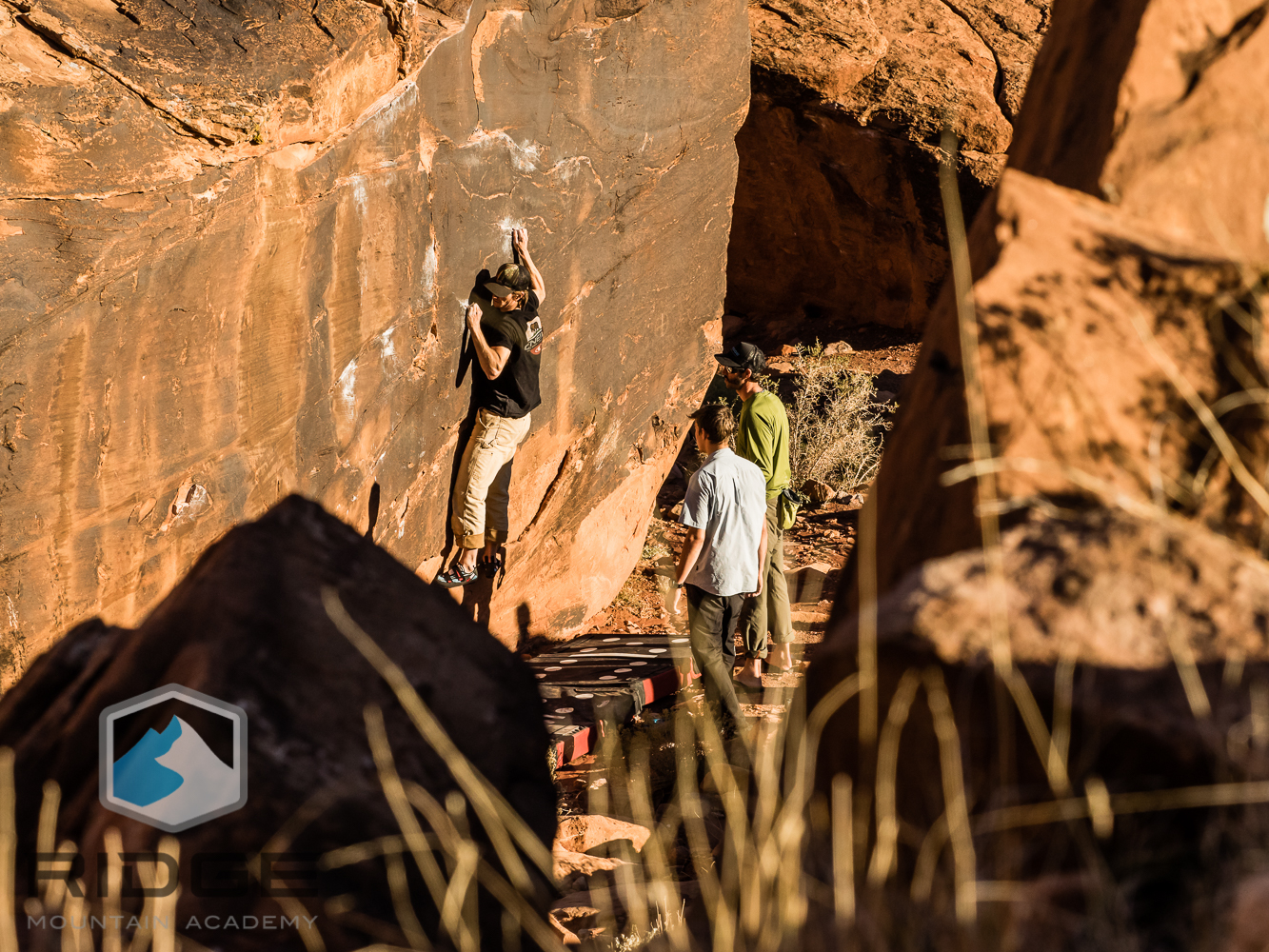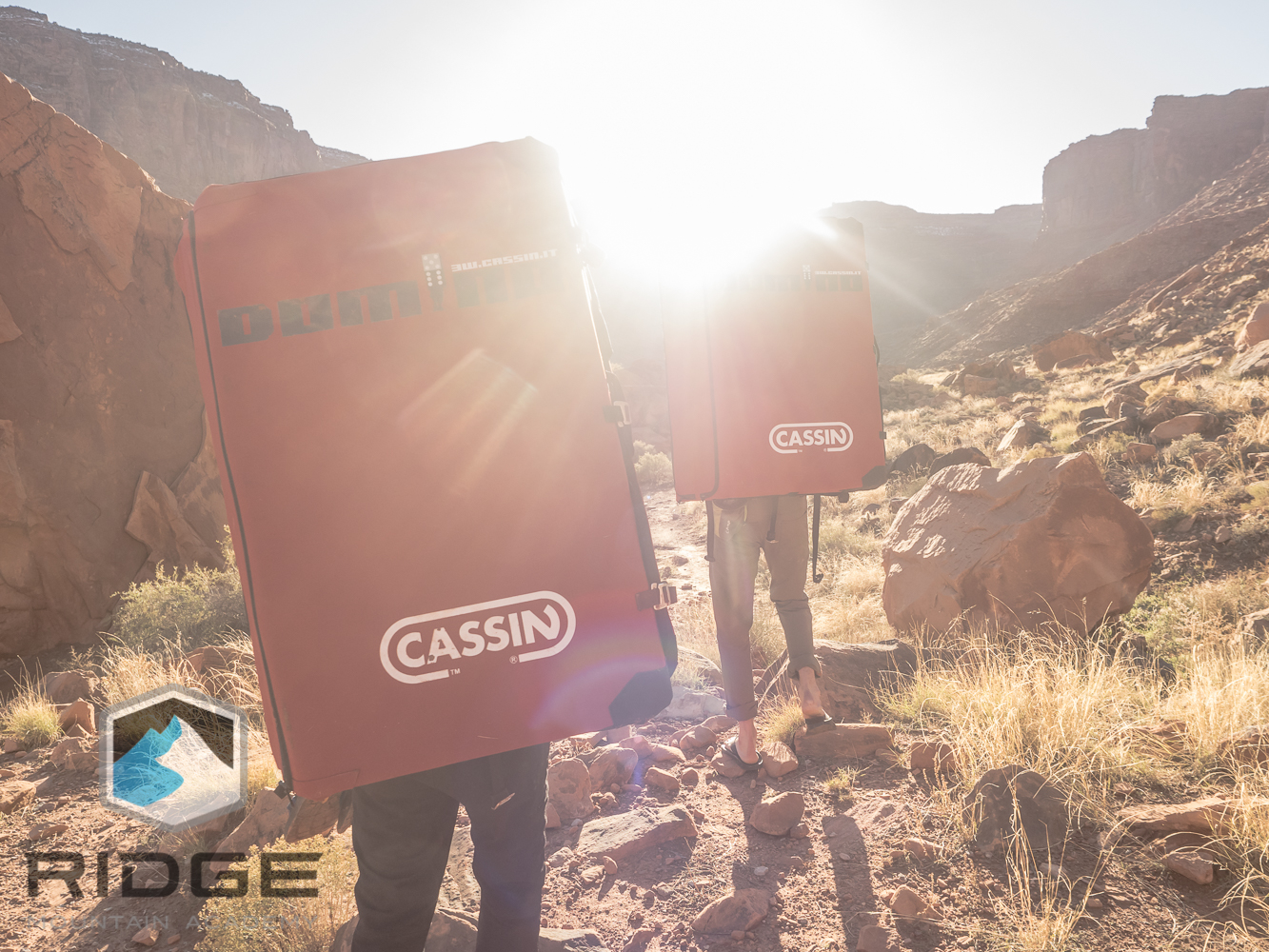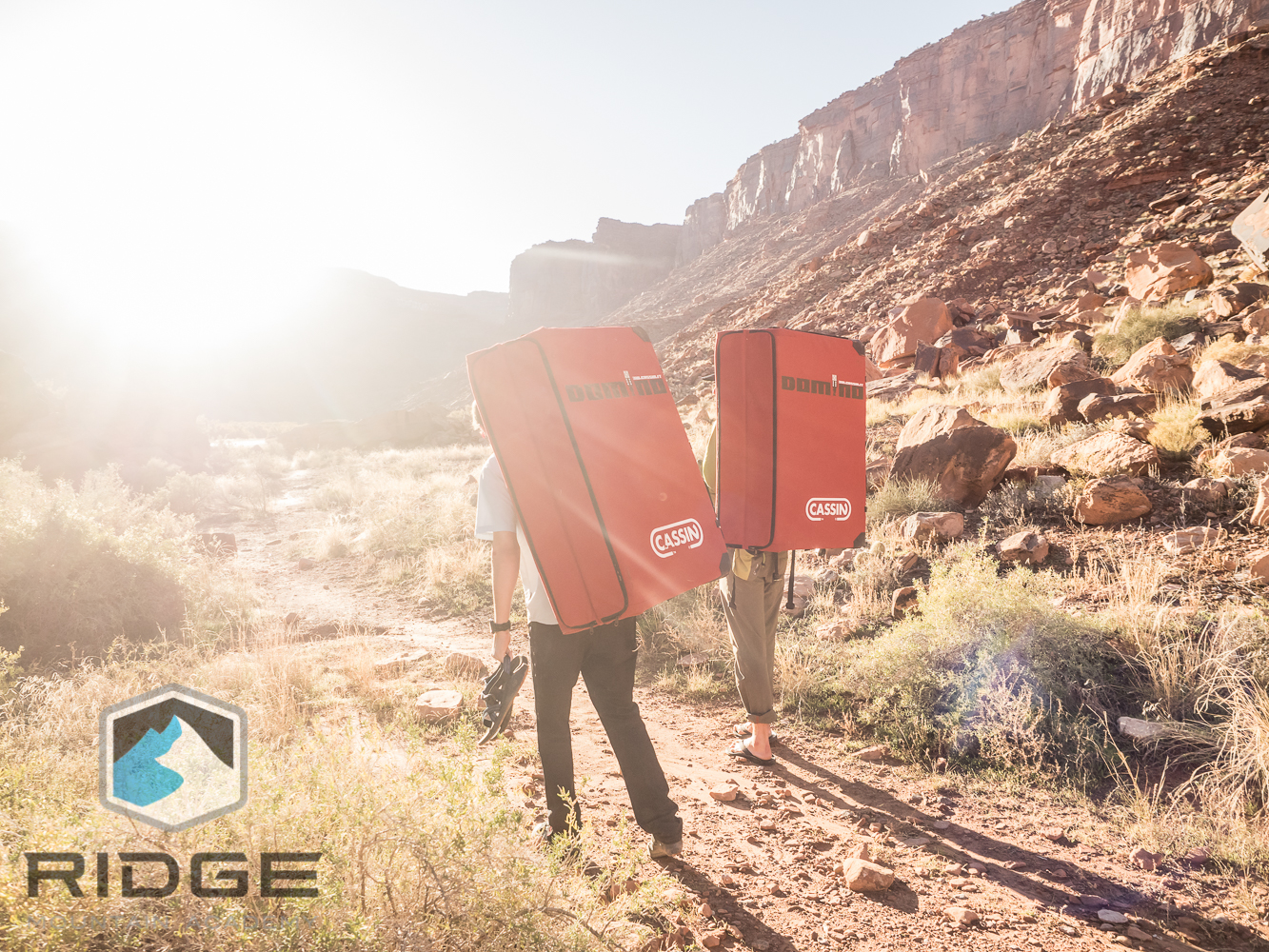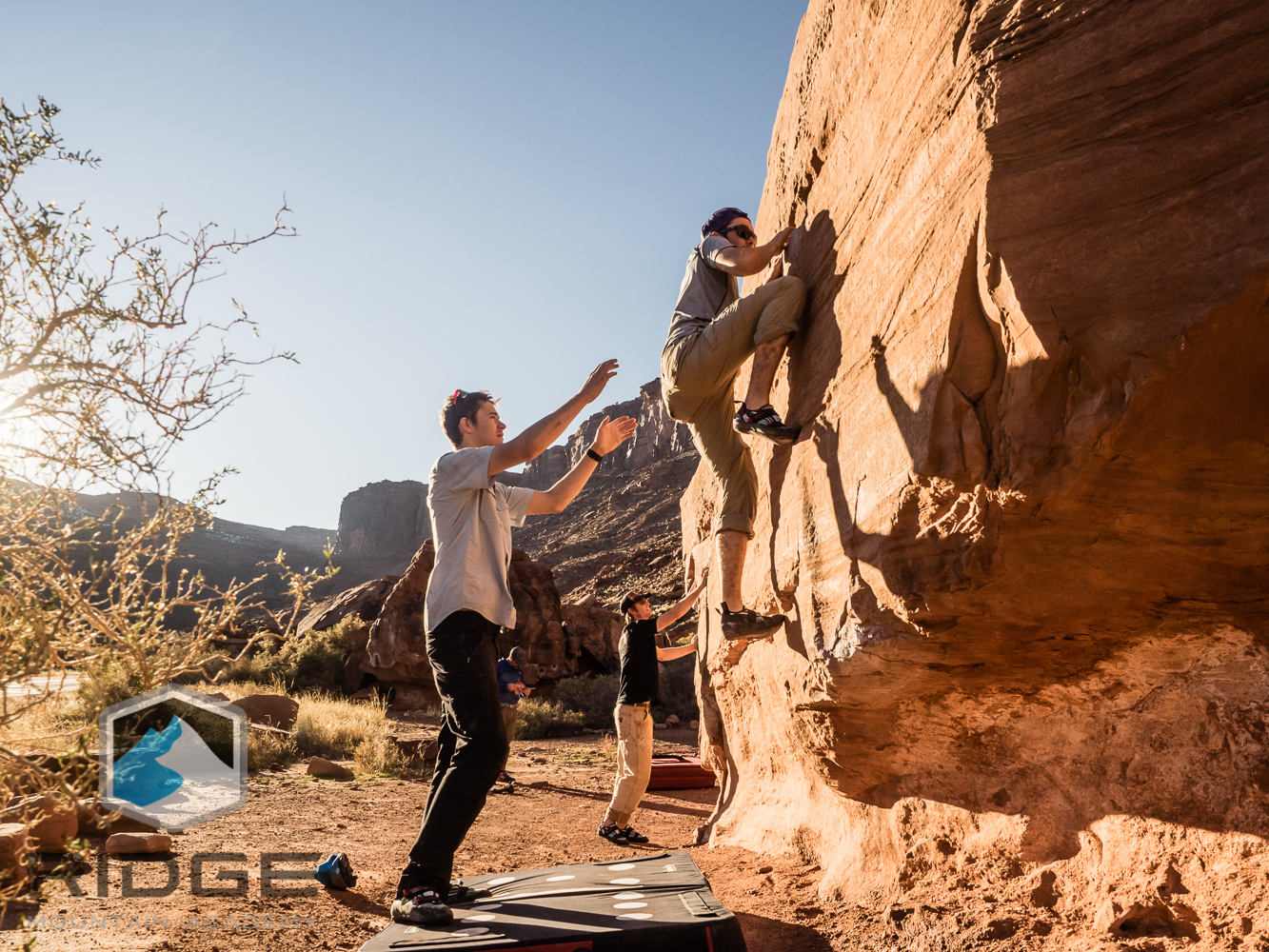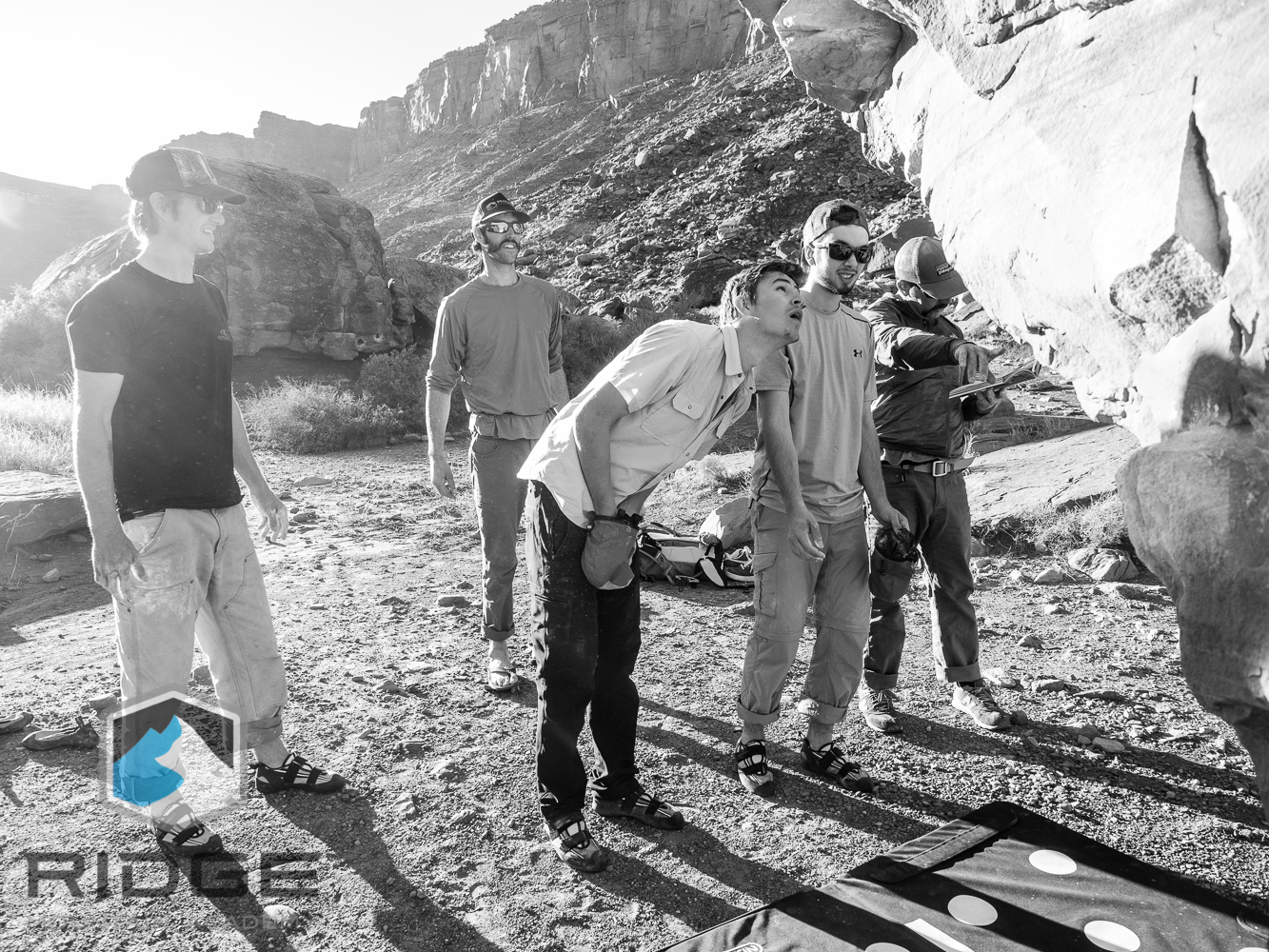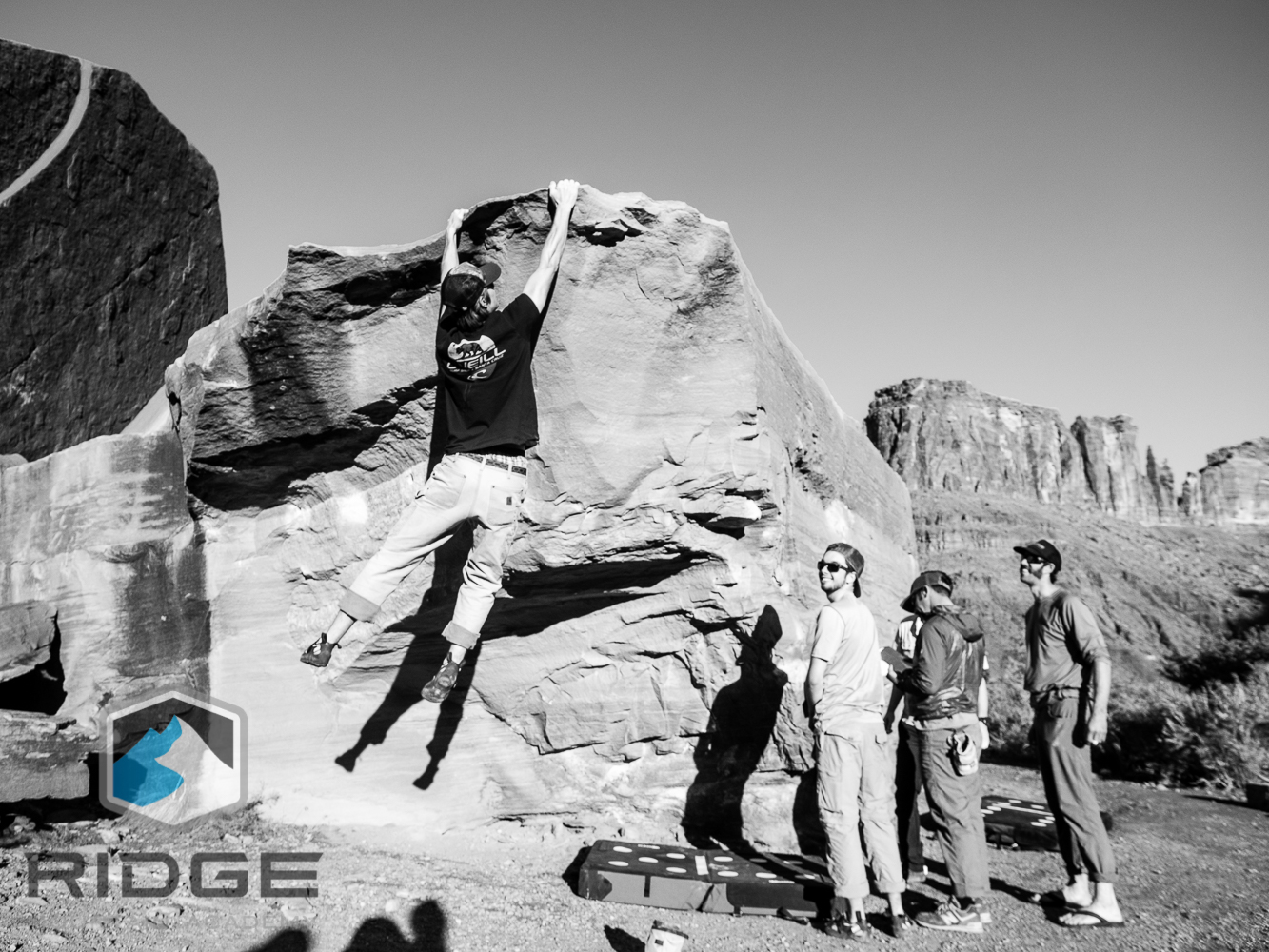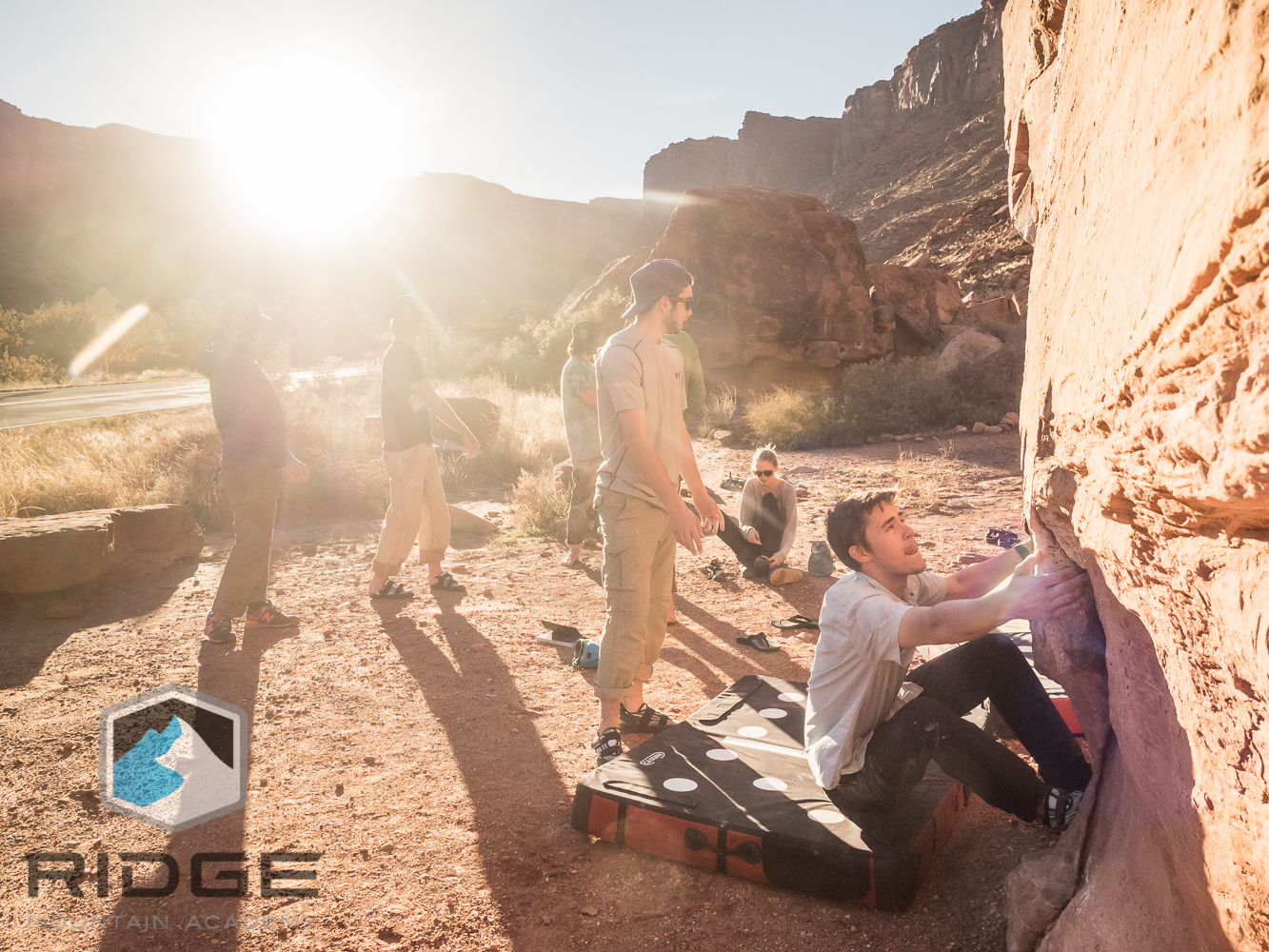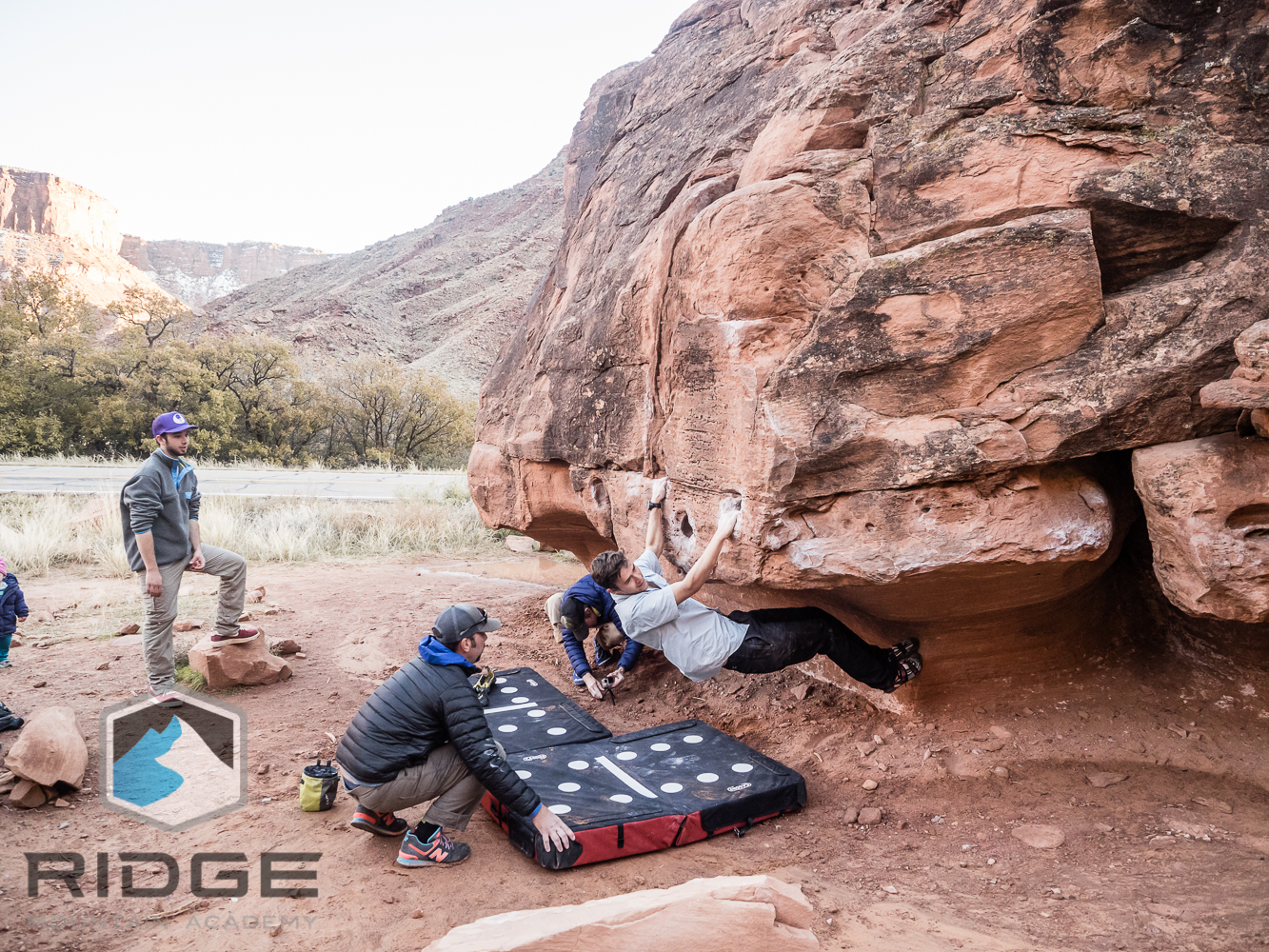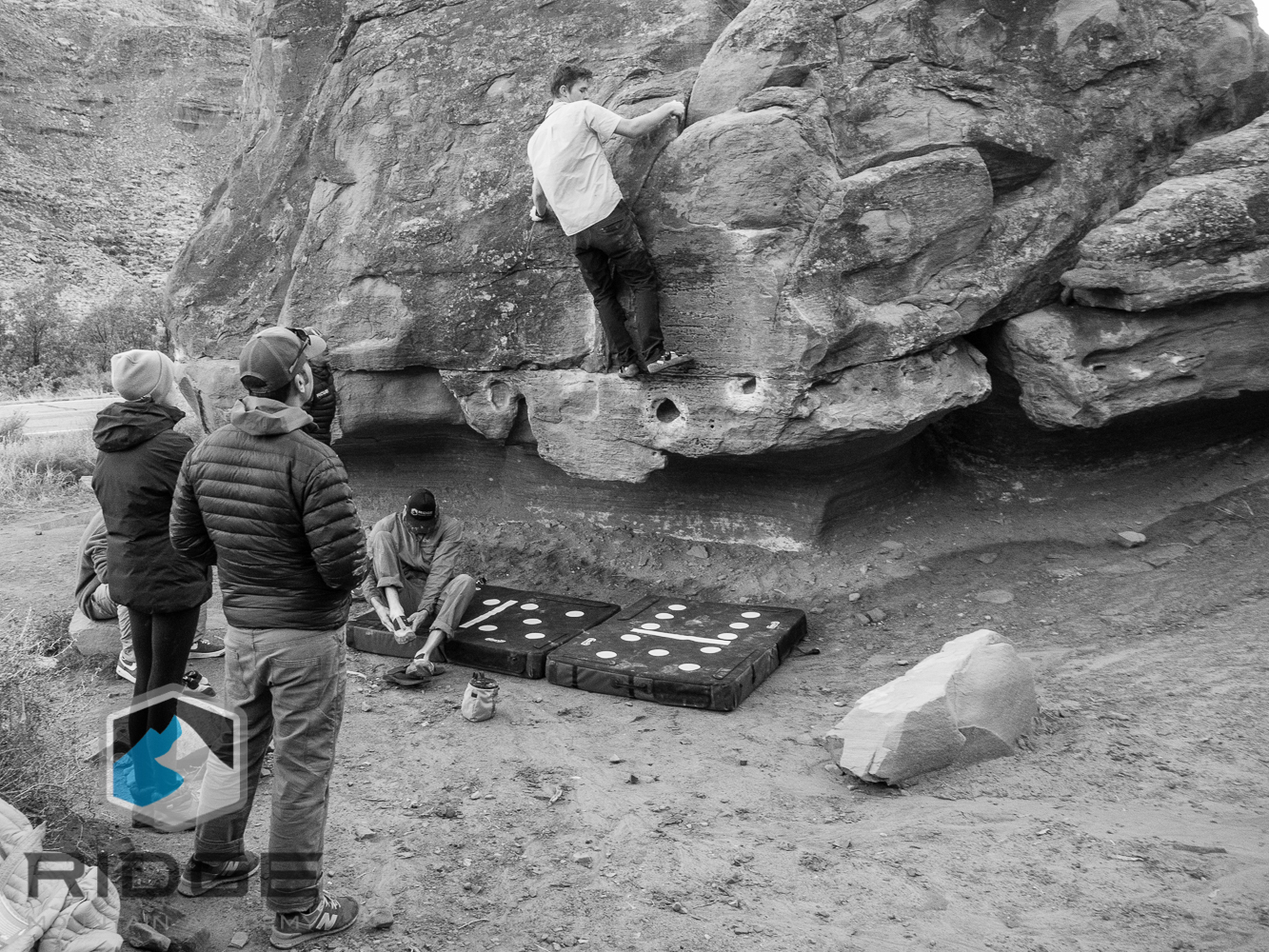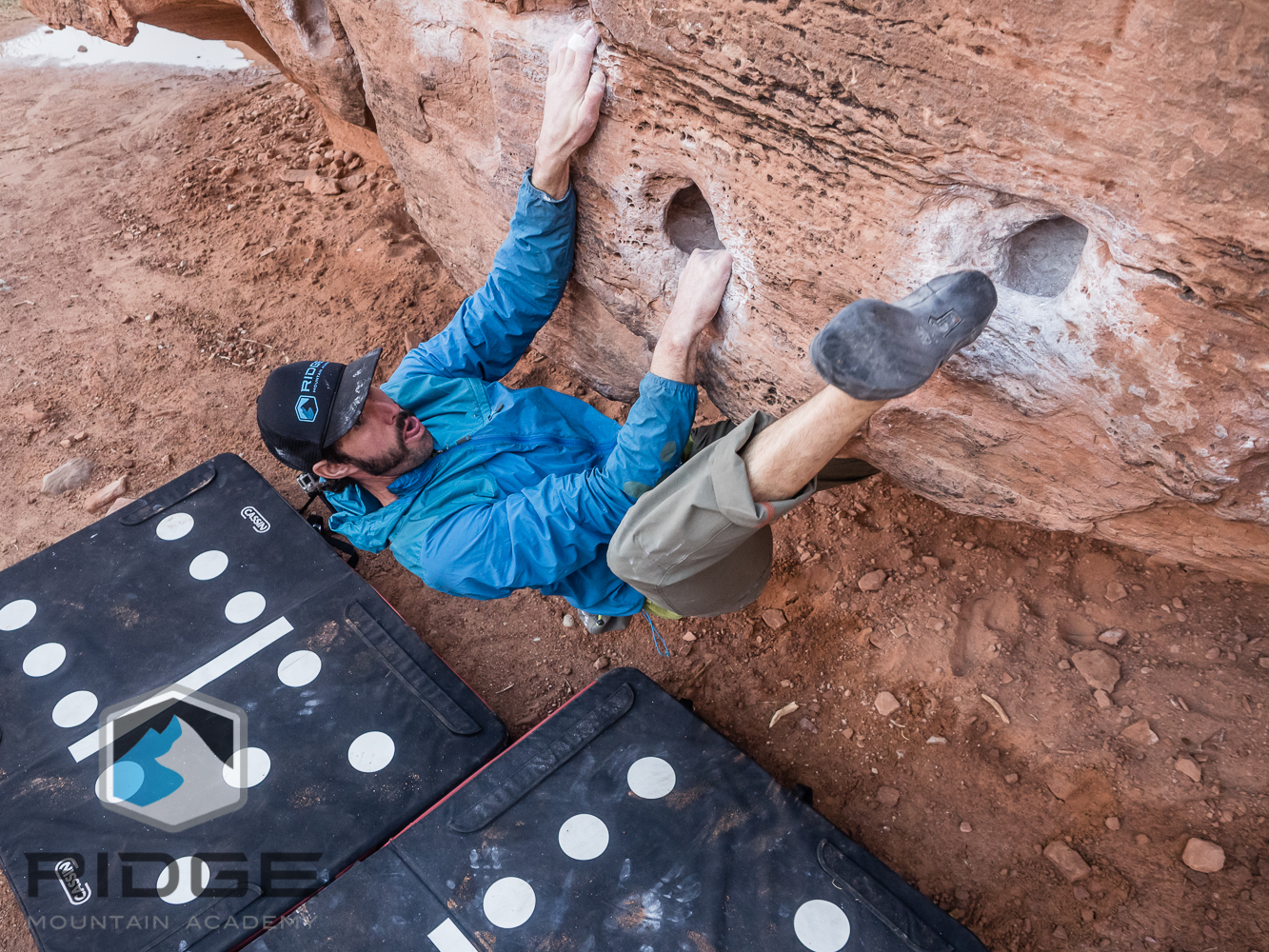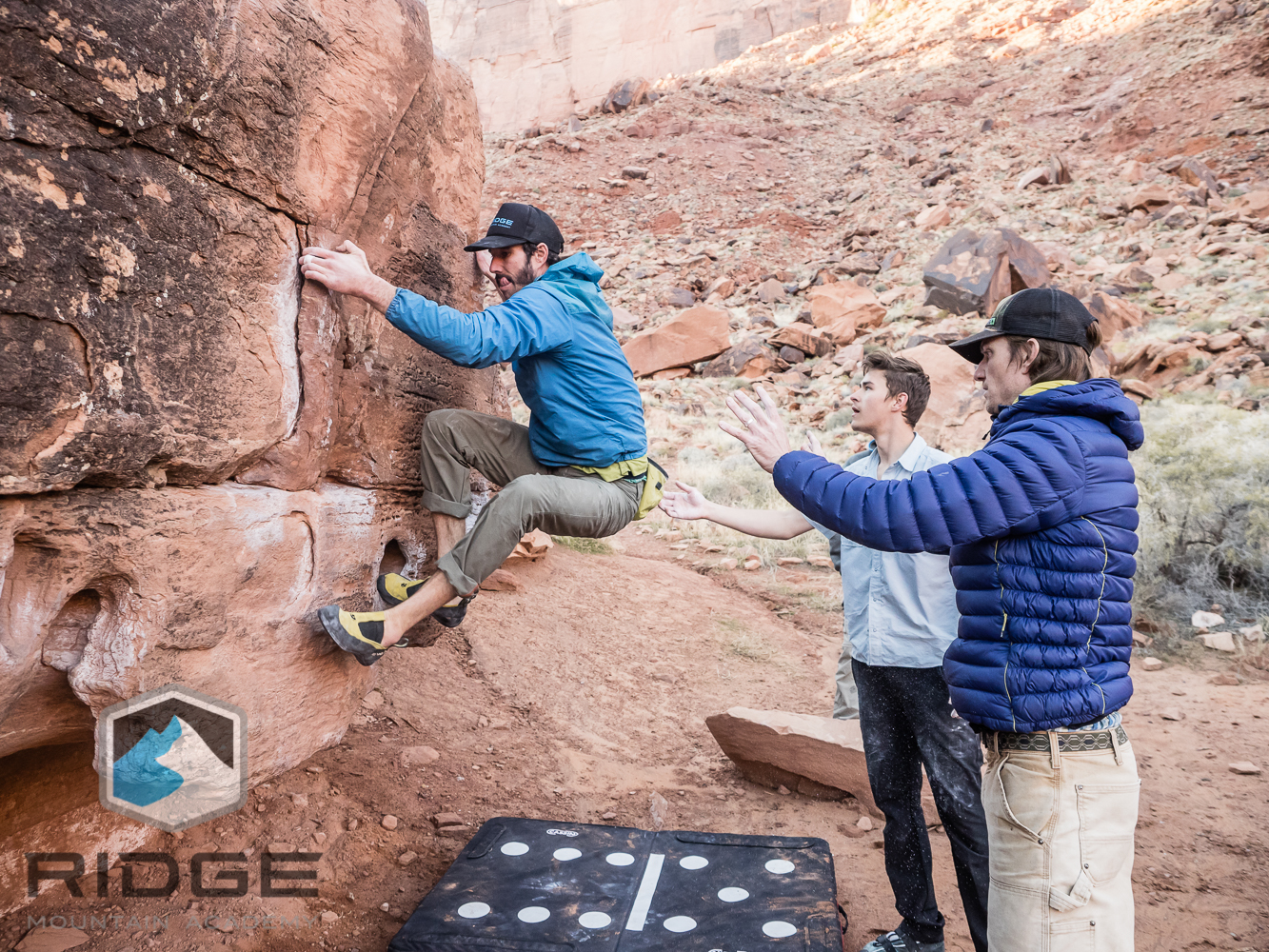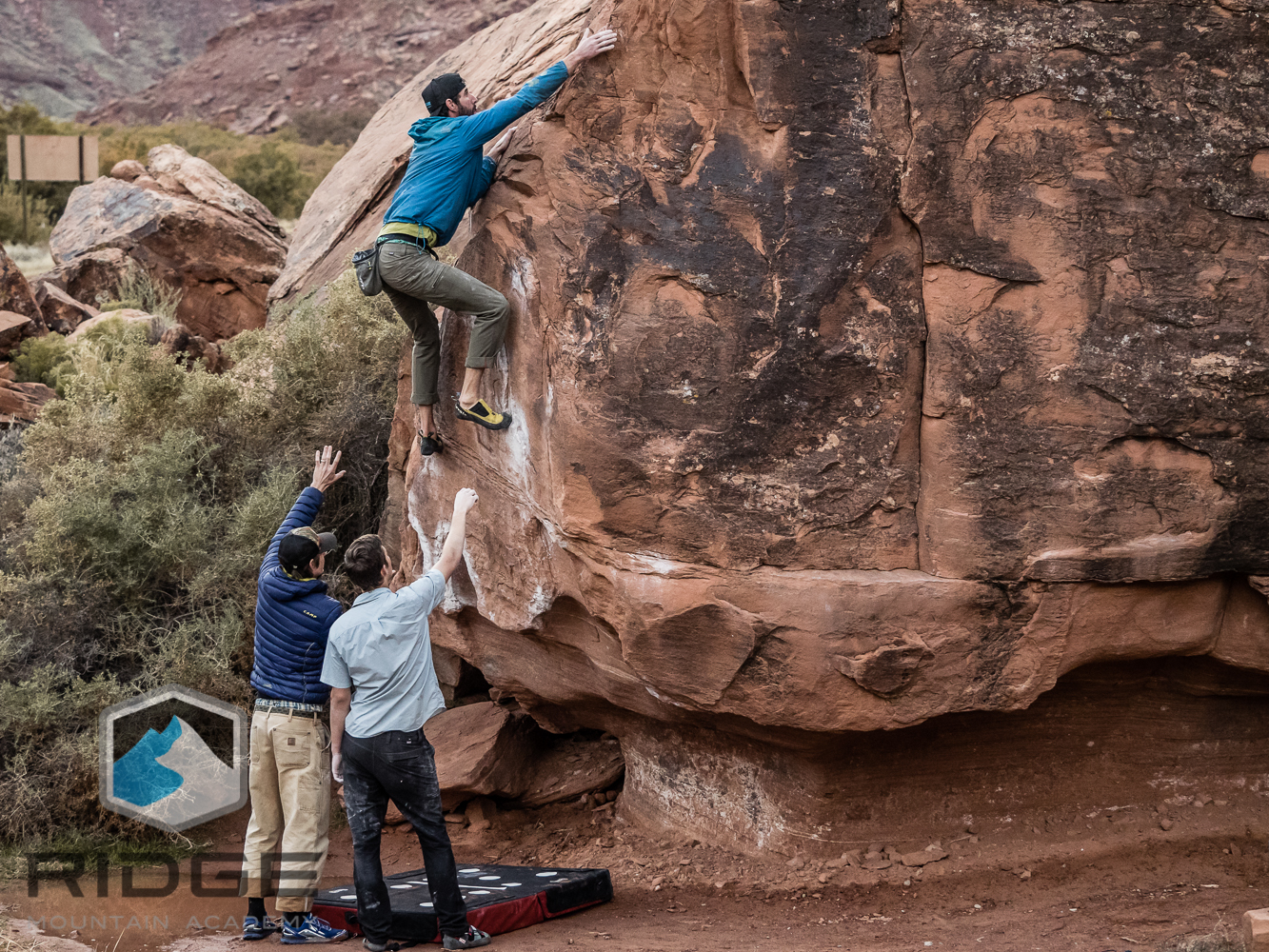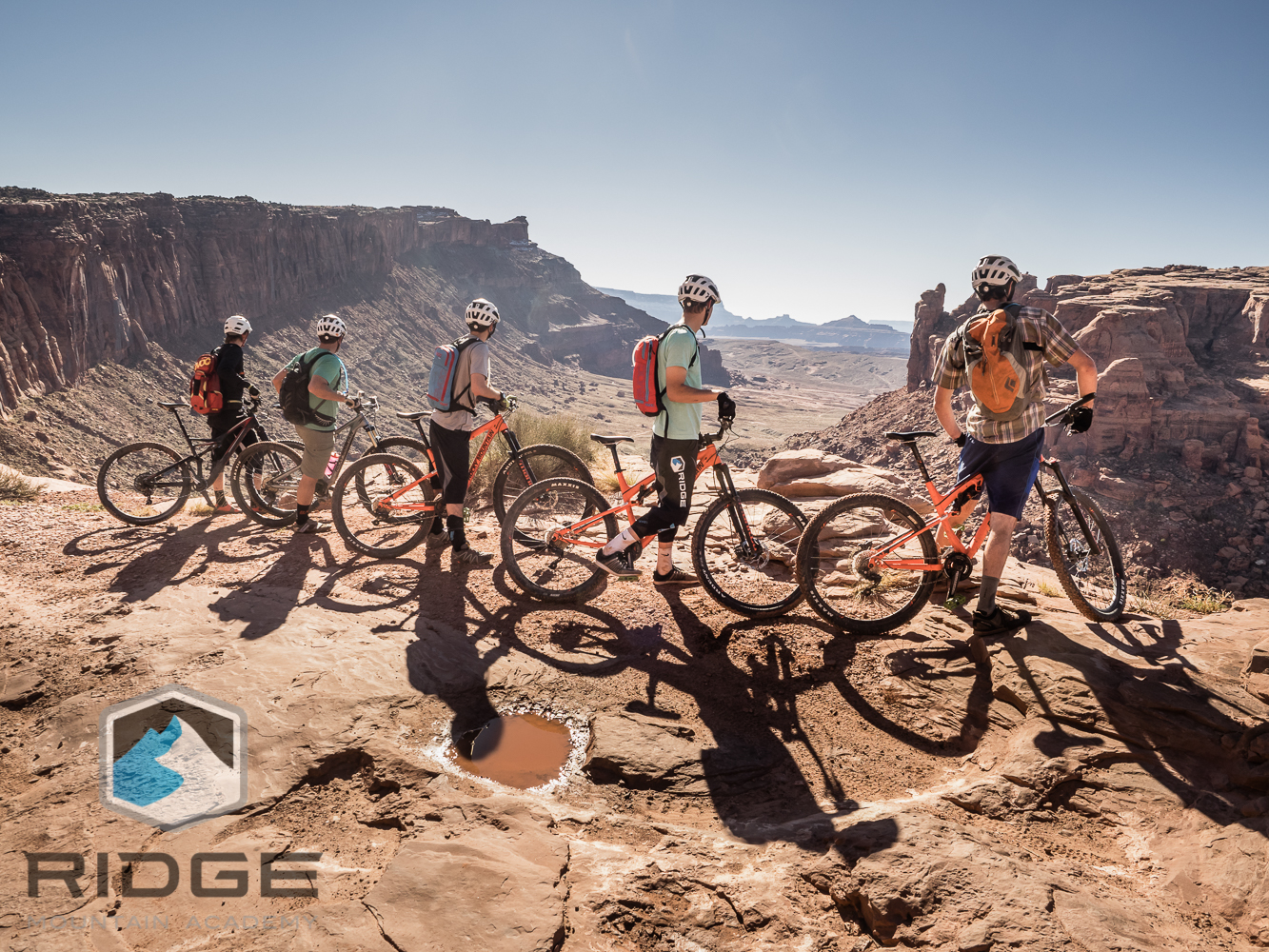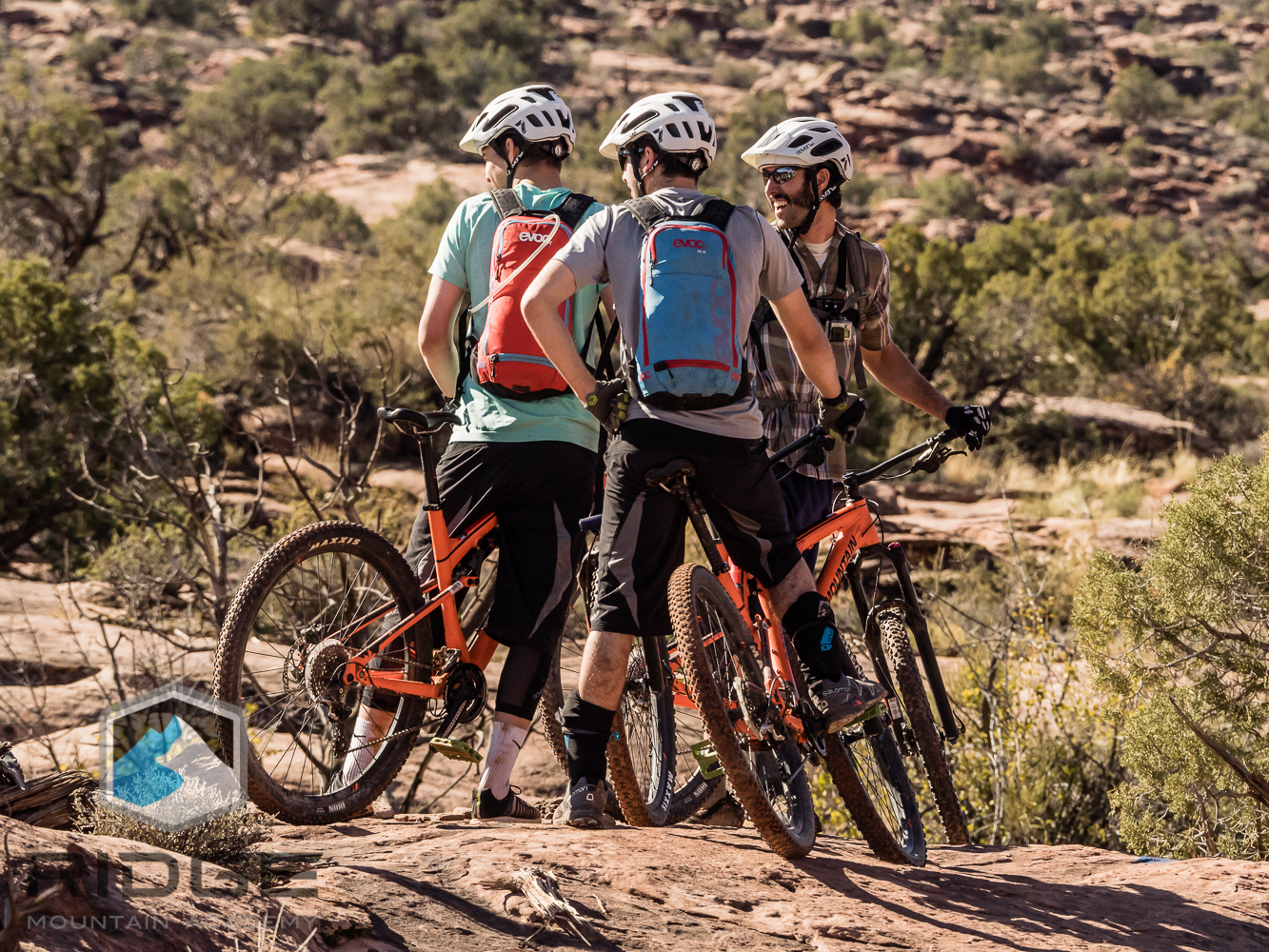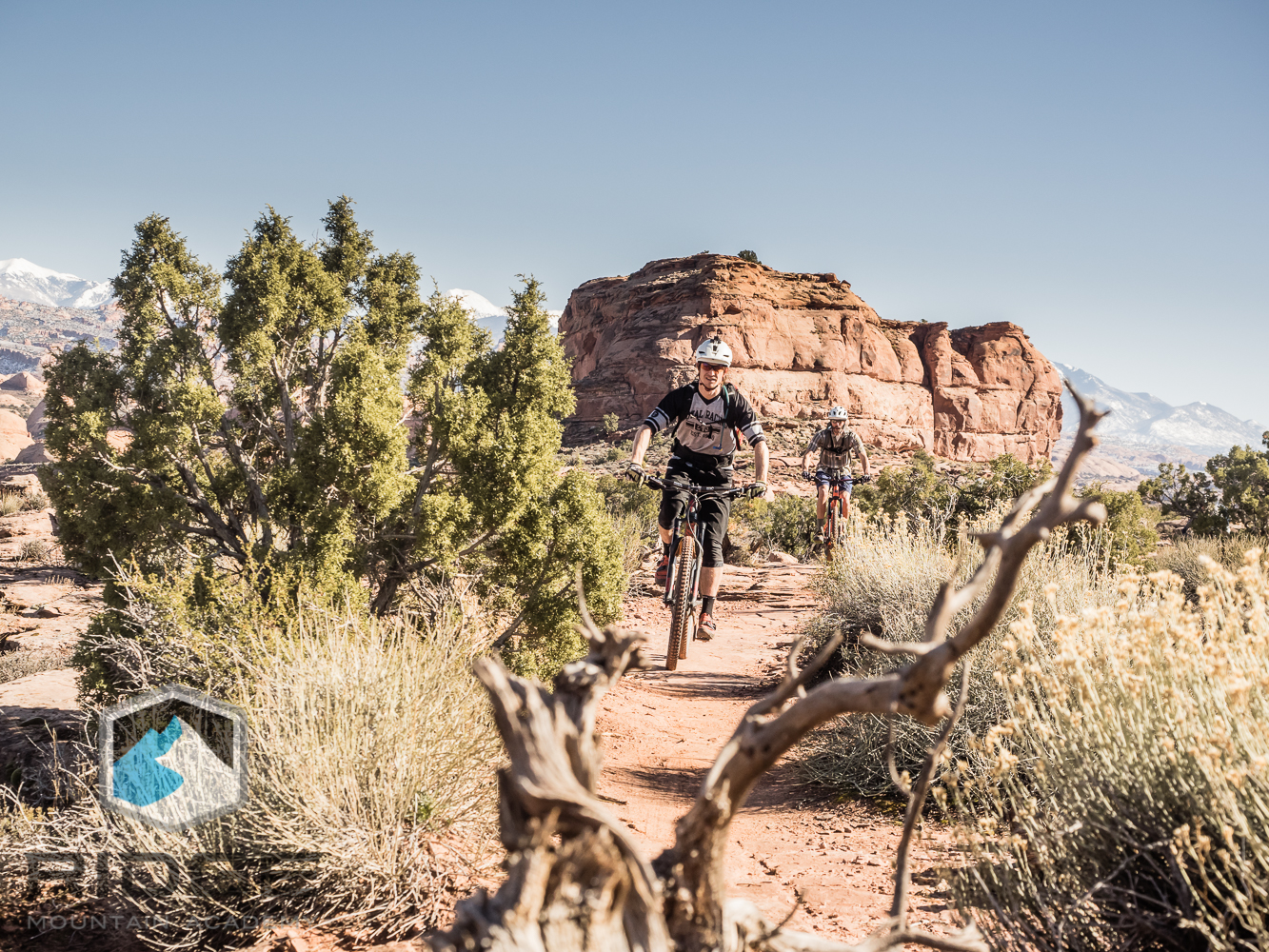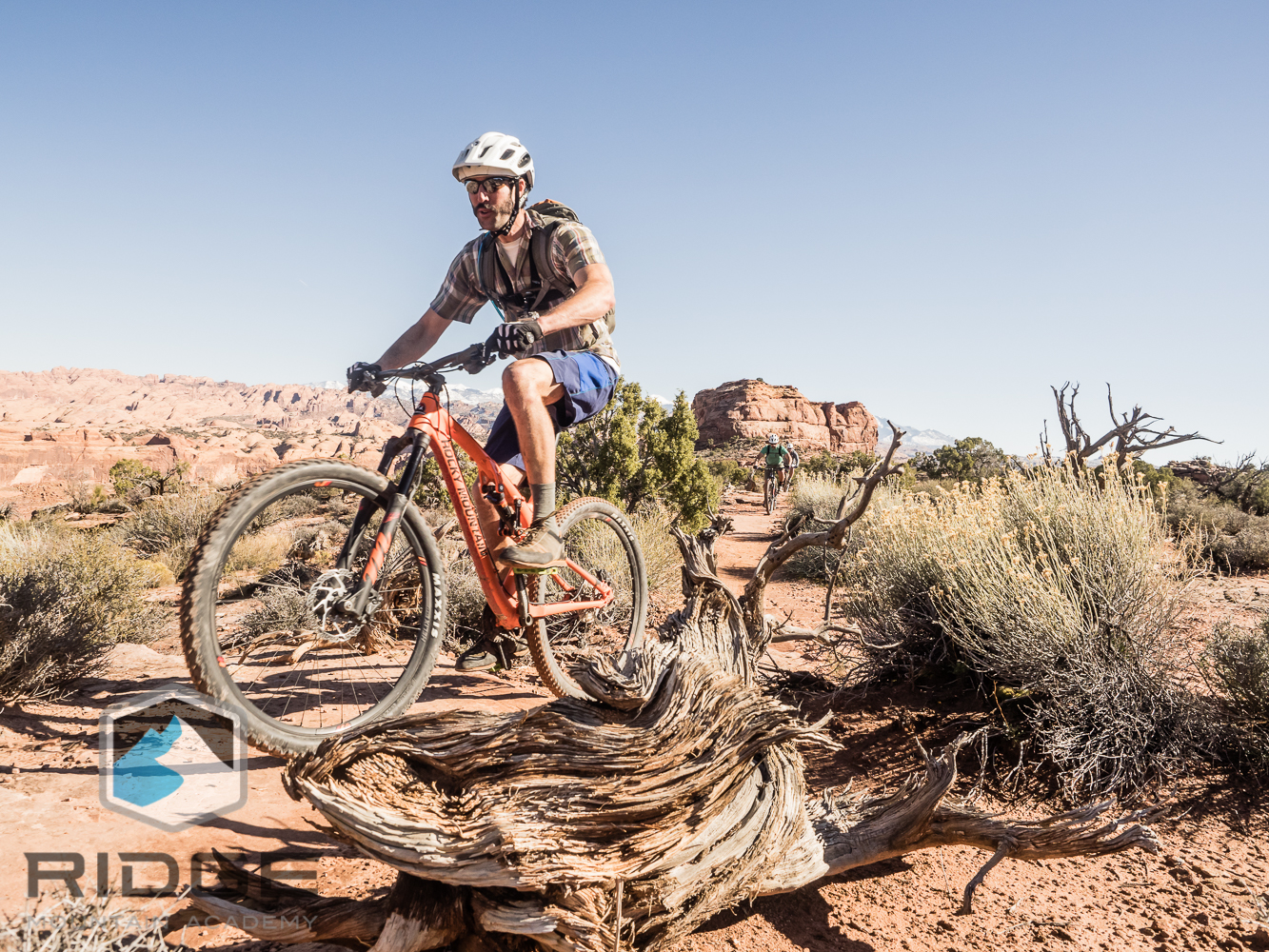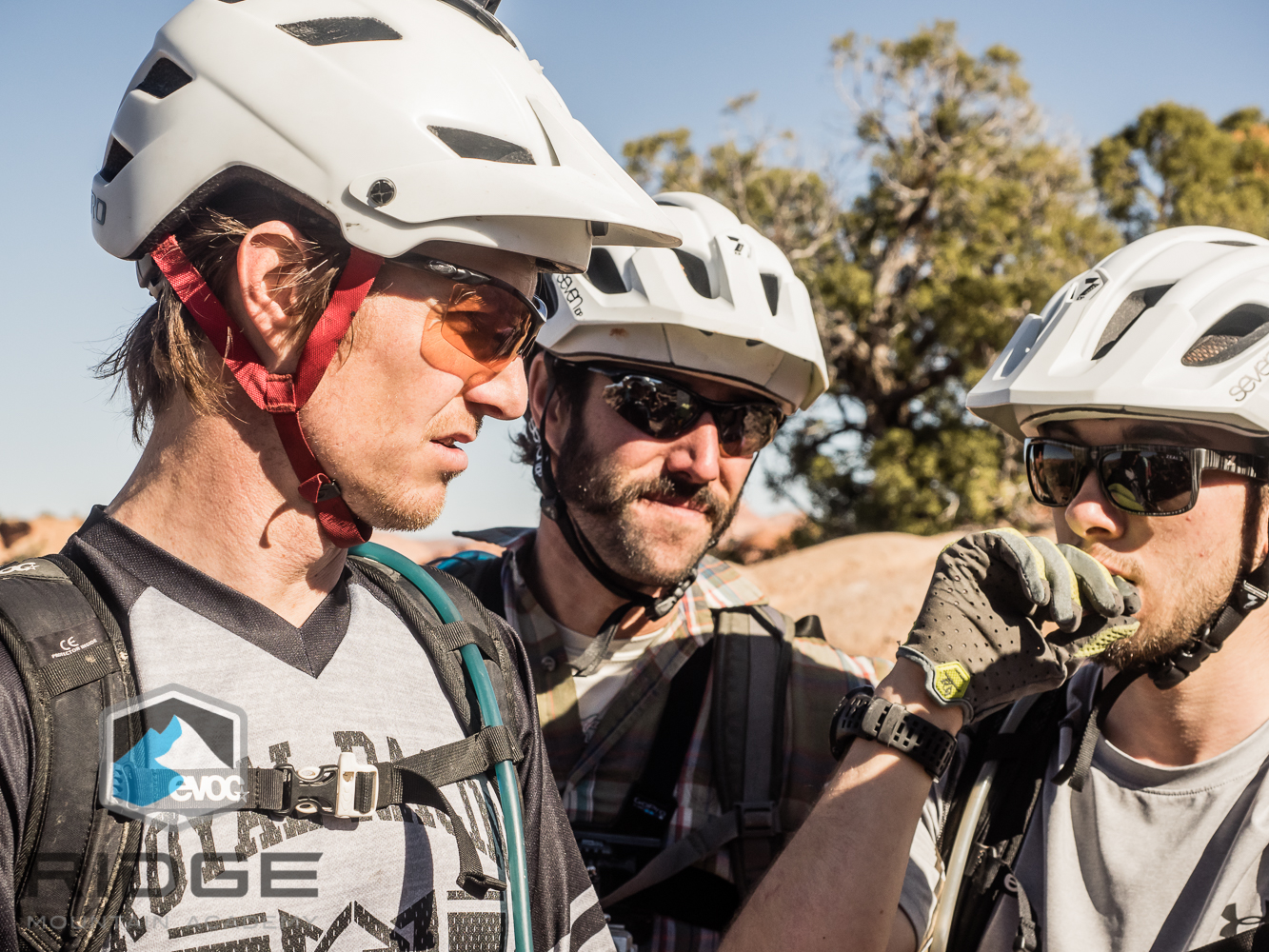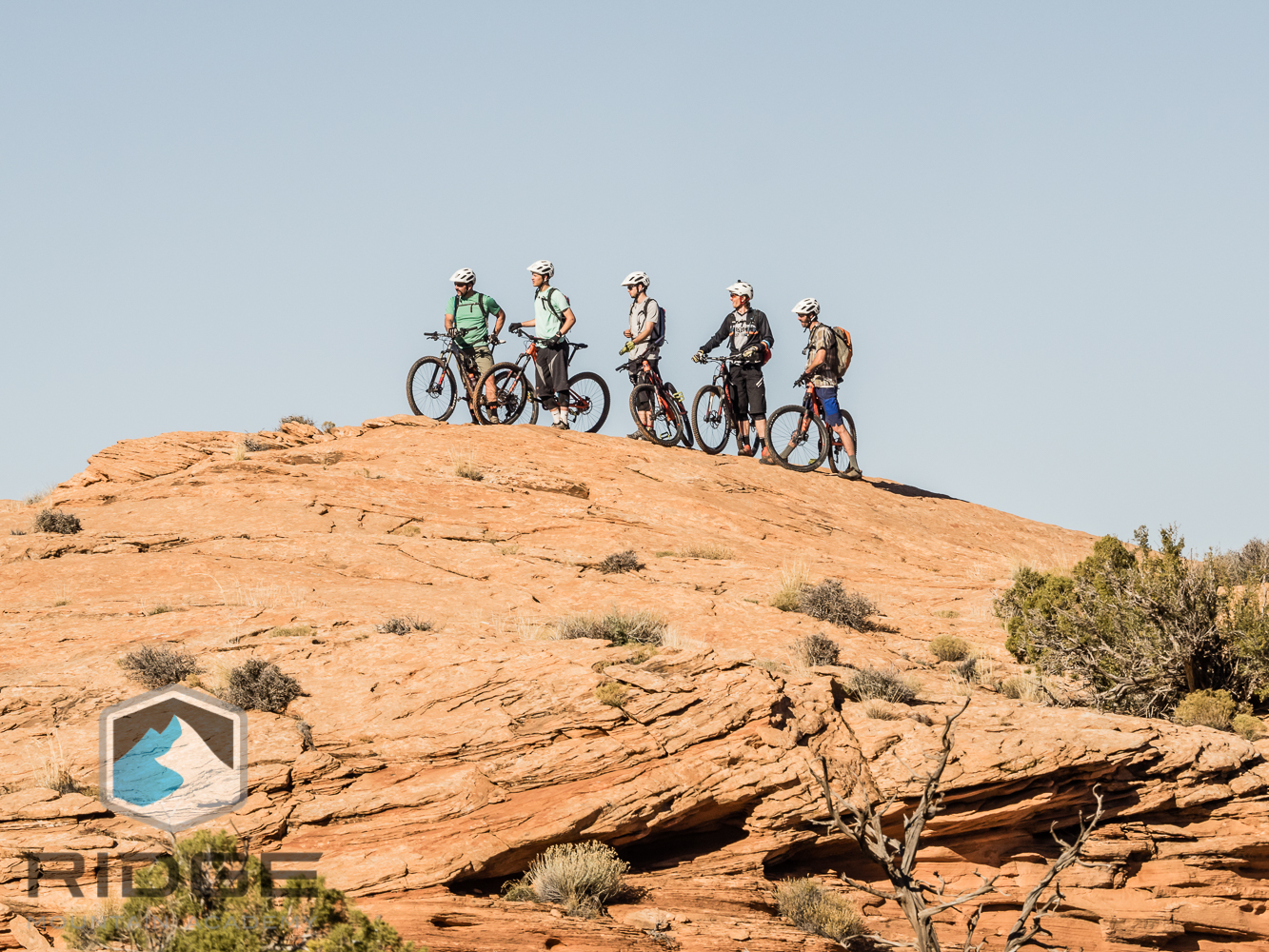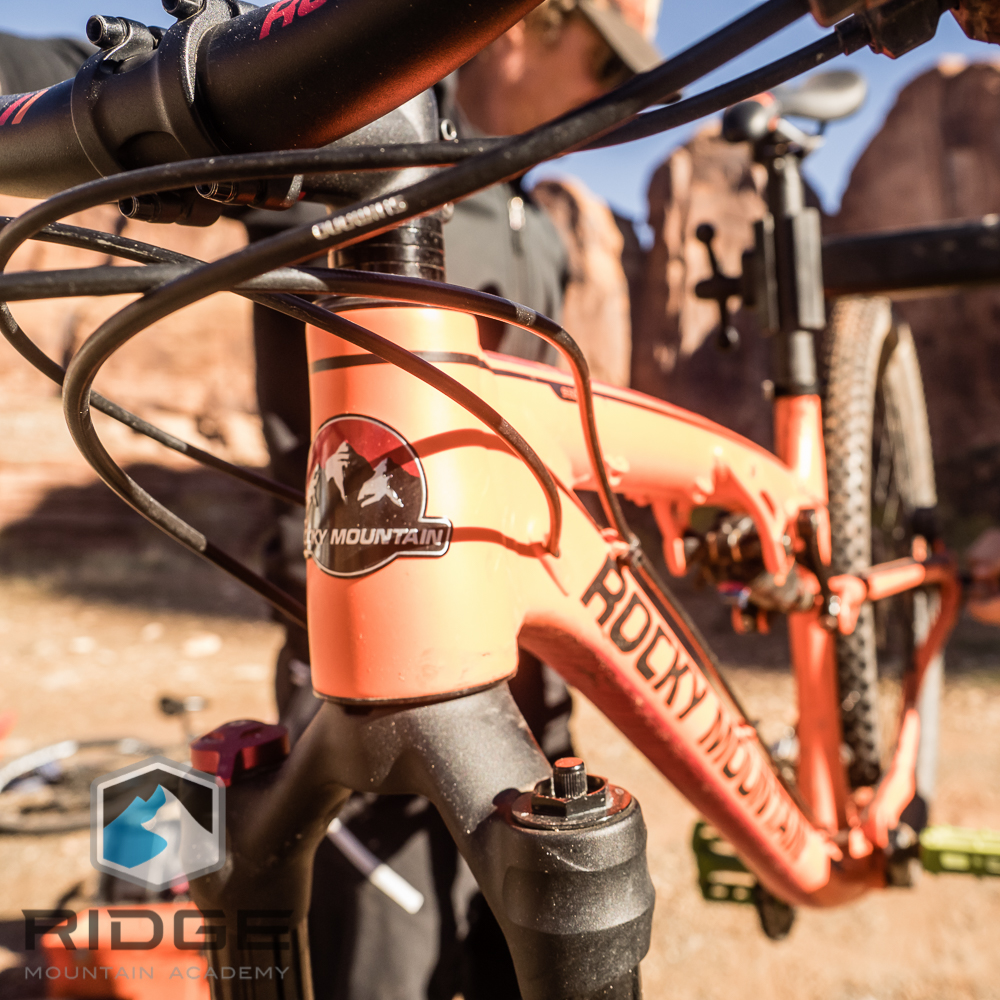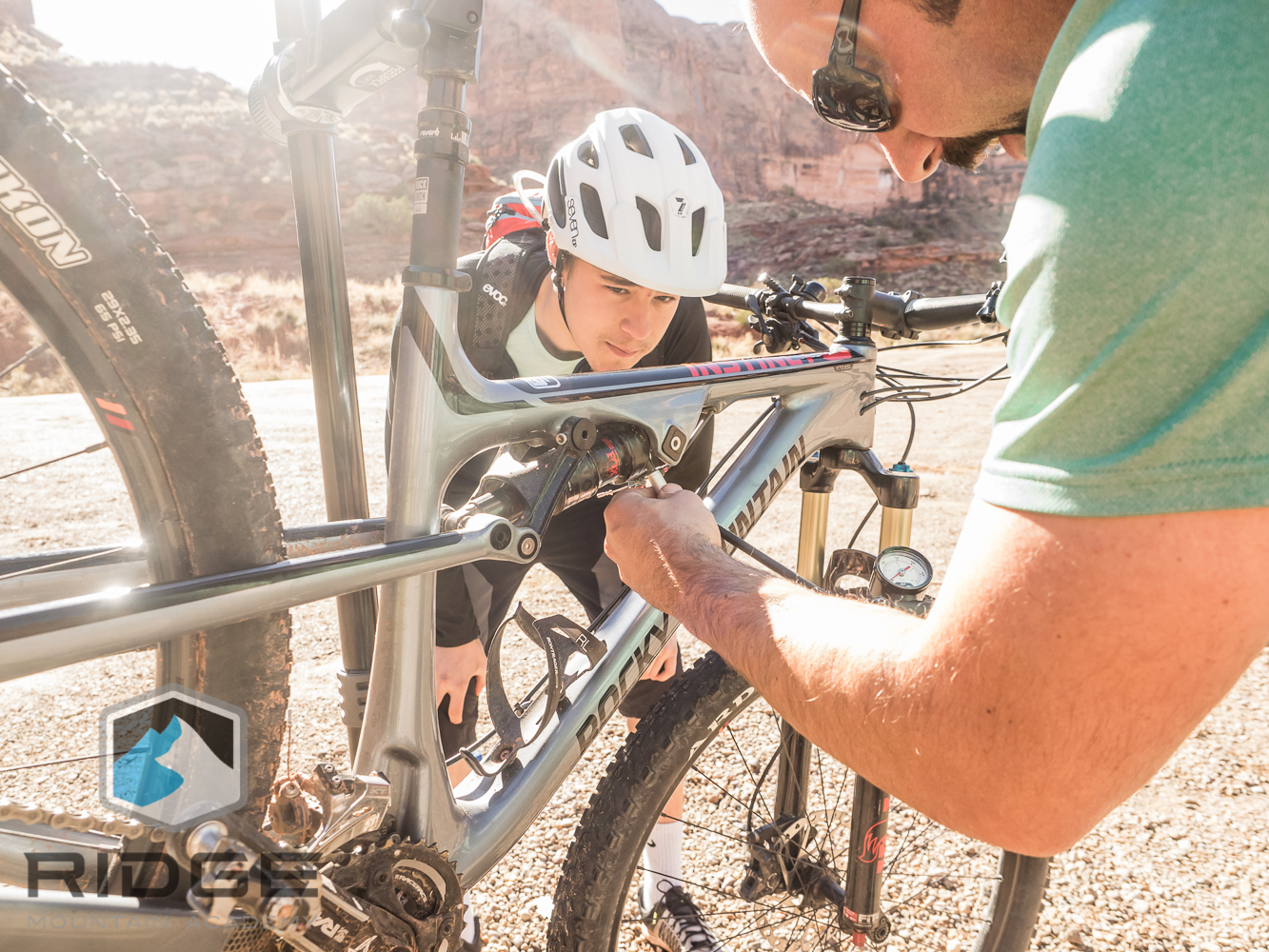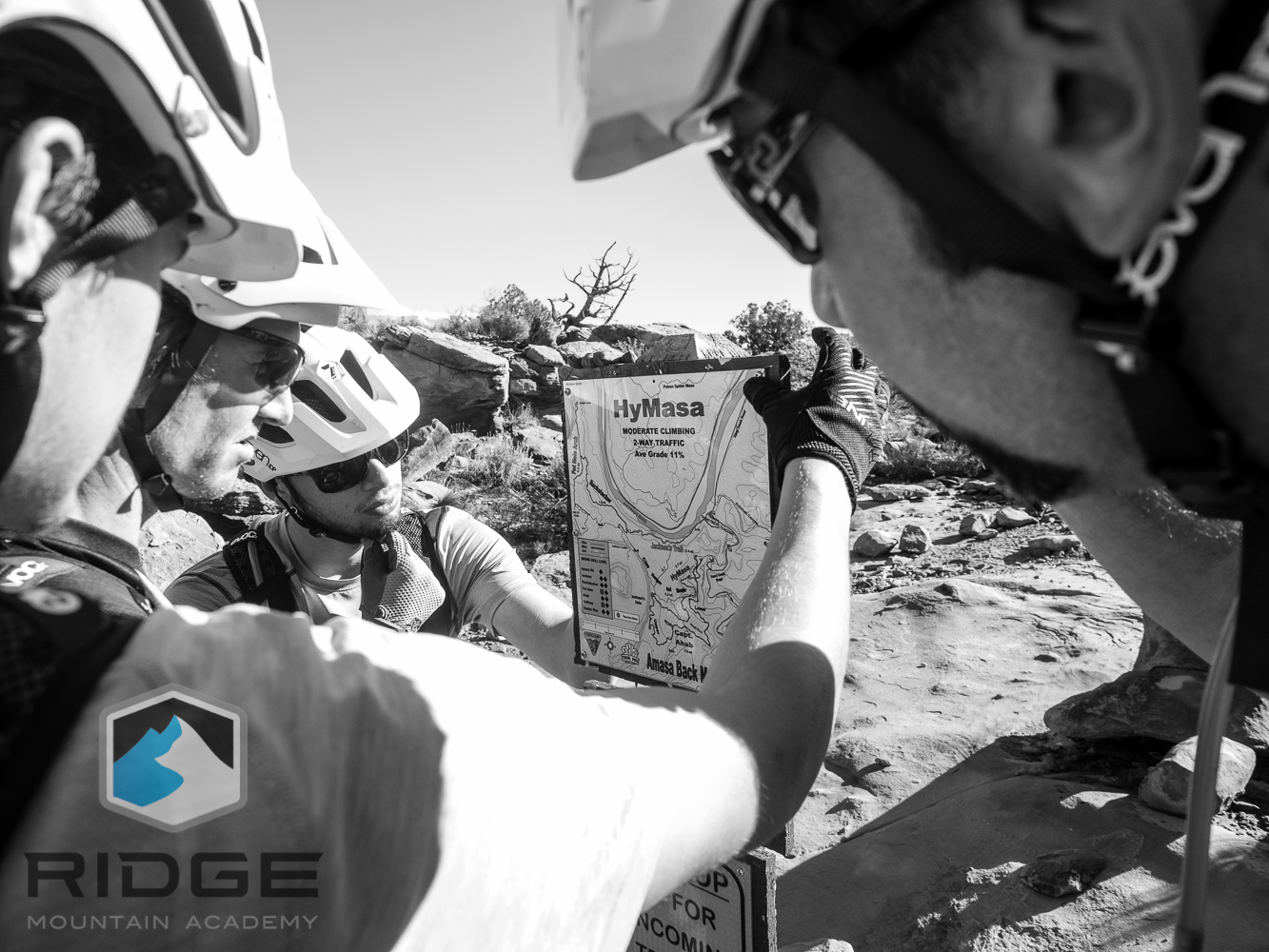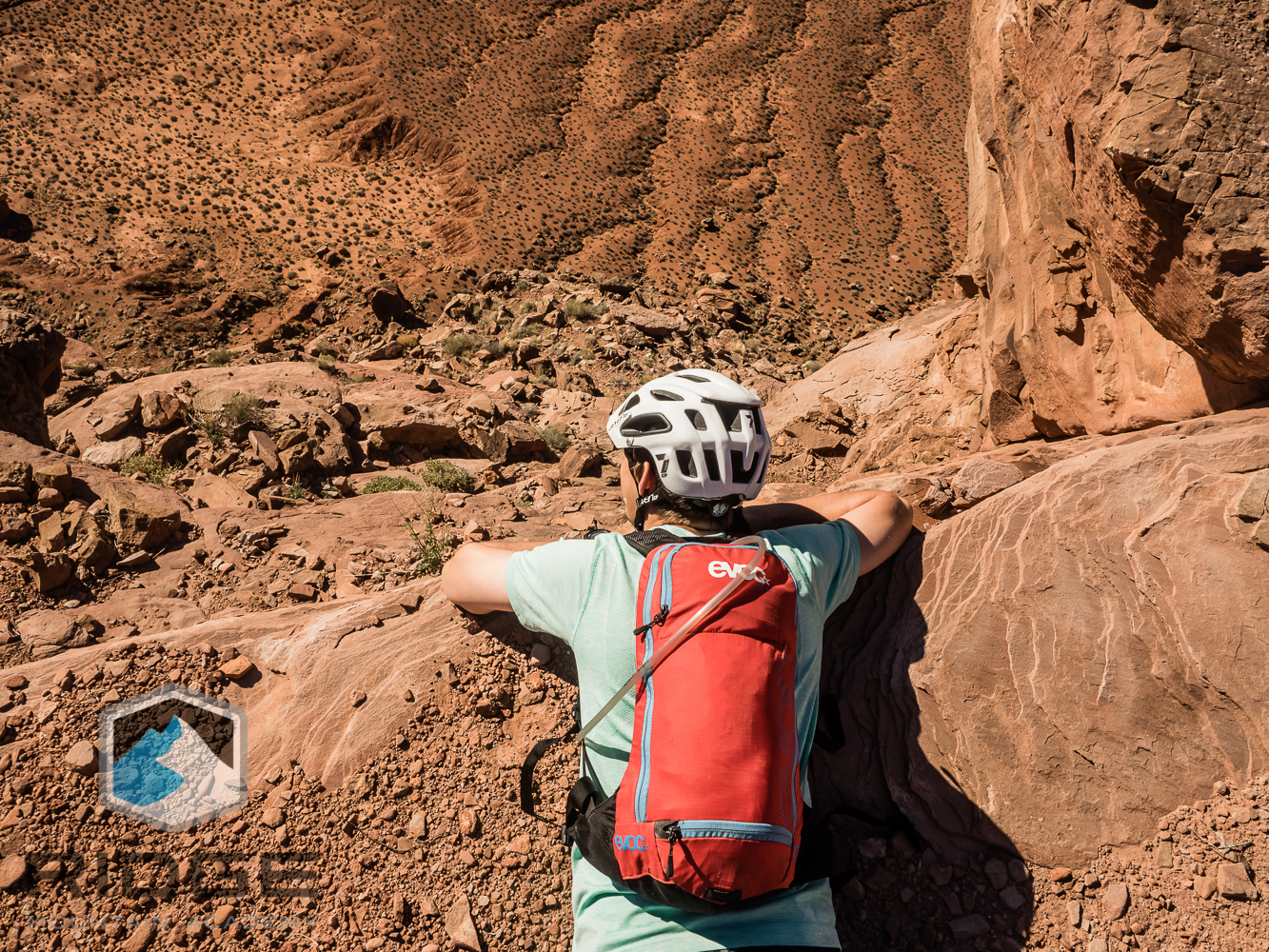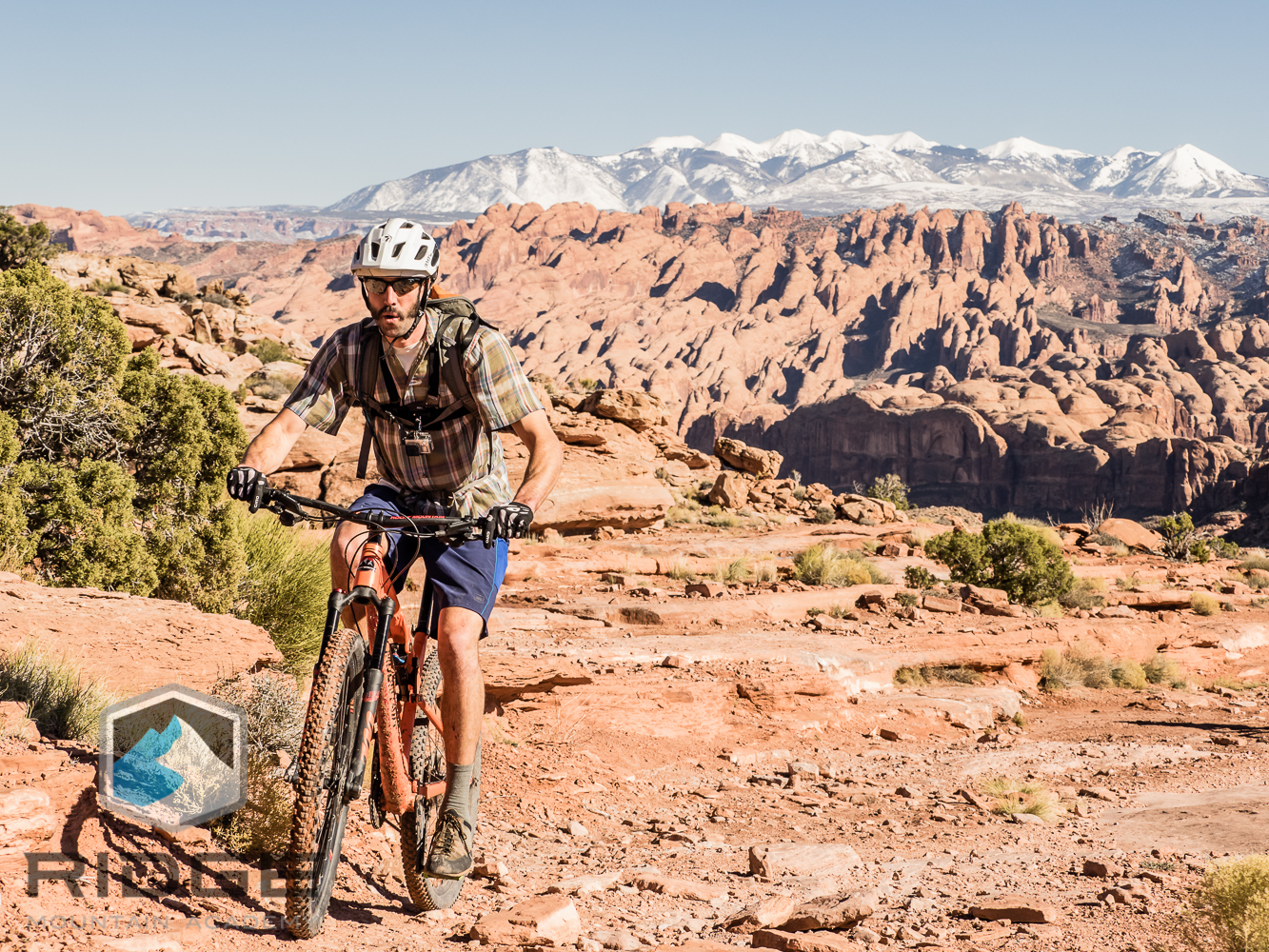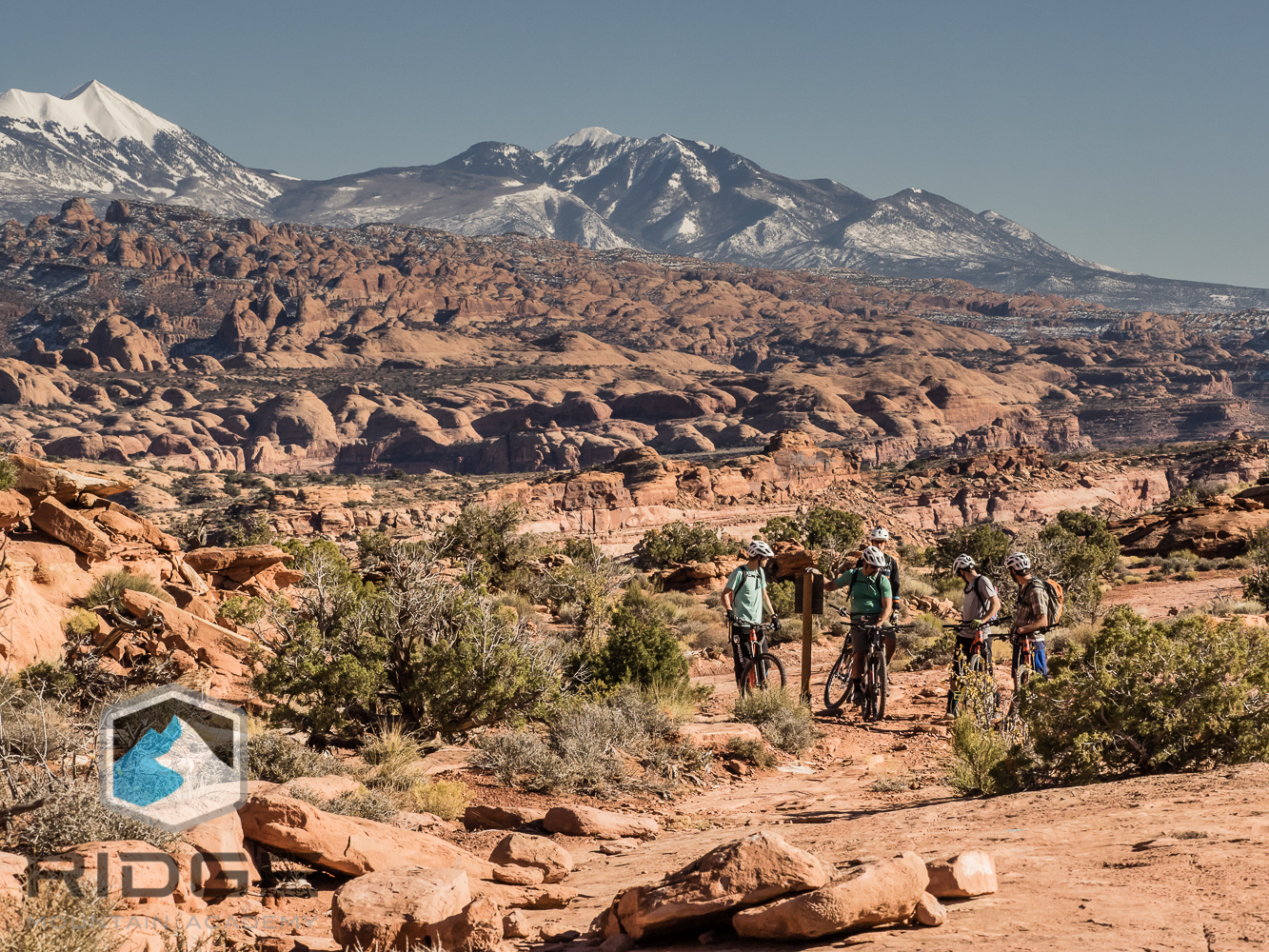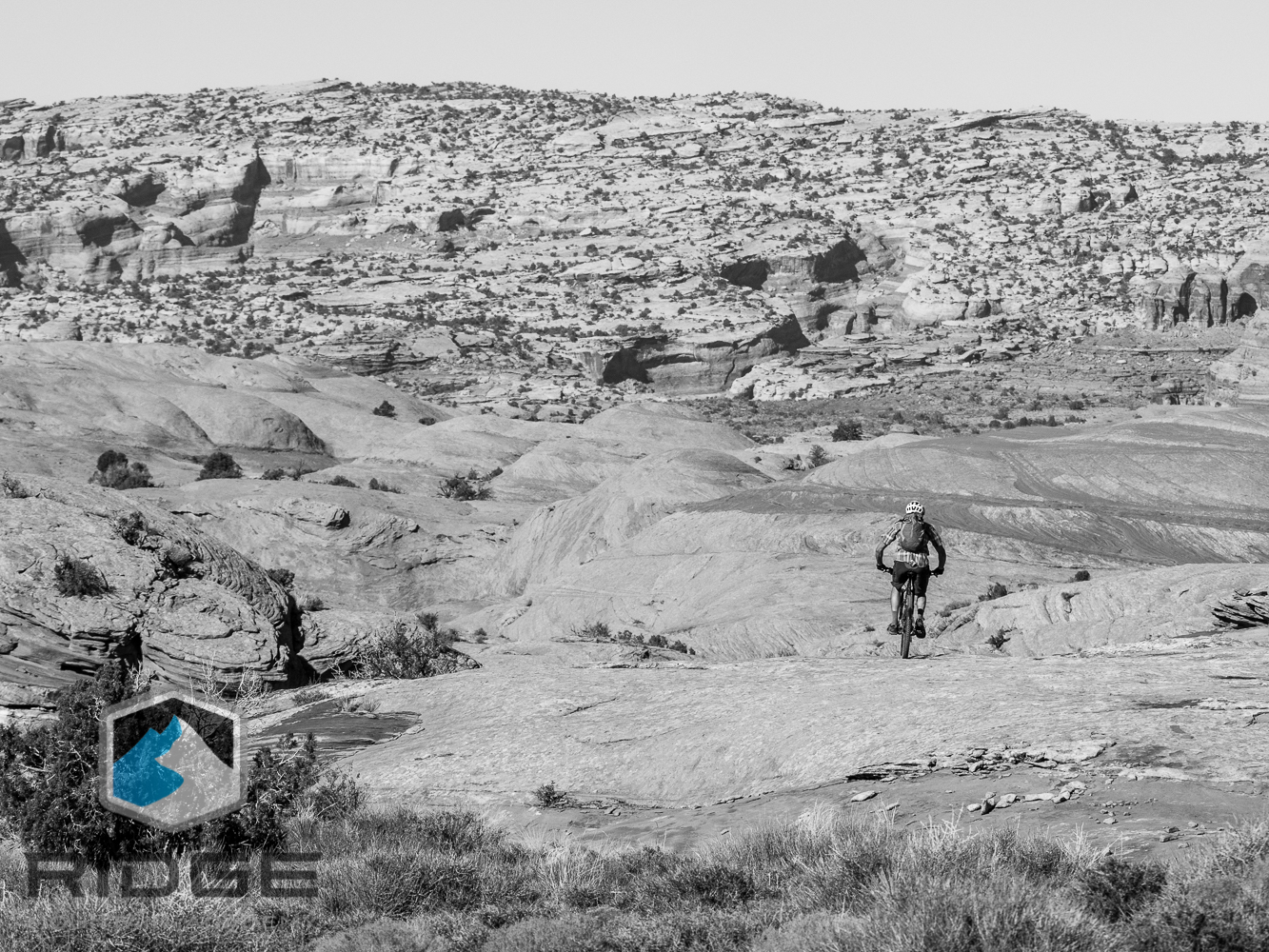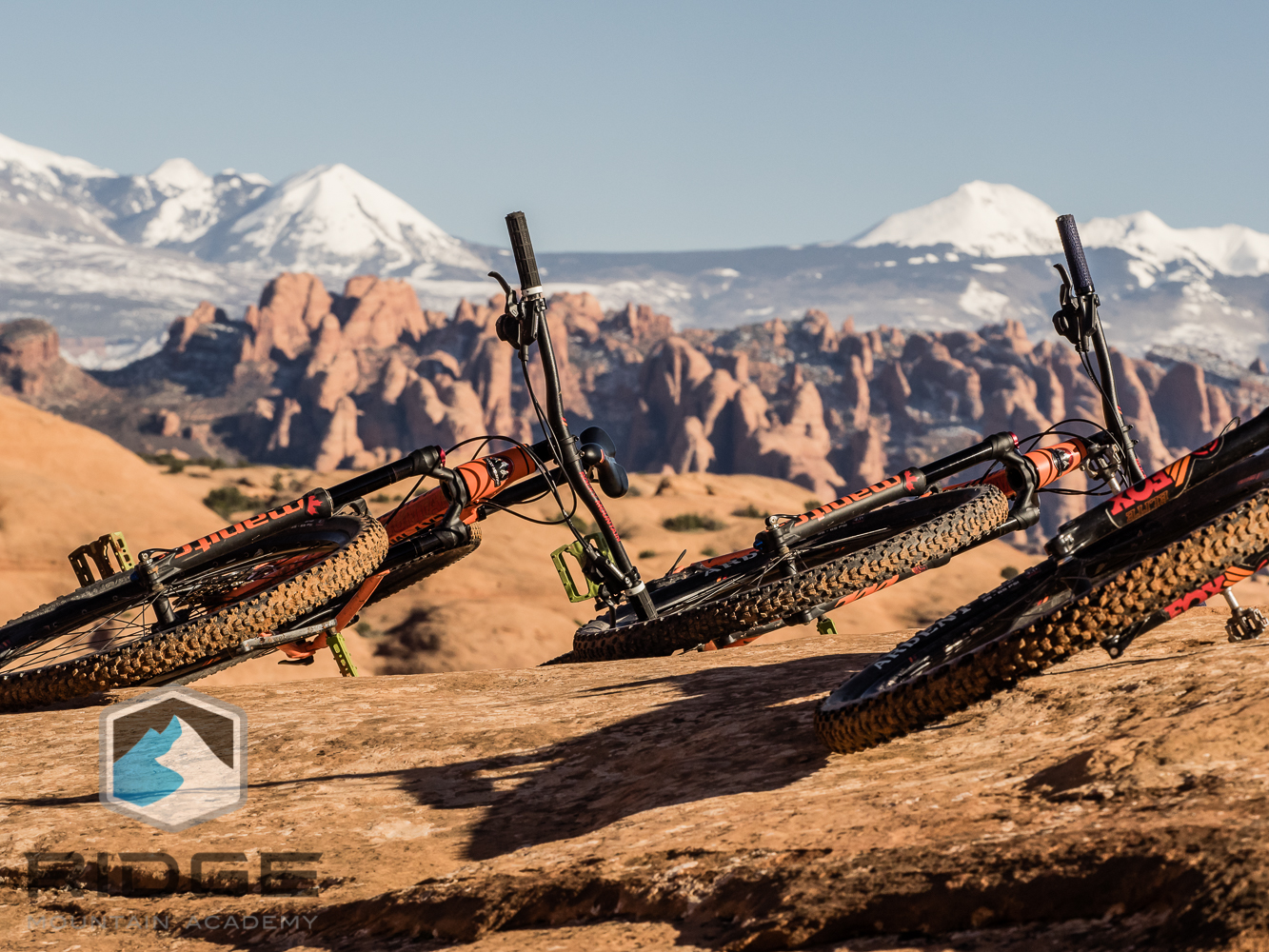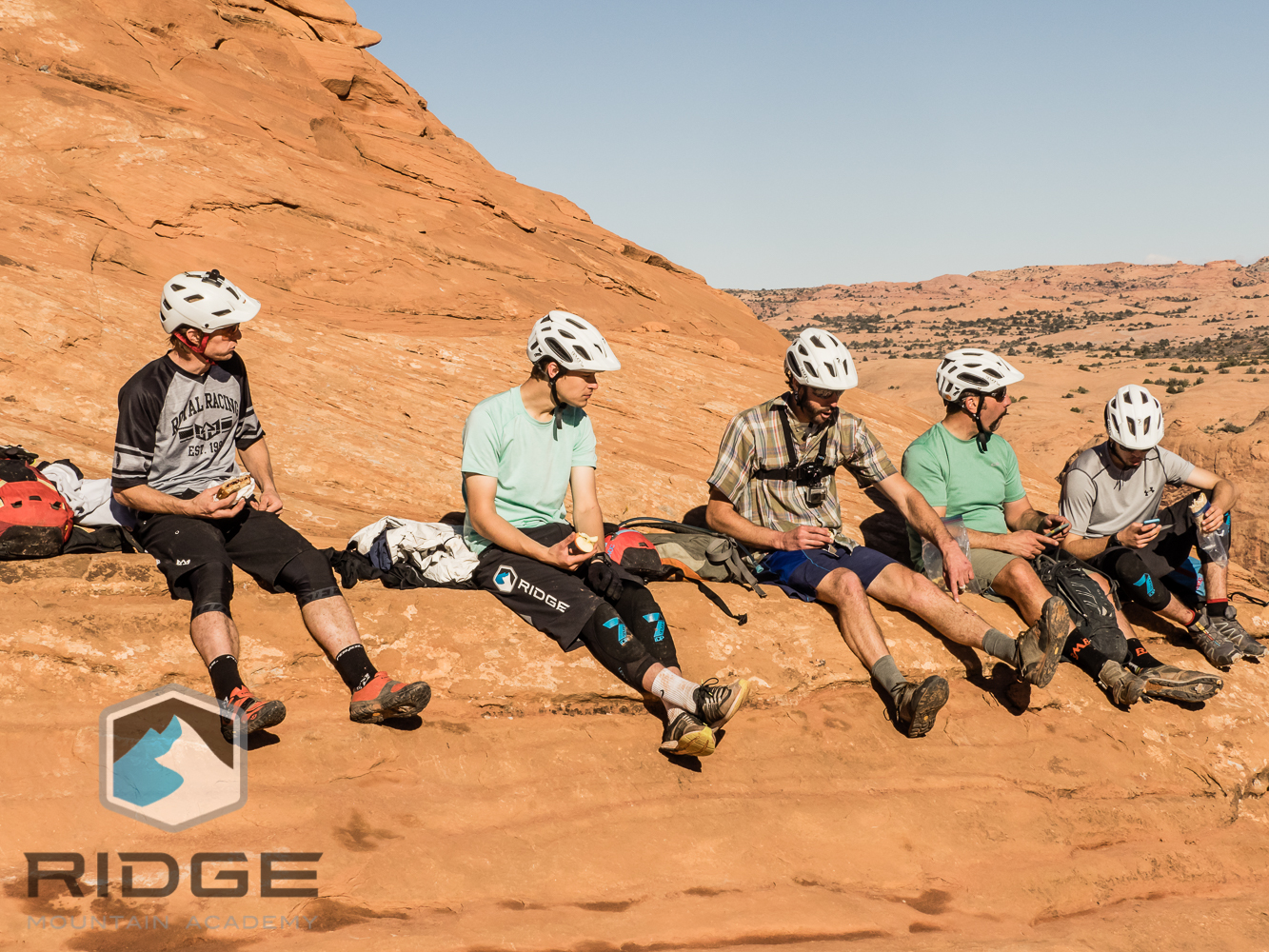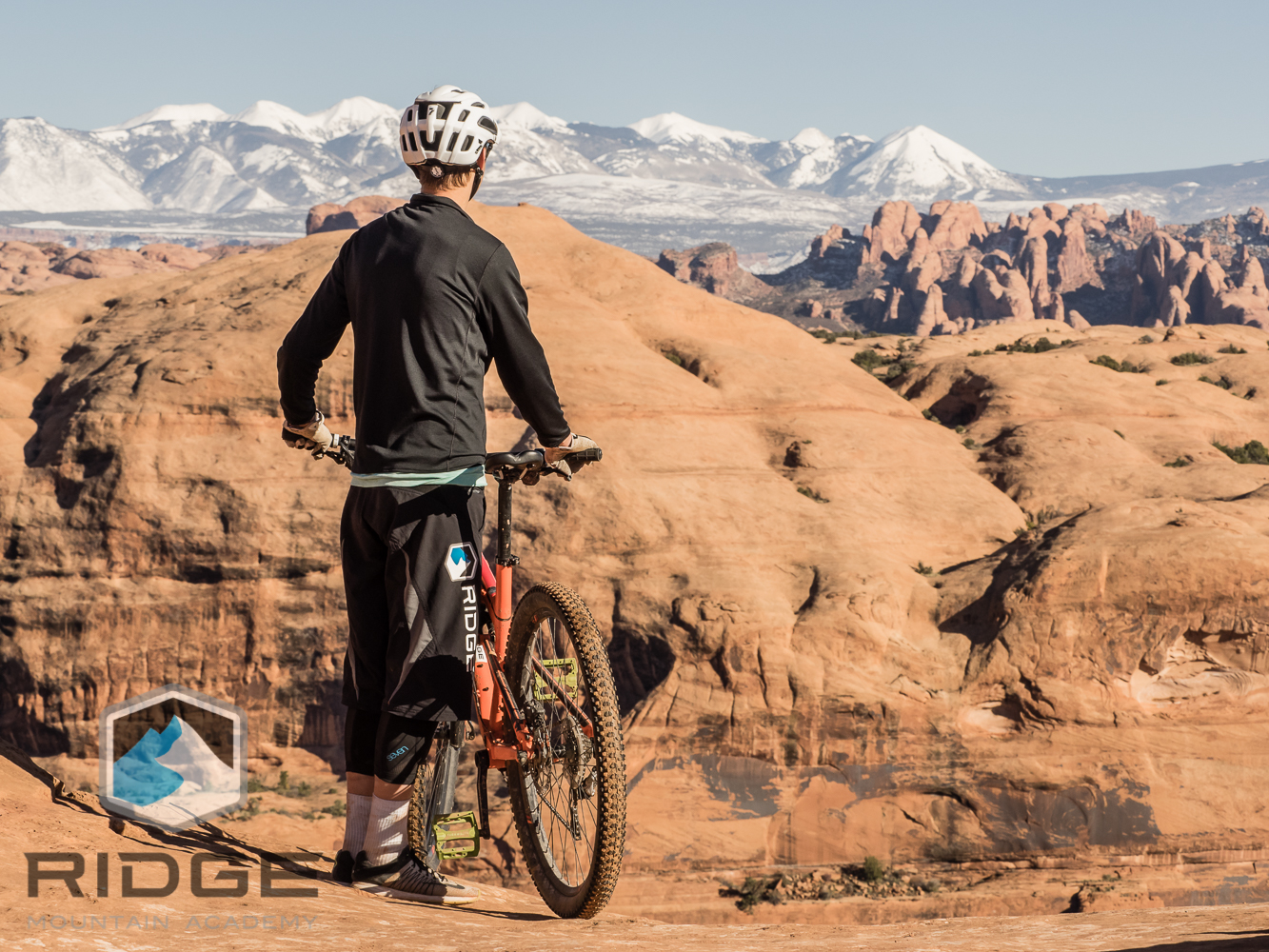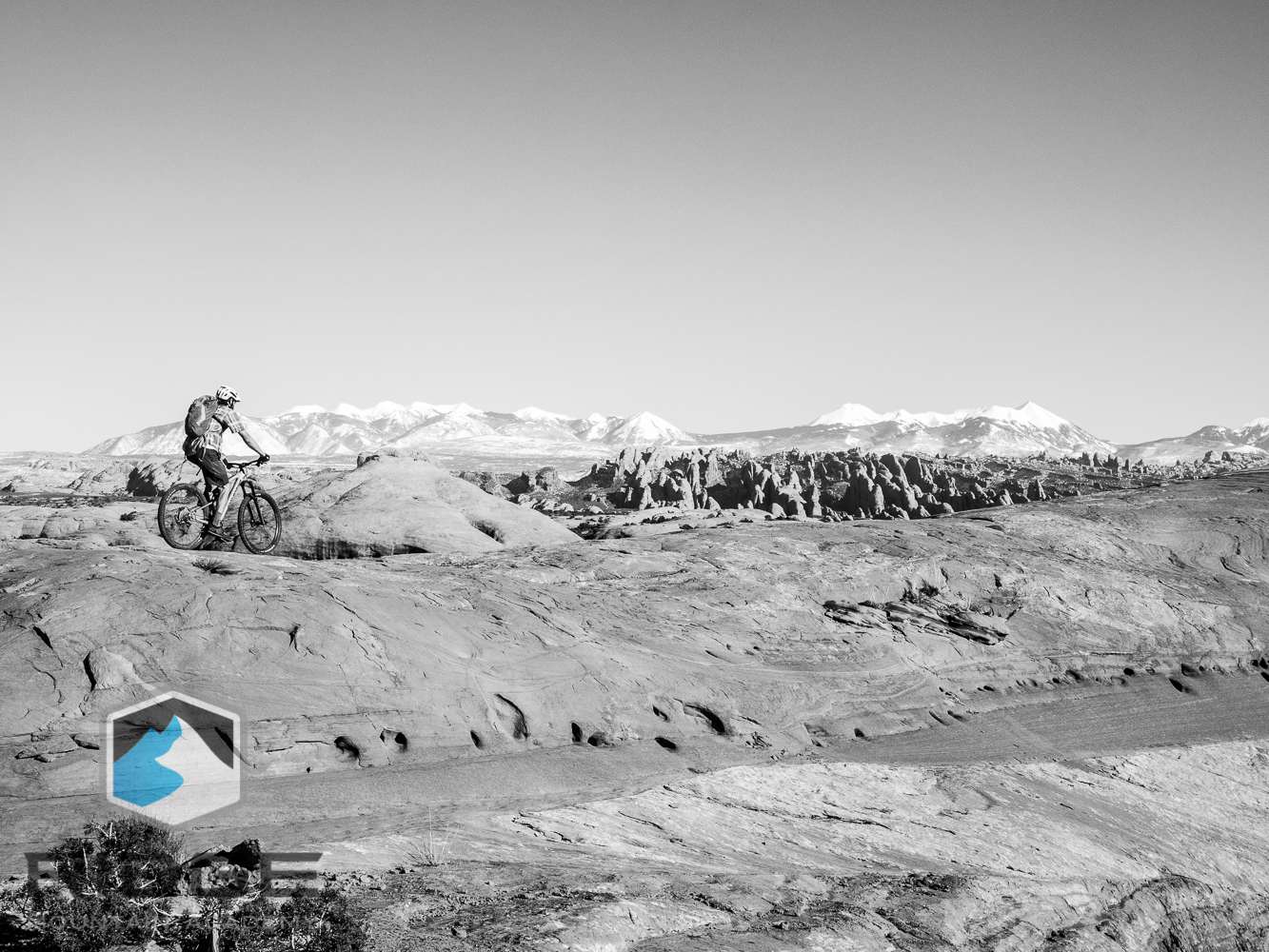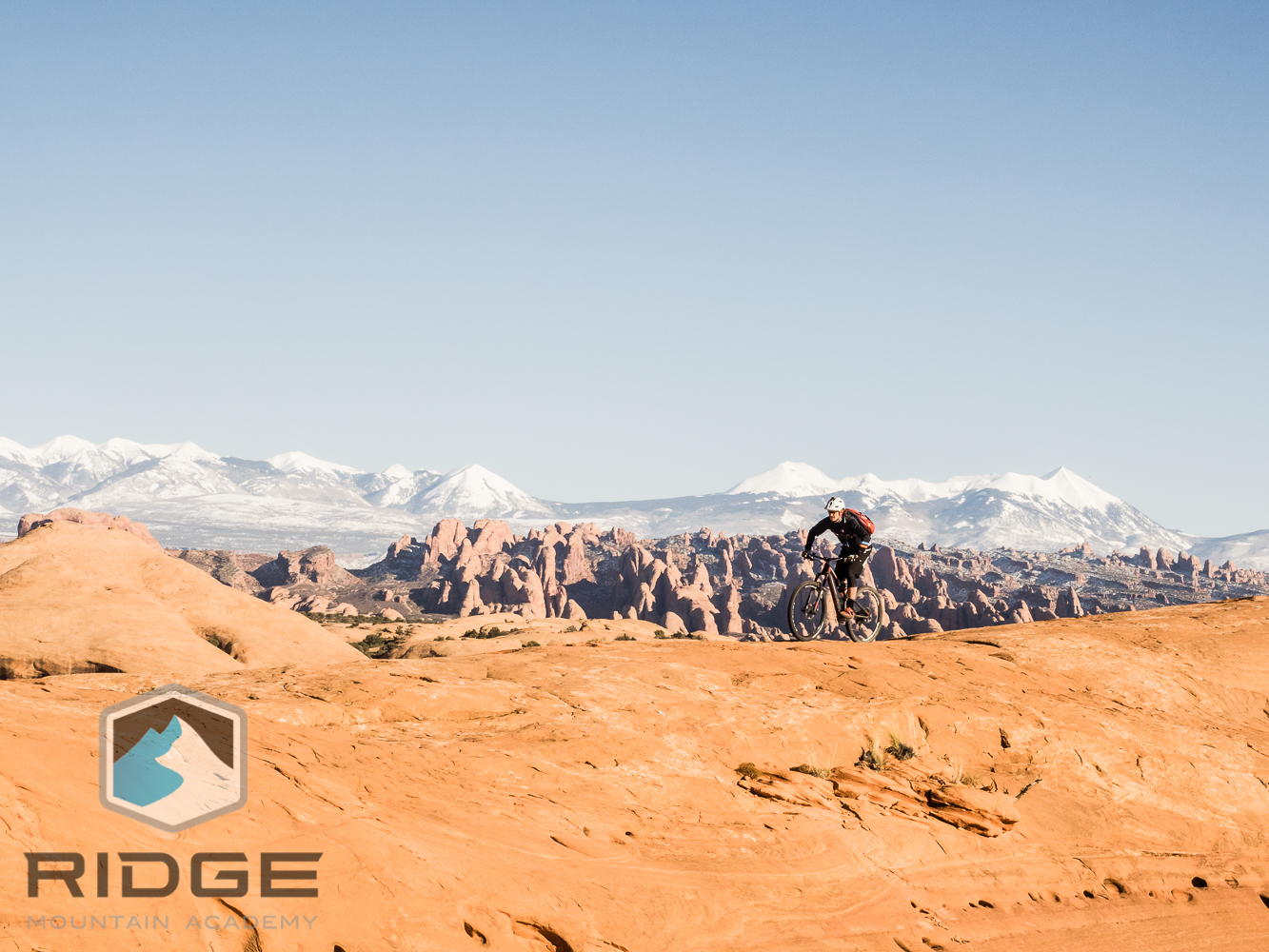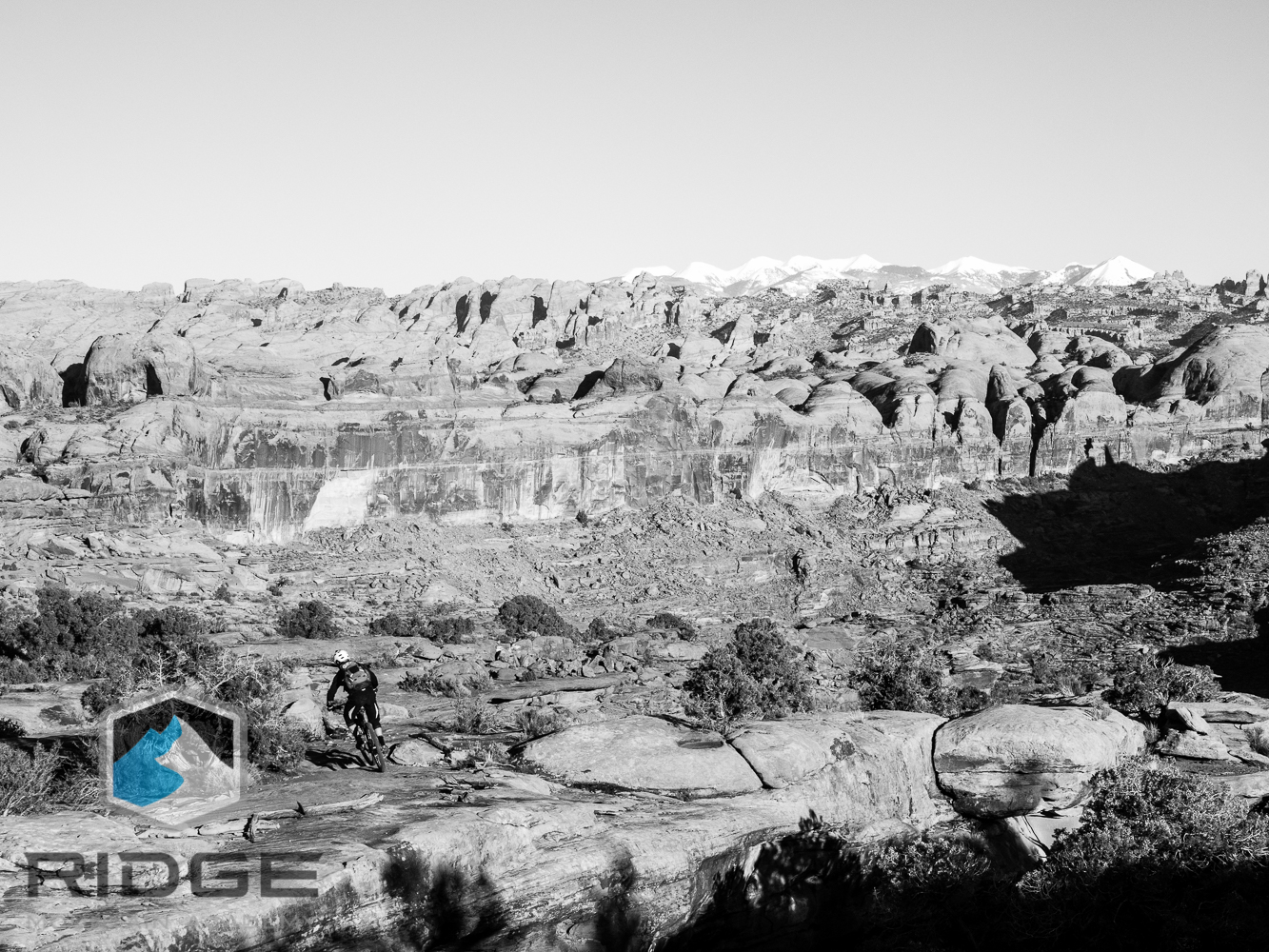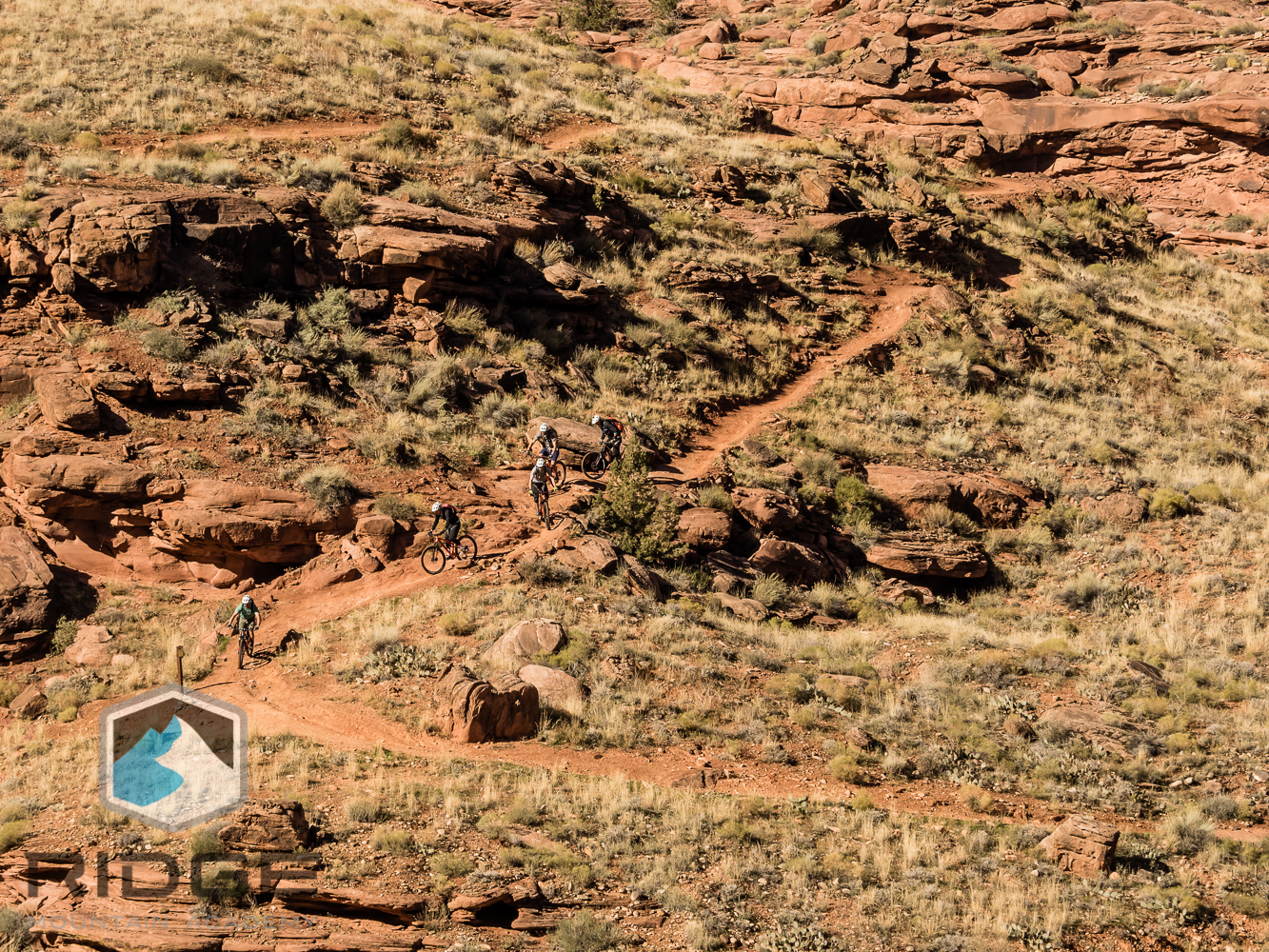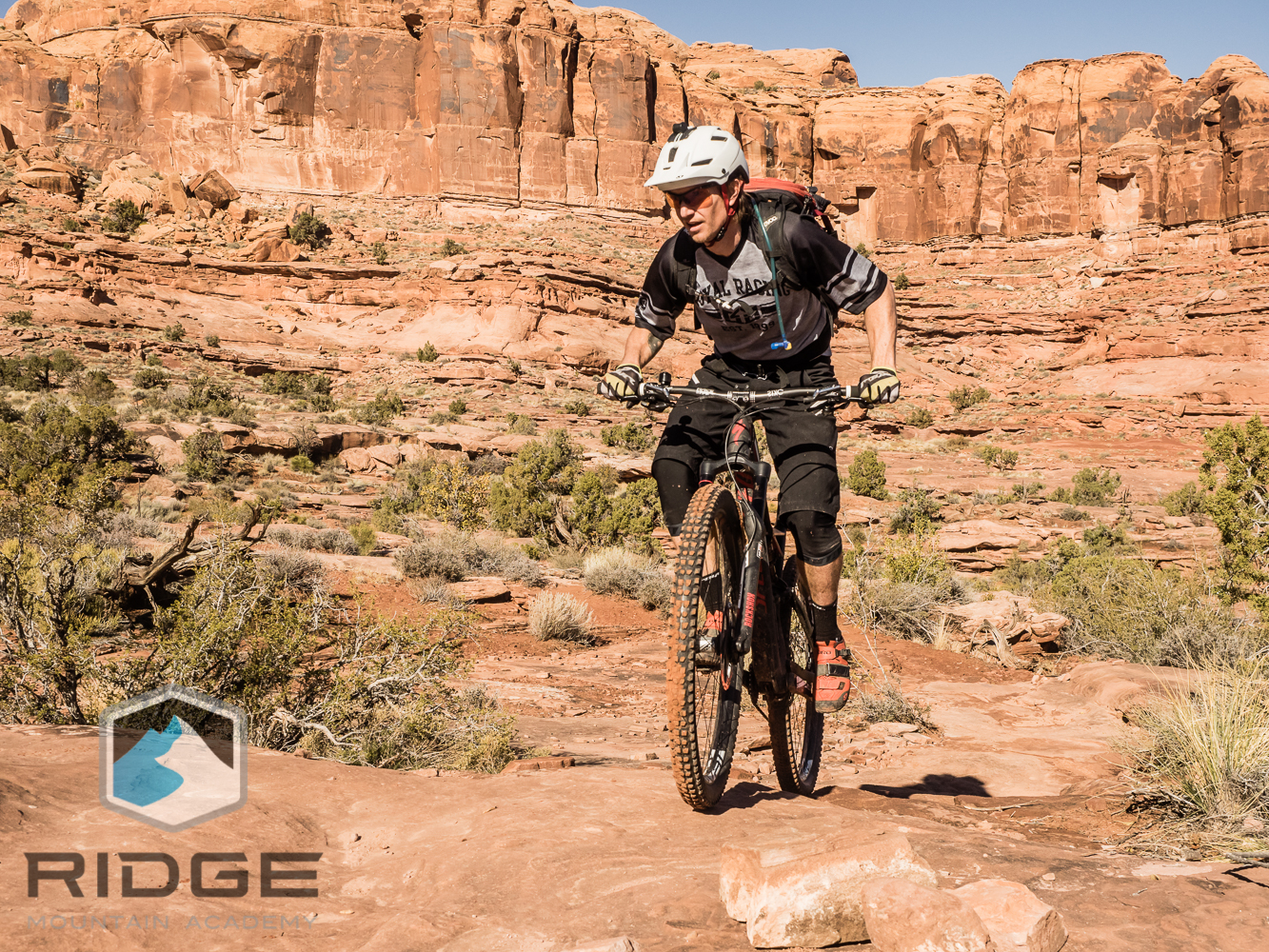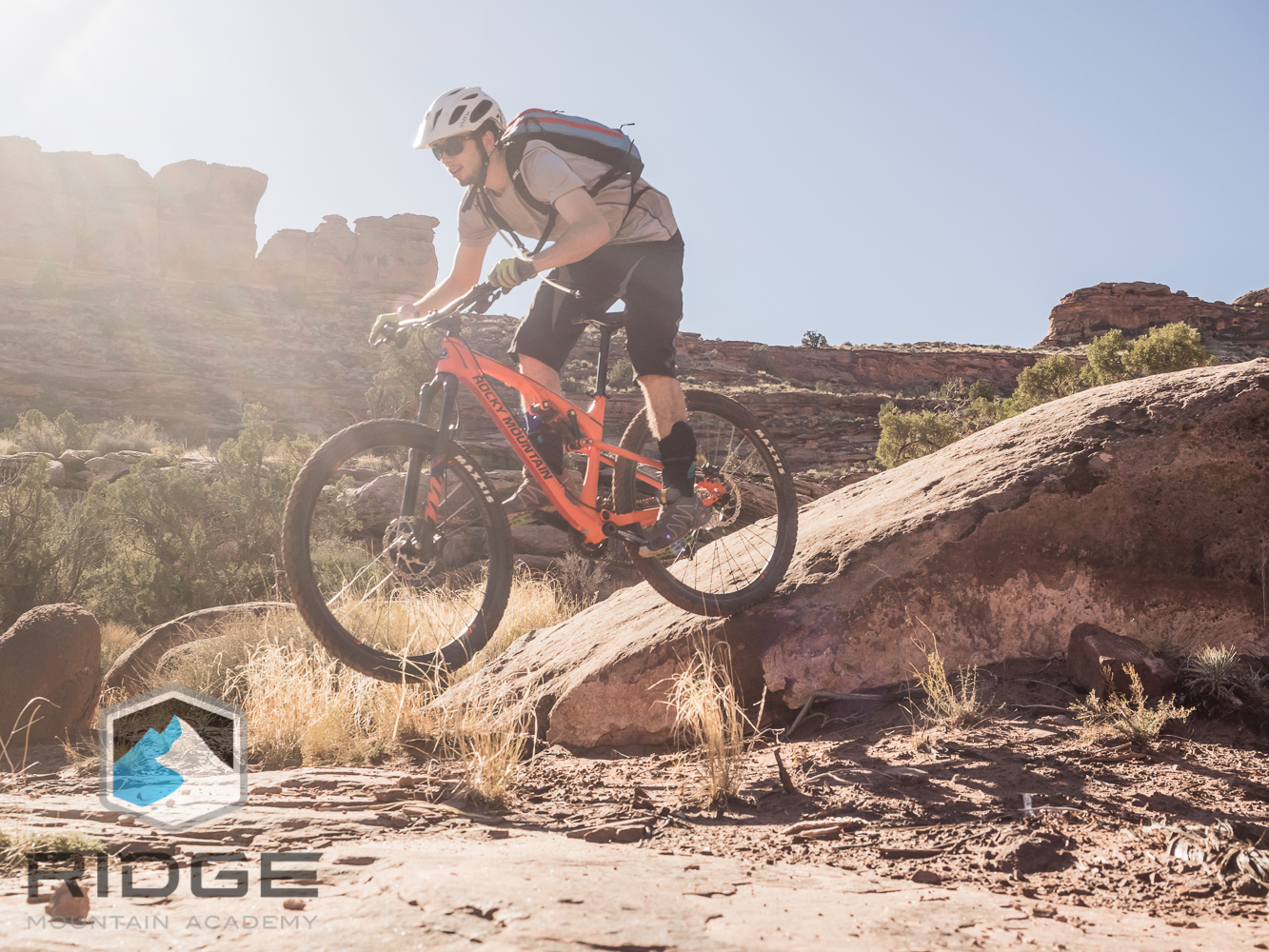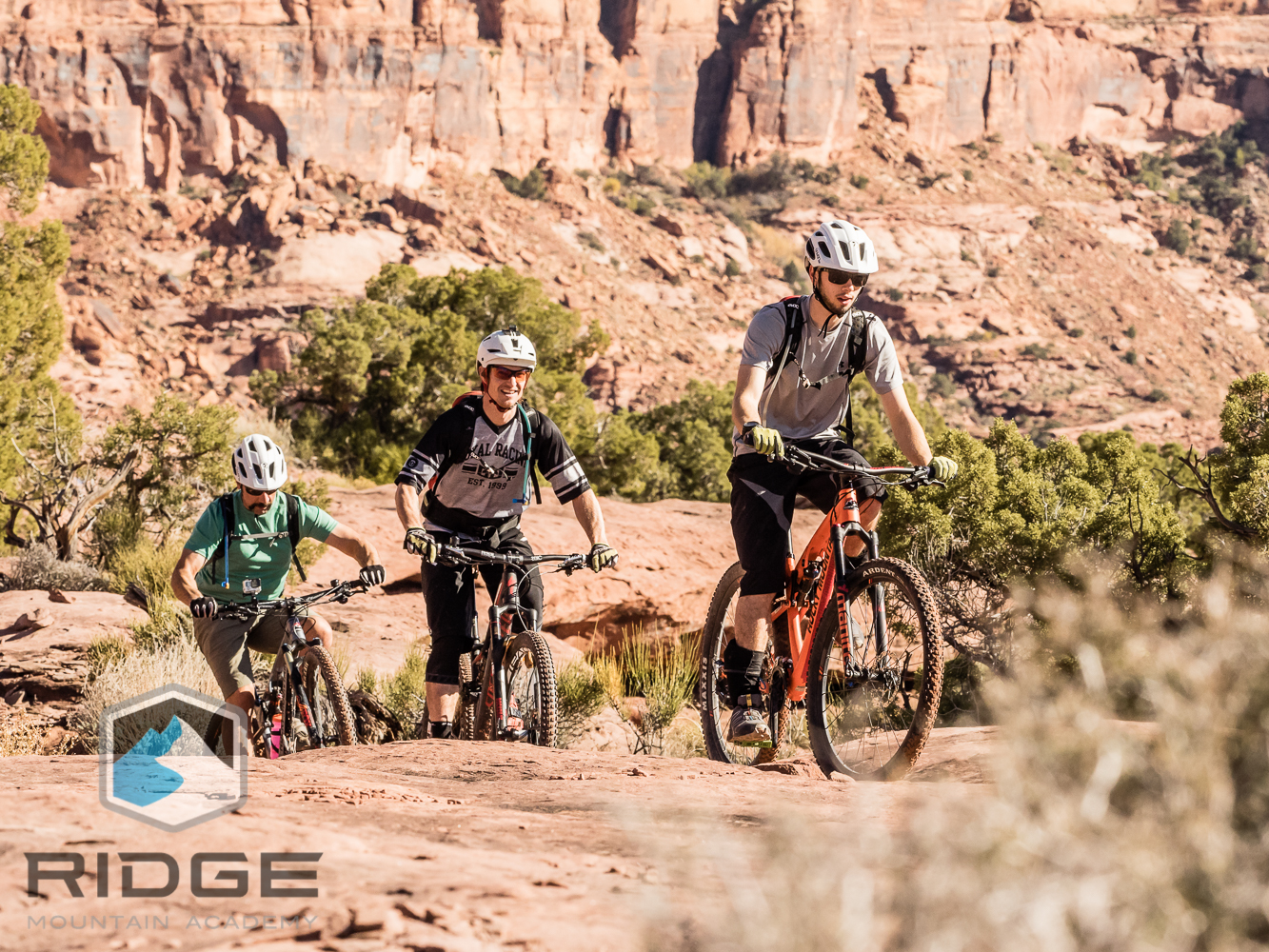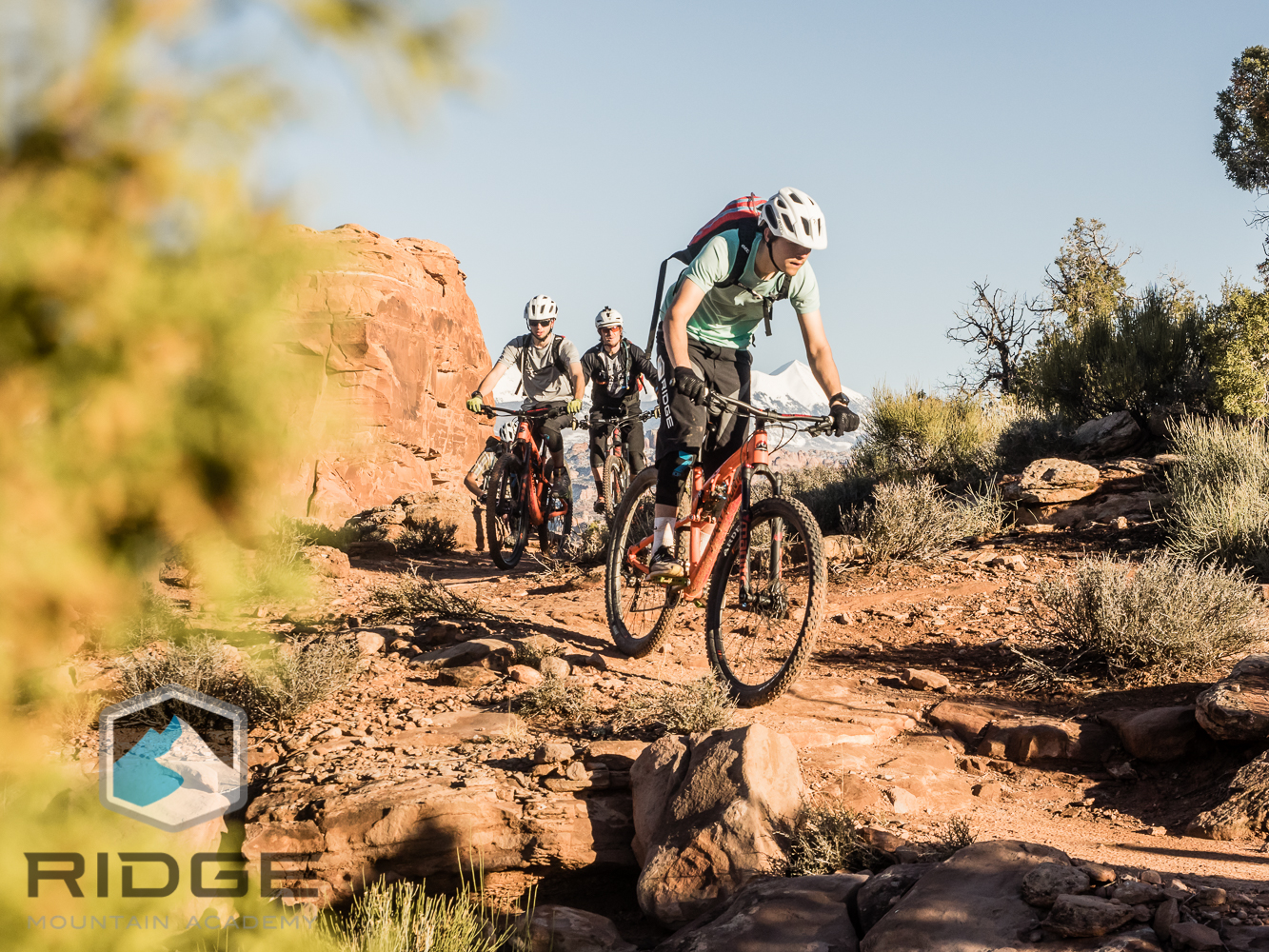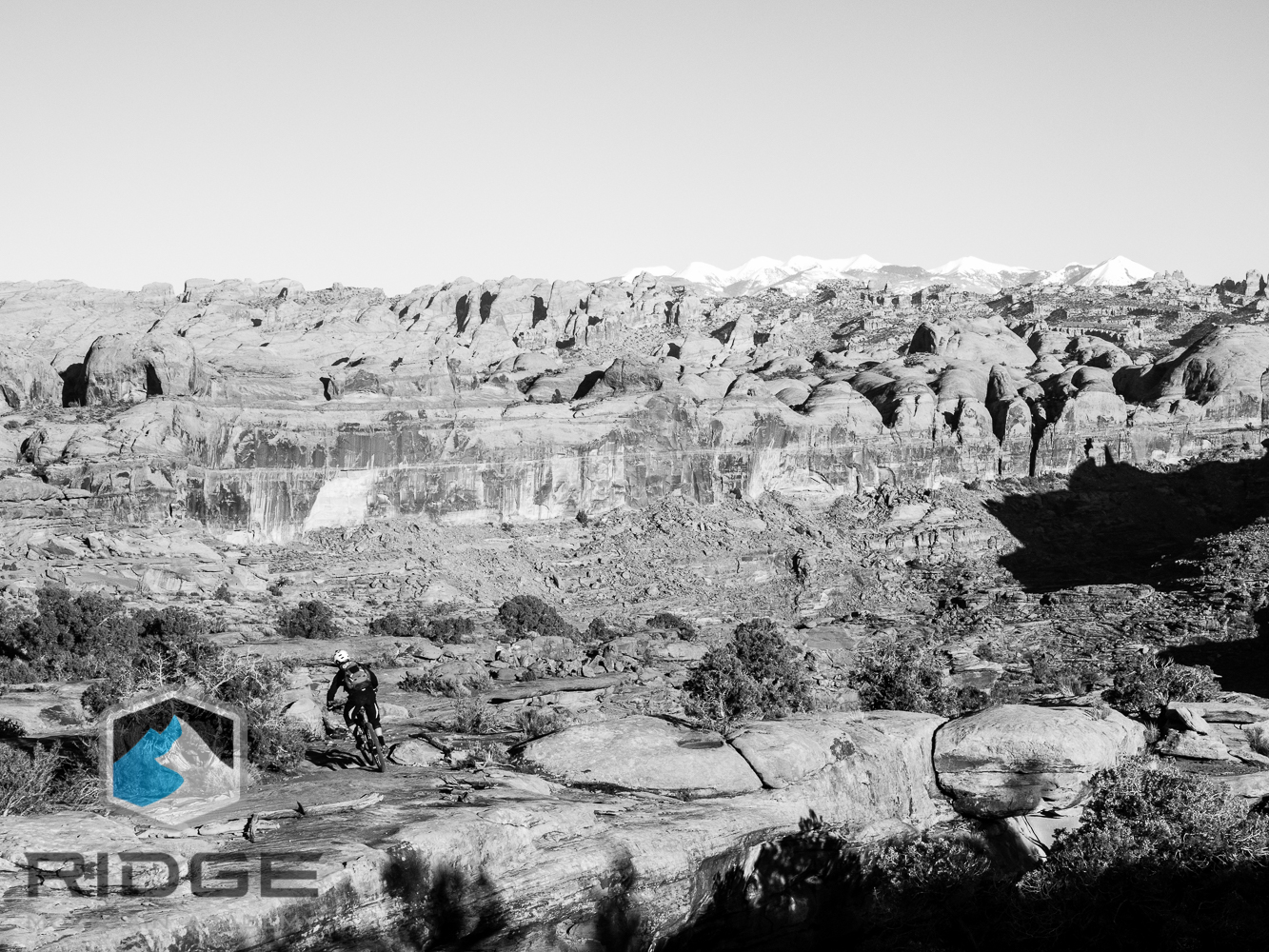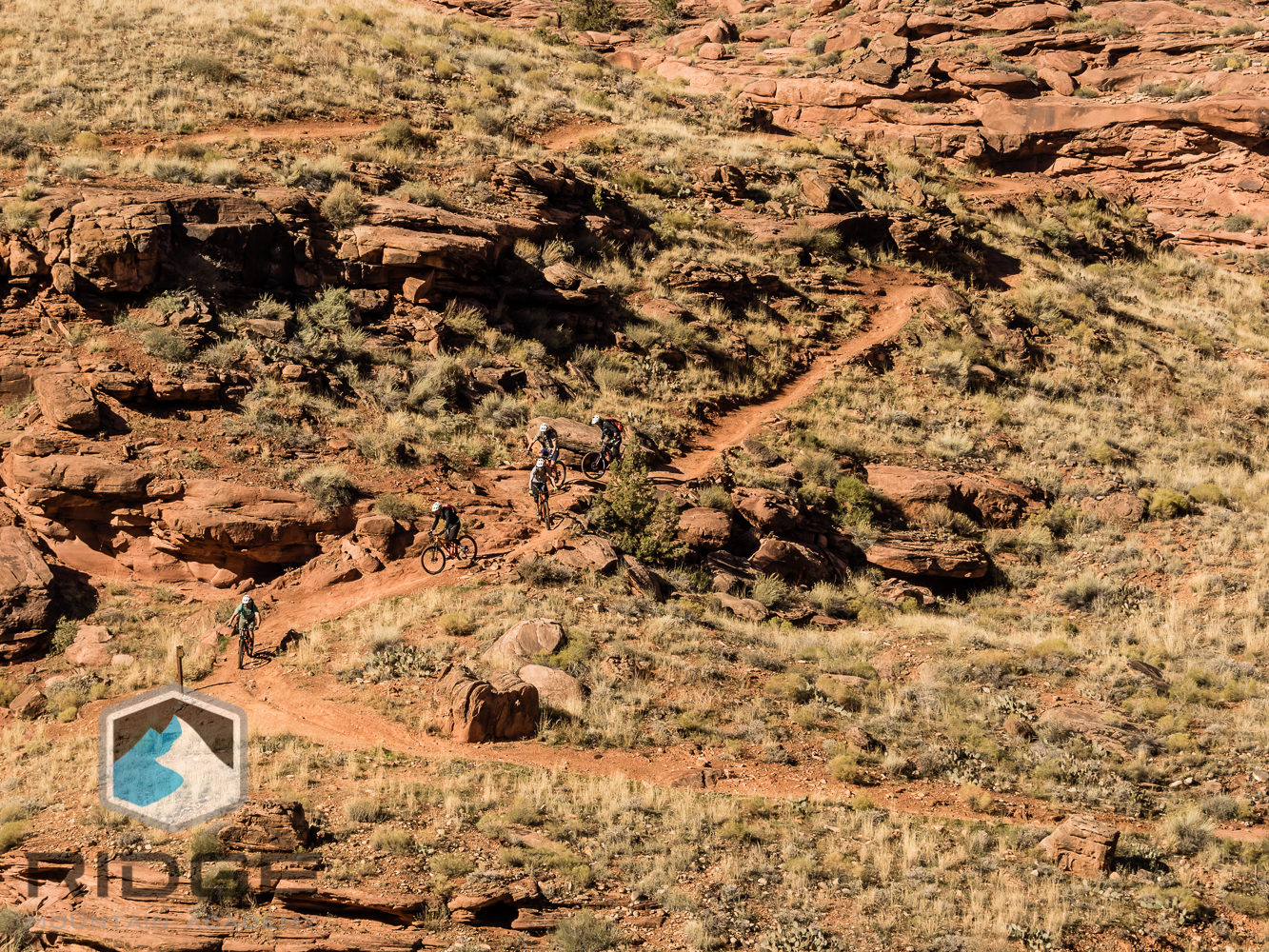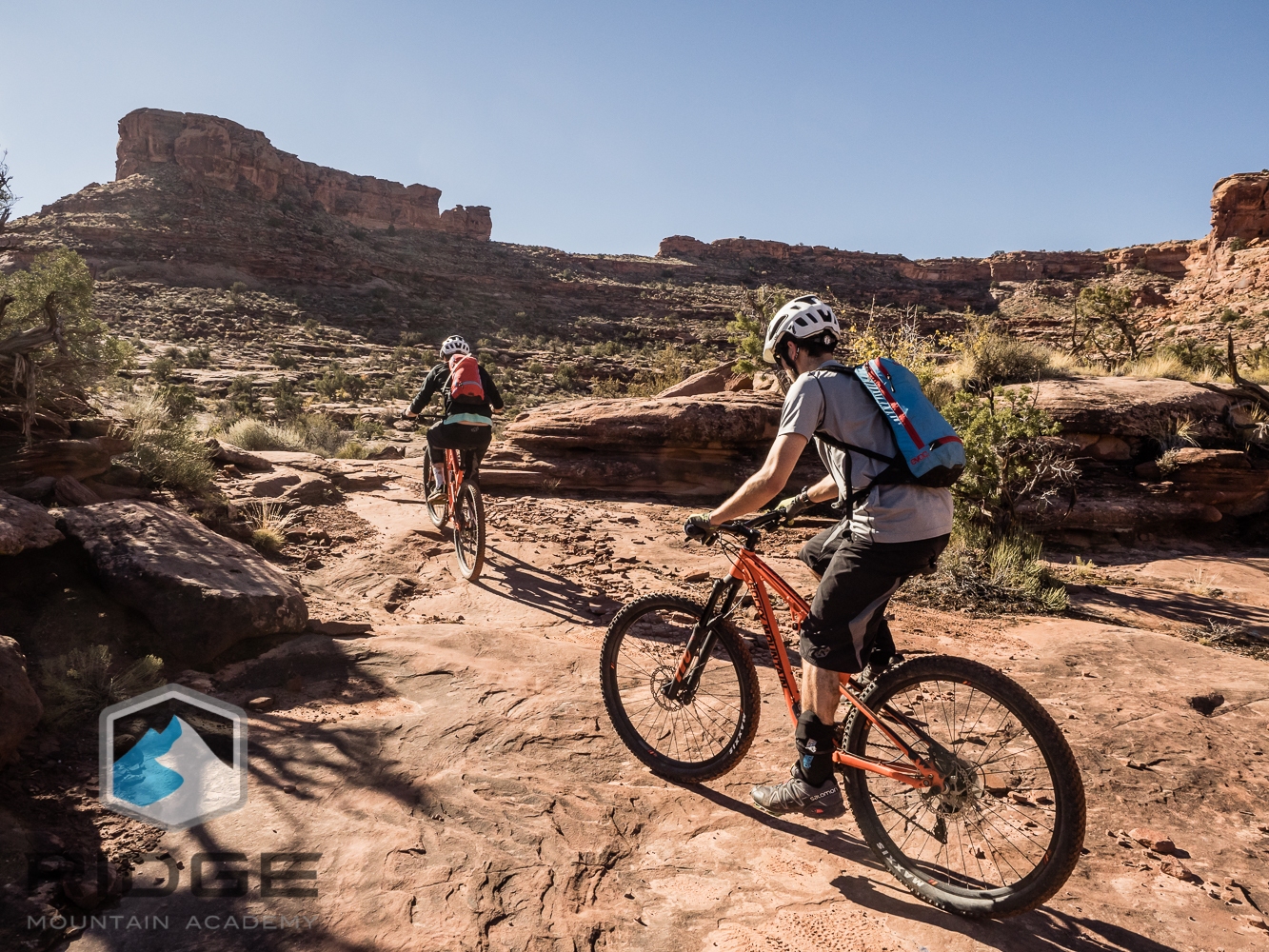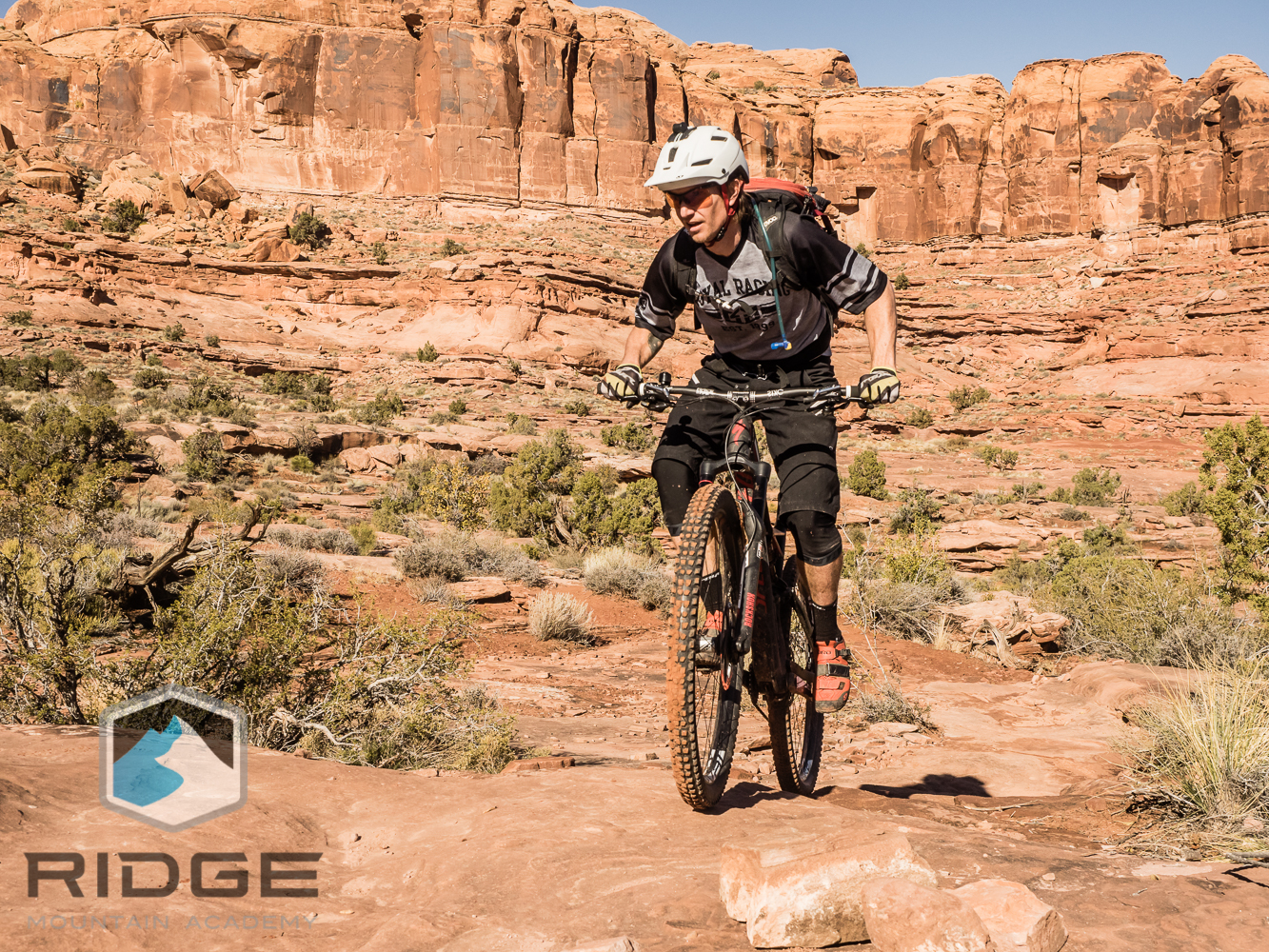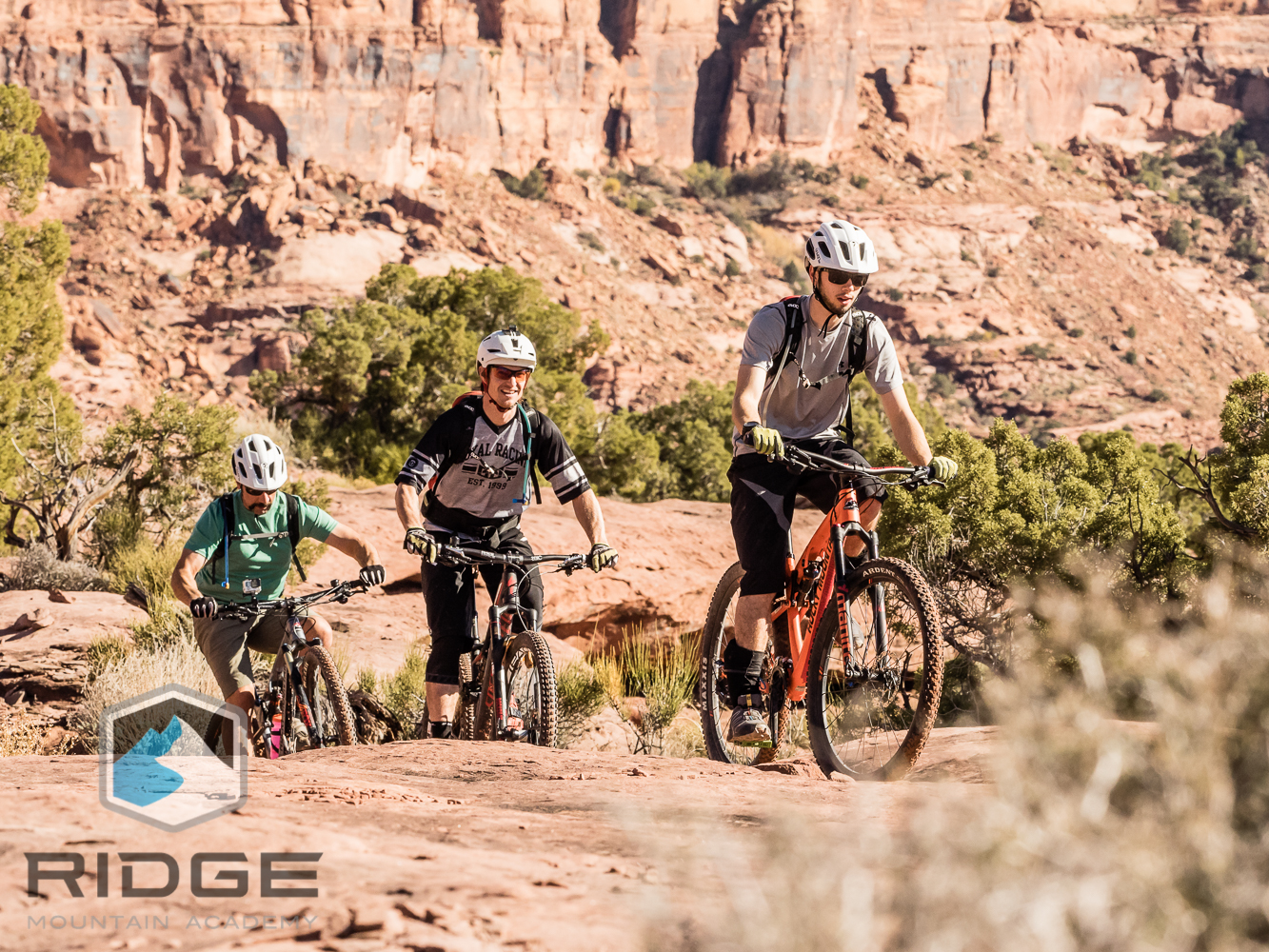 At RIDGE, the end-of-semester capstone expeditions represent the culmination of a semester of focused mountain sports training. These trips allow students the opportunity to fully engage and put their refined skill sets to use. Like any expedition, the student athletes are responsible for aspects of planning, execution, and the day-to-day success of the group.