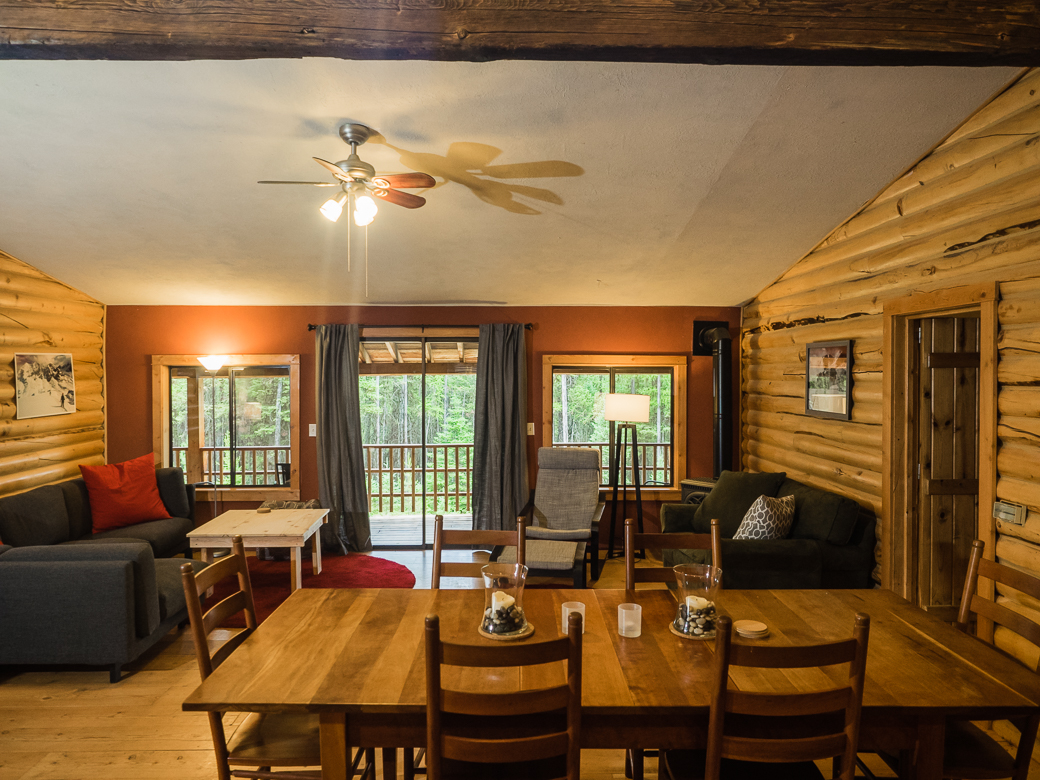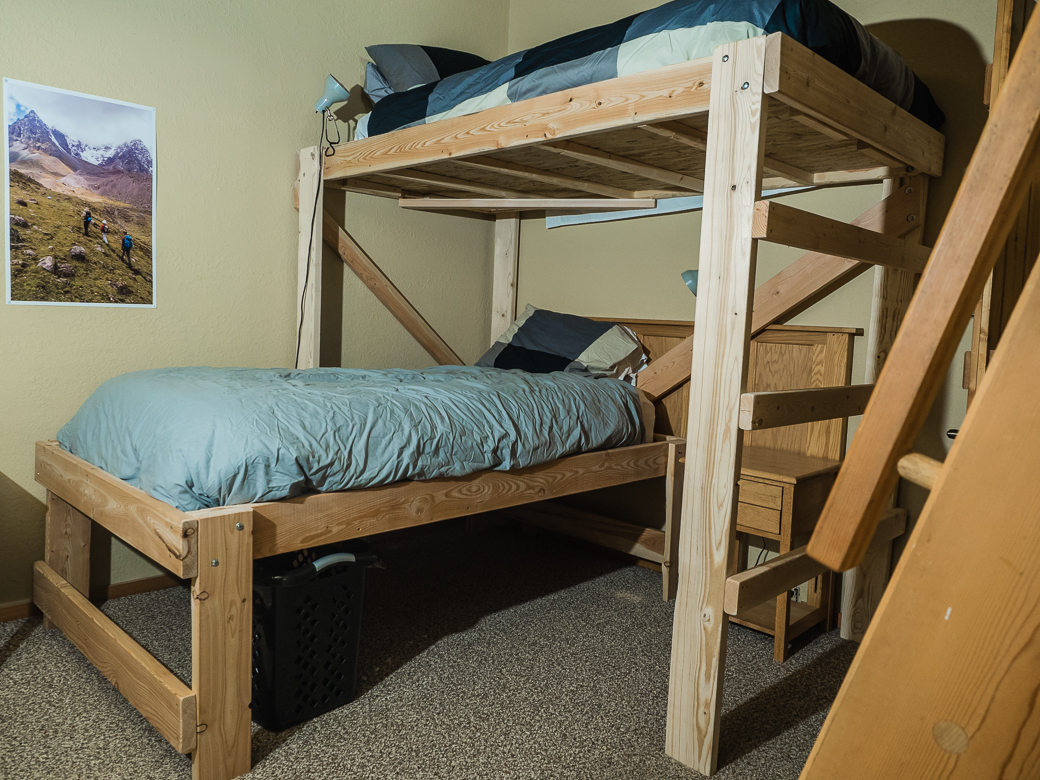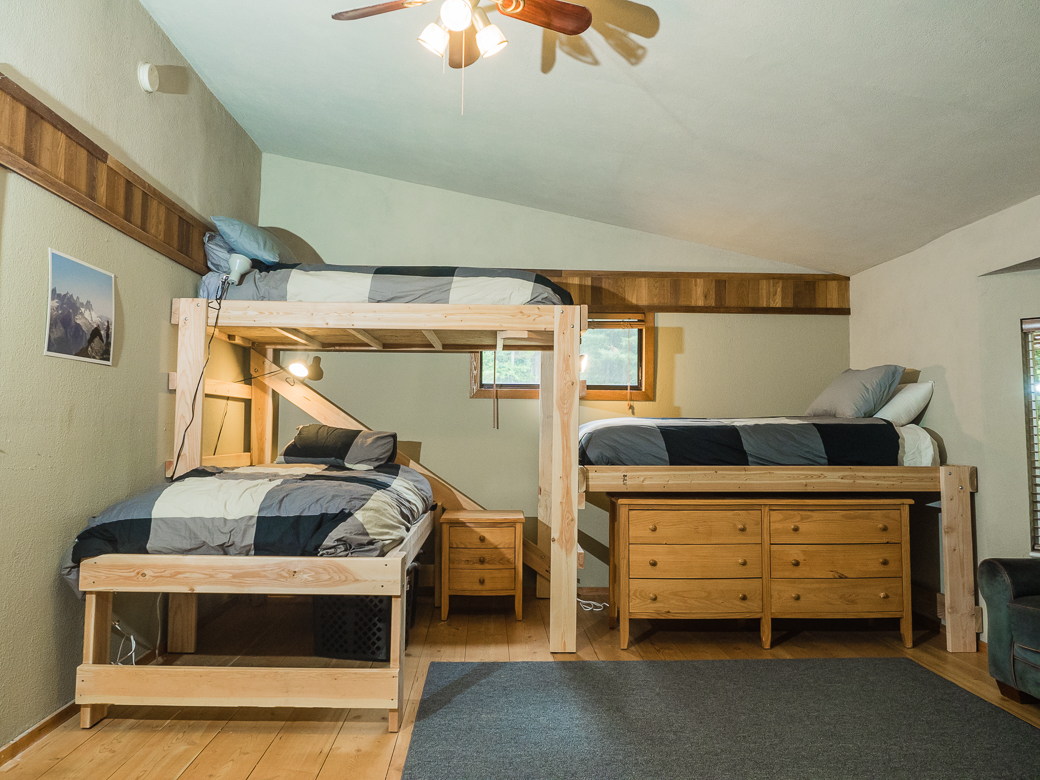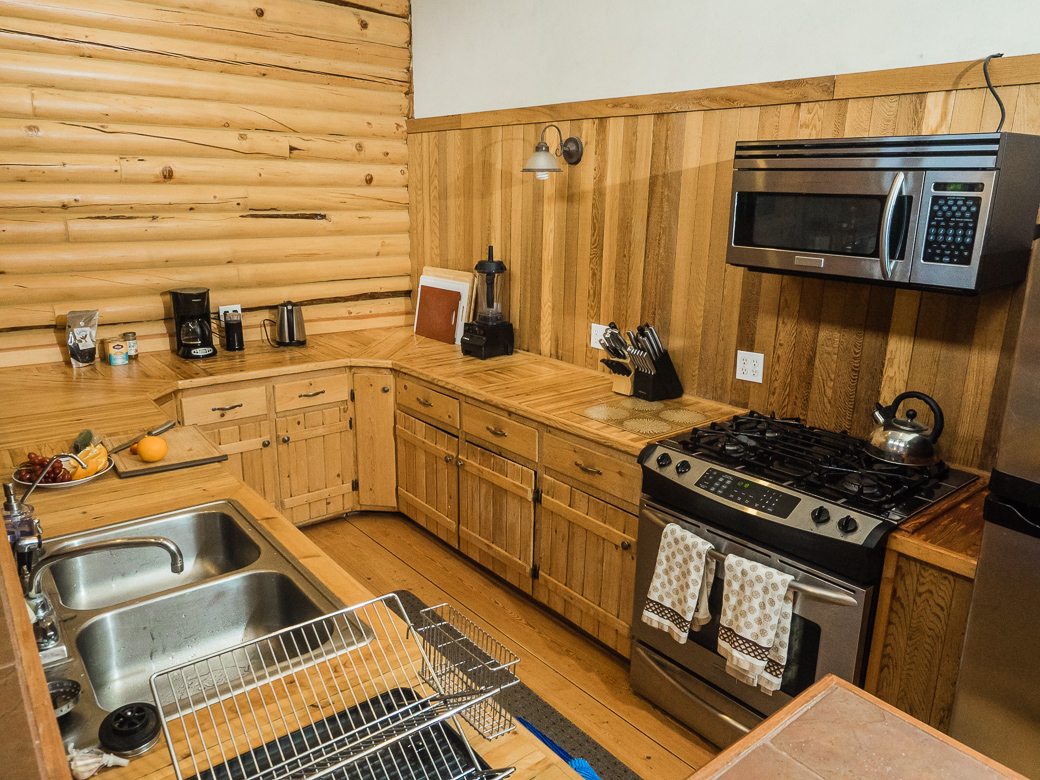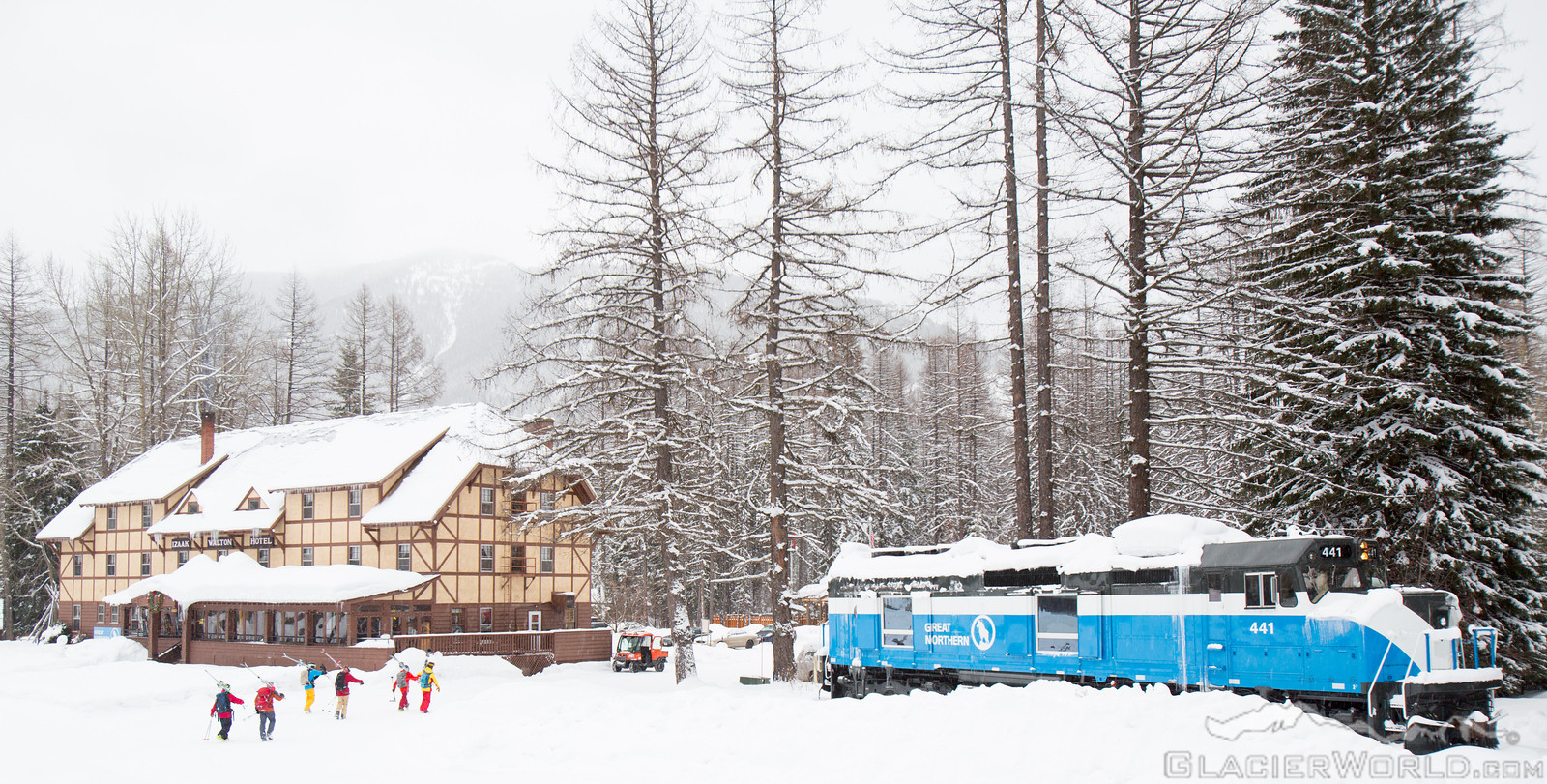 RIDGE Mountain Academy is free from alcohol, tobacco and substances. We provide a supportive, safe, and respectful living environment that promotes athletic training, personal growth, and academic success.
On-Campus Housing
Located on 16 acres, the campus is designed to be an intentionally small, supportive community in which student athletes can live, learn, train, and grow. All student athletes live together in a dorm-like setting with 24-hour staff. The houses feature shared common spaces, living room, study area, and a full kitchen. Housing is separated by gender.
The campus is open only to student athletes, staff and invited guests. Student athletes enjoy a level of independence while gaining safety and supervision from trained staff.
Meals
Breakfast, lunch, and dinner are provided each day as well as healthy drinks and snacks. Please see our Health and Nutrition page for more information. Working alongside our staff health coaches, student athletes learn to prepare and serve healthy meals each day.
Additional Facilities
All student athletes have access to The Wave, a newly expanded fitness and aquatic center and world-class facility for health and fitness. The 54,000-square foot facility features four pools, yoga and fitness classes, and first-class free weights, weight machines, and cardiovascular equipment. The RIDGE training program incorporates frequent trips to the facility.
The campus is just minutes away from Whitefish Mountain Resort at Big Mountain where all student athletes train. Packing in 300 inches of snow across 3,000 skiable acres, Whitefish Mountain Resort is one of the largest ski resorts in North America and an ideal launch pad for building backcountry skills.